Microsoft Zune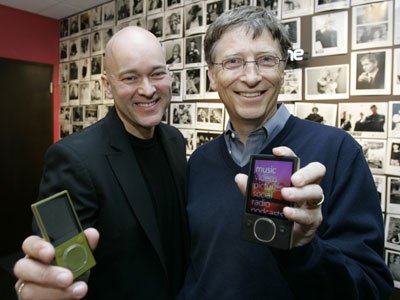 Fancy an iPod? Too bad! You're sure to elicit a torrential wave of feigned enthusiasm with Microsoft's worthless MP3 player. This purchase falls well within the realm of 'not at all what I wanted' gifts you'd expect to receive from out of touch parents with the best of intentions. The best part? They can use the innovative wi-fi technology to share their tunes with nearby Zune users functions to send music to absolutely nobody.
Beard Beanie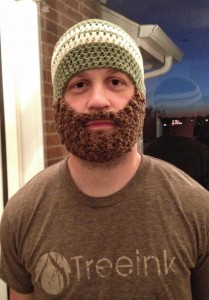 Do you need an immediate way to tell people in colder climates that you're obnoxious? Buy this. The beard beanie is about five levels beyond lame t-shirts that say I'm kind of a big deal or I do my own stunts could ever hope to be. There's plenty ways to keep warm without making yourself a walking billboard for Spencer's Gifts.
An awful dog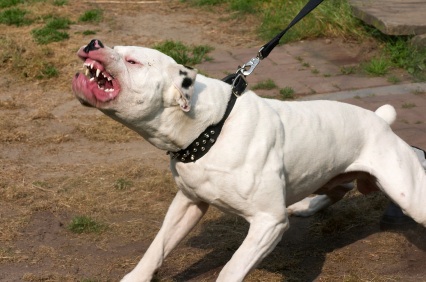 Can't give someone a baby for the holidays? An awful dog is the next best thing. There are few worse gifts than the burden of unwanted responsibility, especially when said burden is an overly aggressive 125 lb eating & shitting machine. All the chewed up furniture and ruined rugs will spread your ill-will well past the 25th.
Truck nuts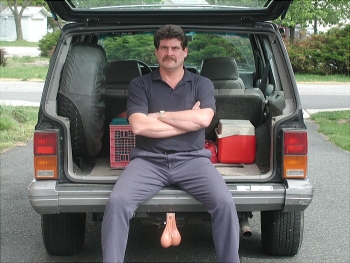 Ready to deck the halls? Don't forget a literal pair of balls. Outfitting your car with a set of these isn't even funny on an ironic level, but it should be easy enough to convince the recipient otherwise.
Giftcard to Blockbuster Video
Looking to give the gift of futility this year? That special someone on your list will be hard pressed to find any currently operating Blockbuster's just about anywhere in North America. Driving several towns over just to purchase a copy of Bad Boyz II from the bargain bin should make anyone crystal clear on your true intentions.
Shake Weight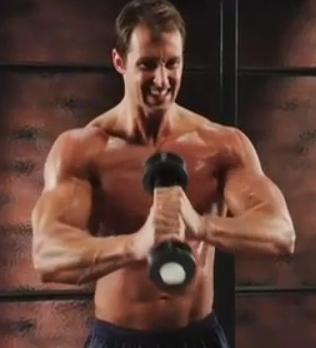 Hate exercise but love giving Old Fashions? Start making good on that New Year's resolution. The Shake Weight makes the perfect gift for anyone, sculpting those trouble areas of the upper body through a furious storm of simulated masturbation.
This Poster