Pack Your Bags for the 10 Best US Cities
The popularity of cross country treks among 20-somethings in the United States has reached an all-time high. Although not quite rooted in the same romanticism that comes with a Eurail pass and traveler's backpack, these otherwise mind-blowing cities are worth scratching down in your travel itinerary.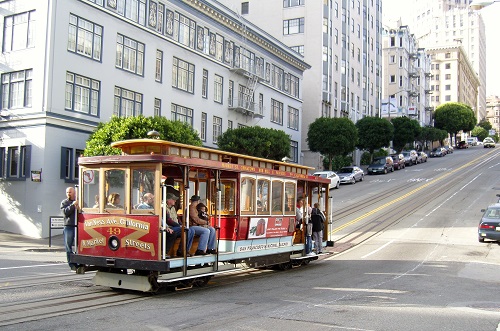 San Francisco
Although the city is considered the capital of the young and rich, the city of San Francisco is far from stuffy. Located just along the bay, the city is majorly influential for its arts and cultural institutions. San Francisco is also considered one of the fittest cities in the US, you're likely to see more bicycles than cigarettes.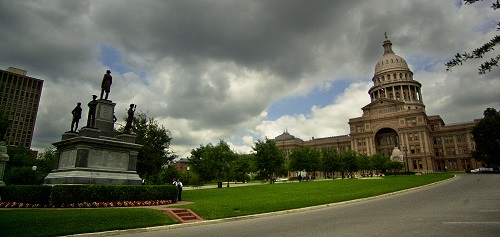 Austin
Forget what you know about Texas because Austin is the exception to the rule. A hotbed for 20-somethings, Austin offers big city life without the fast moving pace of east coast destinations. Music lovers will appreciate the city as its hailed as the live music capital of the world, featuring fests like SXSW.

New York
What is there you really need to say about the city that never sleeps, New York? Visiting the largest city in America is a humbling experience for any first-timer. Great population naturally spawns great diversity, there's no shortage of opportunity to learn and discover in the big city whether you're at the Museum of Modern Art or strolling through Central Park. Everyone should visit this city sometime in their life and there's no better opportunity in your 20's.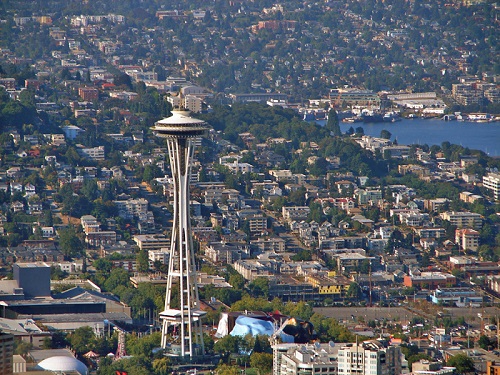 Seattle
Home to the original Starbucks and so much more, romanticism is alive and well in the blissfully green city of Seattle. Best known for its landmark Space Needle, Seattle has a little bit of everything. From the best happy-hour specials in the US to its endless amount of music venues, Seattle is perfect for the 20-something.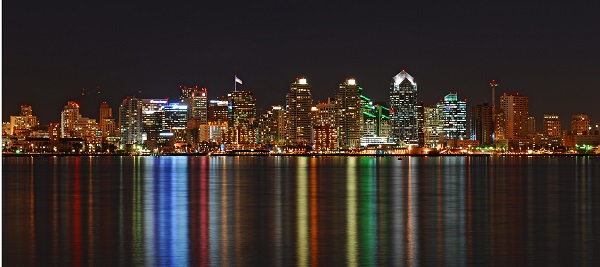 San Diego
Neighbored by the picturesque Sierra mountains, San Diego has long been considered one of the very best places to live – one visit and it's easy to see why. With over 70 miles of beautiful beaches and some of the very best craft breweries in the nation, San Diego offers sunny California living without the pollution. Make sure to stop any one of the premiere zoos.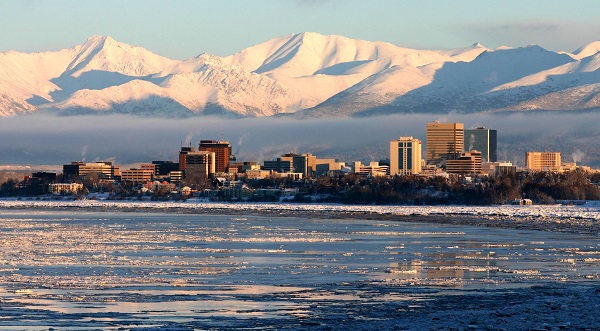 Anchorage
If you're feeling a little more adventurous, Anchorage is a truly unbelievable place to visit. A far cry from anything you'll find in prototypical urban America, Anchorage is crowned by lush wilderness that has been largely undisturbed since the city was settled. Some visitors will be surprised to learn Anchorage still offers an awesome city experience that doesn't skimp on the nightlife.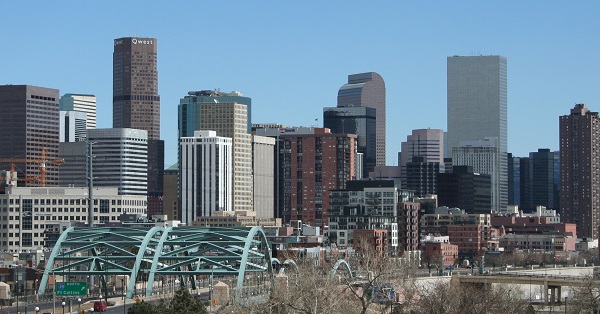 Denver
Although Denver is well known for its liberal stance on marijuana among 20-somethings, the city is one of the most beautiful areas of the country with tons of recreational activities for active 20-somethings. Whether you want to ski or ride your bike, this is the premiere location to do so. It's also worth mentioning that Denver is considered the best craft beer city in America.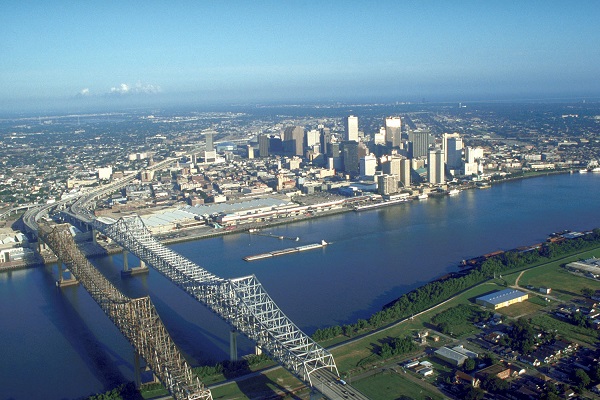 New Orleans
There's nothing like No'leans. The best area for jazz in the country, NO is full of bright lights and southern charm. Hang out in the beautiful French Quarter and grab yourself an authentic poboy, spend your evening gambling at any number of the area's bustling casinos or riverboats. New Orleans is a great place for 20-somethings to find a little trouble.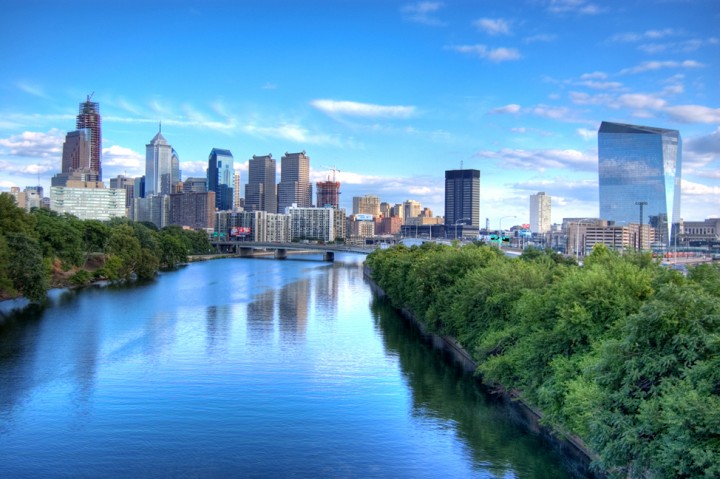 Philadelphia
The city of brotherly love has no shortage of attractions any 20-something traveler will love. Perfectly walkable, there's an abundance of sleek architecture and neighborhoods to see. Philly makes getting from one place to another a breeze so you'll be able to maximize your time experiencing the unique nightlife and even take in a game at the any one of the local stadiums.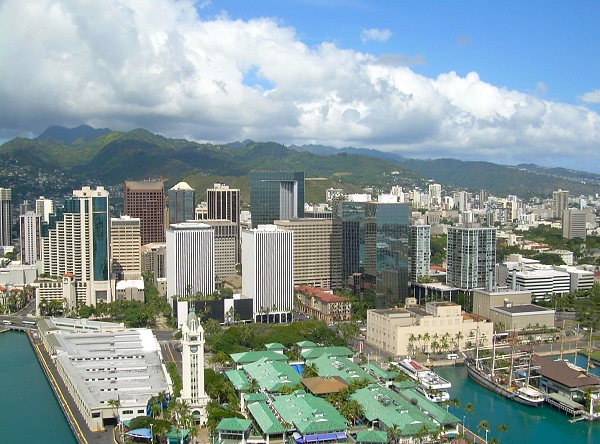 Honolulu
Although not exactly a drivable destination, Honolulu is another ideal location for 20-somethings. Deemed as a city that's virtually 'depression proof', the beautiful island and culture add up to create a vacation destination you'll never want to leave. Enjoy surfing, amazing food and drink and living easy in its purest form.