Valentines Day is soon approaching, barf.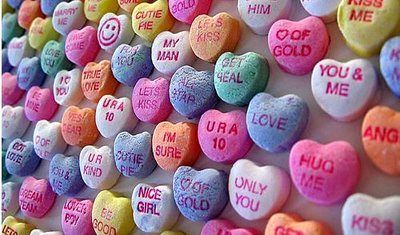 I'm sure you've already seen your grocery store littered with red and pink, heart-shaped shenanigans. Regardless of whether you're single or not, if you're like me, you think this holiday is just kind of well, dumb.
Galentine's Day was introduced in season two of one of the best shows ever, Parks and Recreation. Every year, on February 13, the day before Valentines Day, Leslie Knope gets her gang of female friends to go out and have brunch, in celebration of womanhood and friendship! Besides that sounding like some sort of Girl Scouts recruitment ad, let's just say, as we get older it becomes harder to make friends, we need to take care of the people in our lives. This doesn't even have to be just for ladies, it can be an all-inclusive and ridiculously fun time.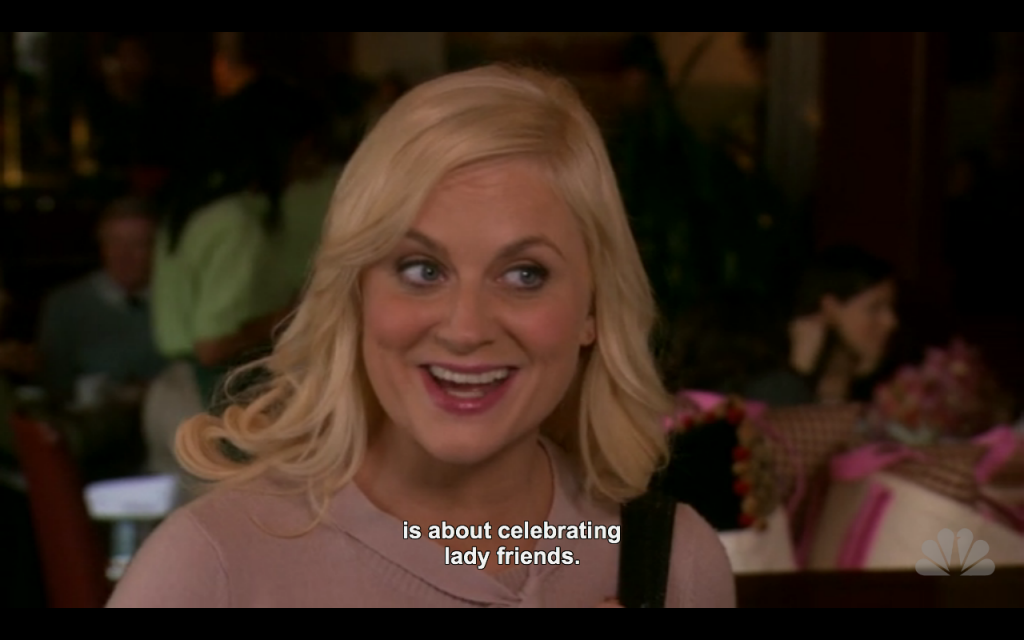 Breakfast for Dinner Party
Who doesn't love breakfast? If you're a Parks and Rec fan, you know that Leslie is head over heels for waffles with a giant dollop of whipped cream on top and Ron Swanson is nutso about eggs and bacon. Also, if you're not a breakfast fan, I don't understand you, but feel free to sub this for whatever delicacy you fancy.
Whisky and Cigar Night
Just because we're celebrating womanhood and/or friendship doesn't mean that you need all pink everything or any sense of traditional femininity. Yeah, these things are terrible for you, but you gotta throw a wrench in the mix every now and then.
Fancy Dress Night
If you roll with some pretty laid back people, try throwing a fancy dress party instead of the usual jeans and a t-shirt. People love the chance to dress up, even if they say otherwise.
Sleepover Party (OMG!)
Never underestimate the power of a sleepover party, whether you stay up to paint nails or watch horror flicks, some serious good times are to be had–bring a camera! This might not work on actual Galentine's Day if it lands on a weekday too, so plan accordingly.
Painting and Wine Party
This may vary from city to city but many places offer fun little activities (with booze) that can be entertaining as hell. Nothing like getting schlitzed with a paintbrush in hand to bring you and your pals together.
Underwear Exchange
Every year I buy some of my lady friends the most heinously scandalous undies I can find, besides their actual present, of course. If you don't have time for extensive celebration, sometimes a drink and a fresh pair of zebra studded Walmart thongs can make up for it.