I just finished The Sopranos. About six years too late, I know, but I recently got access to a friend's HBO GO account and marathoned through all six seasons in about two weeks. Additionally, I have been watching old episodes of Law & Order as a way to fall asleep at night (it's not the greatest show but it's something I can ignore). As both shows are based in the New York area they share a lot of the same actors whether they are simply playing a bit part, a police officer or a cold blooded killer it is interesting to see these actors flex their creative muscles. Here is the short list of best appearances by Sopranos' actors in the longest running crime drama on television.
WARNING: Sopranos' Spoilers abound
Michael Imperioli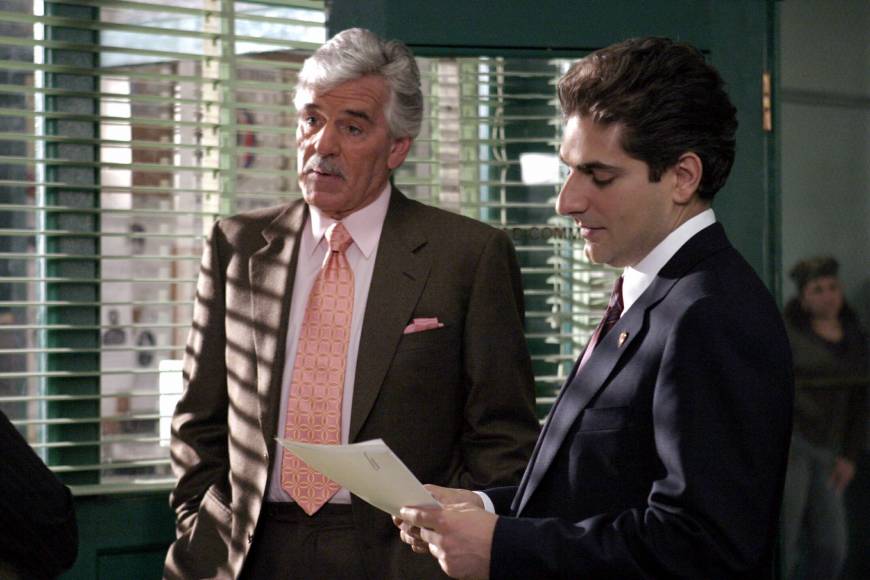 Best known for playing Tony Soprano's  troubled cousin Christopher Moltisanti Imperioli was fantastic as the drug addled gangster with a quick temper and penchant for violence. He made two appearances on Law & Order as different characters. This was actually quite a common practice in the days before online video streaming and box sets containing compilations of whole seasons or even an entire series. Even though Law & Order was primarily made during these seemingly primitive times, every single episode is now available in clean, high quality DVD format. Order the whole series or a selection of memorable episodes via dvdland.com.au. Their giant library of DVDs gives anyone the chance to see Michael Imperioli in all of his glory, by offering DVD box sets of both Law & Order and The Sopranos.First, Imperioli played the love sick limo driver turned murderer Johnny Stivers in the Season 6 episode "Atonement".
In season 14 he joined the cast as Detective Nick Falco to replace Ed Green while he spent time shooting the film adaptation of Rent. Imperioli was solid in the show but I was always expecting him to shoot some junk or ice a guy for looking at him the wrong way.
Kathrine Narducci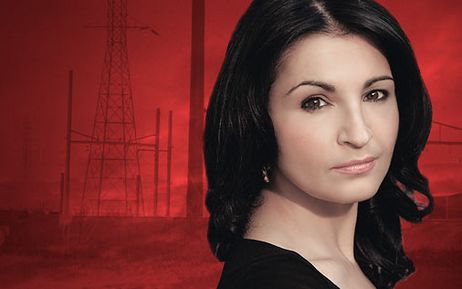 Narducci, who played Artie Bucco's high strung wife Charmain on The Sopranos, has made three appearances on Law & Order (four if you count an episode of Special Victims Unit). Each character was different from the other with varying levels of criminality.
In the season 4 episode "Mayhem", one of the best in the entire series, Narducci plays a Lorena Bobbit-esque woman who cuts off her cheating husband's manhood. She has a small bit role as an attorney's wife in the Season 7 episode "Menace" and she appears in an episode similar to The Sopranos in Season 8's "Faccia a faccia" as the wife of a mobster.
Aida Turturro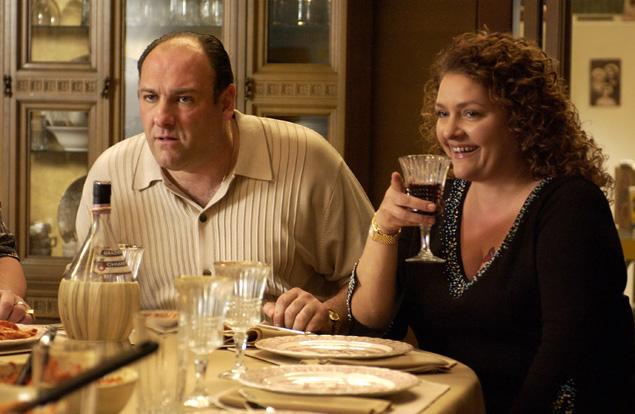 Tony Soprano's fictional sister and John Turturro's actual sister also made three separate appearances on Law and Order, all before she made her debut on HBO's most successful series.
All three parts were very small. In the Season 1 "Happily Ever After" she plays a cursory witness, in Season 5's  "Blue Bamboo" she plays a waitress, and in Season 7 she is a receptionist in the episode "I.D". Nothing particularly glamorous but after Turturro's star rose on The Sopranos she has played a Judge on and off for Law and Order: SVU.
Vincent Pastore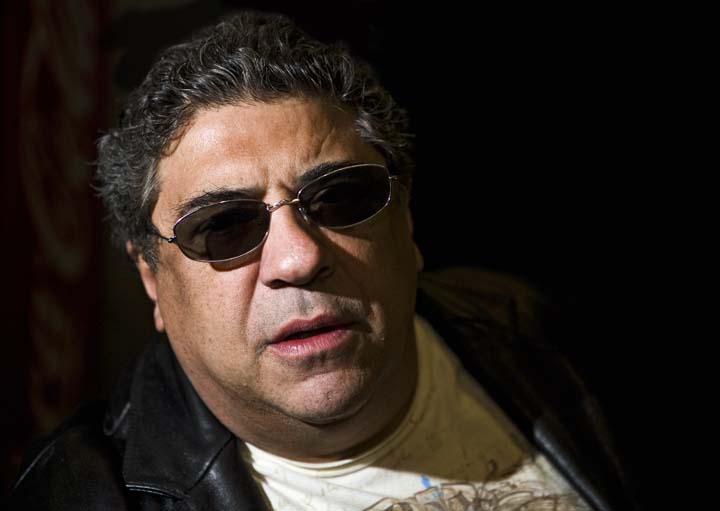 Pastore appeared as four different character over the course of five seasons in Law & Order, seriously how does nobody notice the same guy keeps going to prison? All-in-all Pastore, who played Salvatore "Big Pussy" Bompensiero, sticks to his Italian mafioso character throughout the series. He even rats our his boss in the episode "House Counsel", lets just hope he doesn't go on any boat rides when he's released from prison.
Edie Falco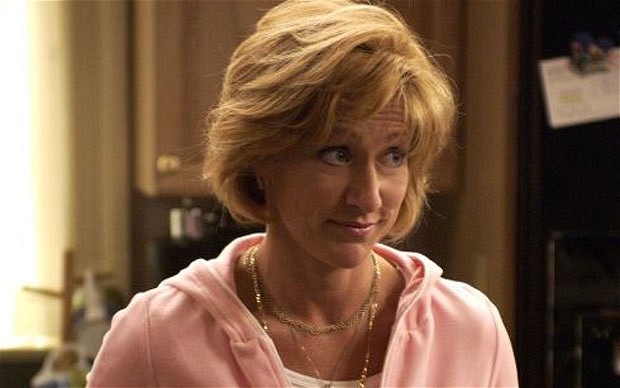 The only actor on this list to consistently play one character throughout her tenure at Law & Order, Falco played attorney Sally Bell.  Some highlights from her appearances include the season 7 episode "Double Down" and the heart wrenching season 8 episode "Grief". Incidentally, Falco also had recurring role on the L & O's sister show Homicide: Life on the Streets, which shared many crossover episodes with Law & Order and introduced Richard Belzer's magnanimous Det. Munch character.