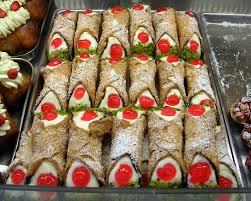 The Italian island of Sicily is world-famous among food-lovers for its traditional and ageless cuisine, which has blended the various cultural influences of many ancient civilizations into its recipes over the course of the centuries. If you are planning a gastronomical tour to Sicily, arranging for the appropriate accommodations will also ensure that you get the most out of the experience. To solve this minor dilemma on the choice of lodging during your stay, there are many beautiful villas for rent, checking out on holiday rental websites ,in various renowned locations throughout Sicily, which preserve its traditional mystique and the antiquity of bygone centuries, and where the local cuisine goes hand in hand with their historical atmosphere. From skillfully restored Doric buildings to medieval and Renaissance style houses, renting a villa in preferred locations like Agrigento, Syracuse, Ragusa, Cefalù, Castellammare del Golfo and the many Sicilian Islands that adorn the coast, will render the stay more authentic and enjoyable while also adding more flavor to the gastronomical experience of these locations, and to the overall cultural and historical value of the trip itself.
In these locations the typical dishes range from a wide variety of pasta with fish or vegetables —Pasta alle sarde (sardines), stuffed dumplings with grilled swordfish, Pasta alla norma with eggplant, Spaghetti alla Siracusana with fresh anchovies being some of the many specialties— to fish dishes served with sardines, anchovies, swordfish, mussels and clams, and meat dishes such as veal scaloppini, marinated pork chops and excellent steaks. For dessert lovers, home-made Cannoli and the famous Cassata are essential to a true Sicilian gastronomic experience.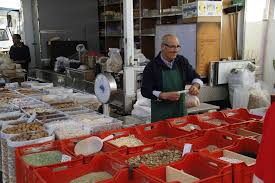 For those interested in following a Sicilian culinary course through a direct, first-person, hands-on experience, there are many centers and schools available to choose from. Some of the best include The Italian Academy in Siracusa, world-renowned for its master chefs, the spectacular wine tours and its cooking classes. Then there is the Culturforum in Cefalù, which offers a straight on, full-immersion course in Sicilian cooking for both chefs and food-lovers. Babilonia—another important culinary institute offering cooking courses— is particularly interesting because it provides a historical background to its recipes and focuses on the various cultural influences that shaped traditional cooking in Sicily throughout the centuries; from Greco-Roman to Arabic and Northern European (Norman /Gothic) elements, among many others.
Feature image courtesy of ohio.edu.