By now, you've probably heard the news that Apple has patented a new headphone jack. Speculations suggest Apple is planning to phase out the 3.5mm headphone jack in order to make their devices even smaller. I'm no tech expert, but like you, I am a slave to trends and therefore, have an iphone in my pocket. What do we think Apple's plans look like and should we be excited?
As you read above, Apple has patented a new idea for headphones that will replace the current 3.5mm headphone jack in all their devices. The new headphones will instead use the lightning port for audio, which, I guess, is your charging port. This plan is in attempt to make their devices even smaller and slimmer than they are currently. According to Apple, their only limitation in reducing device size now is the headphone jack.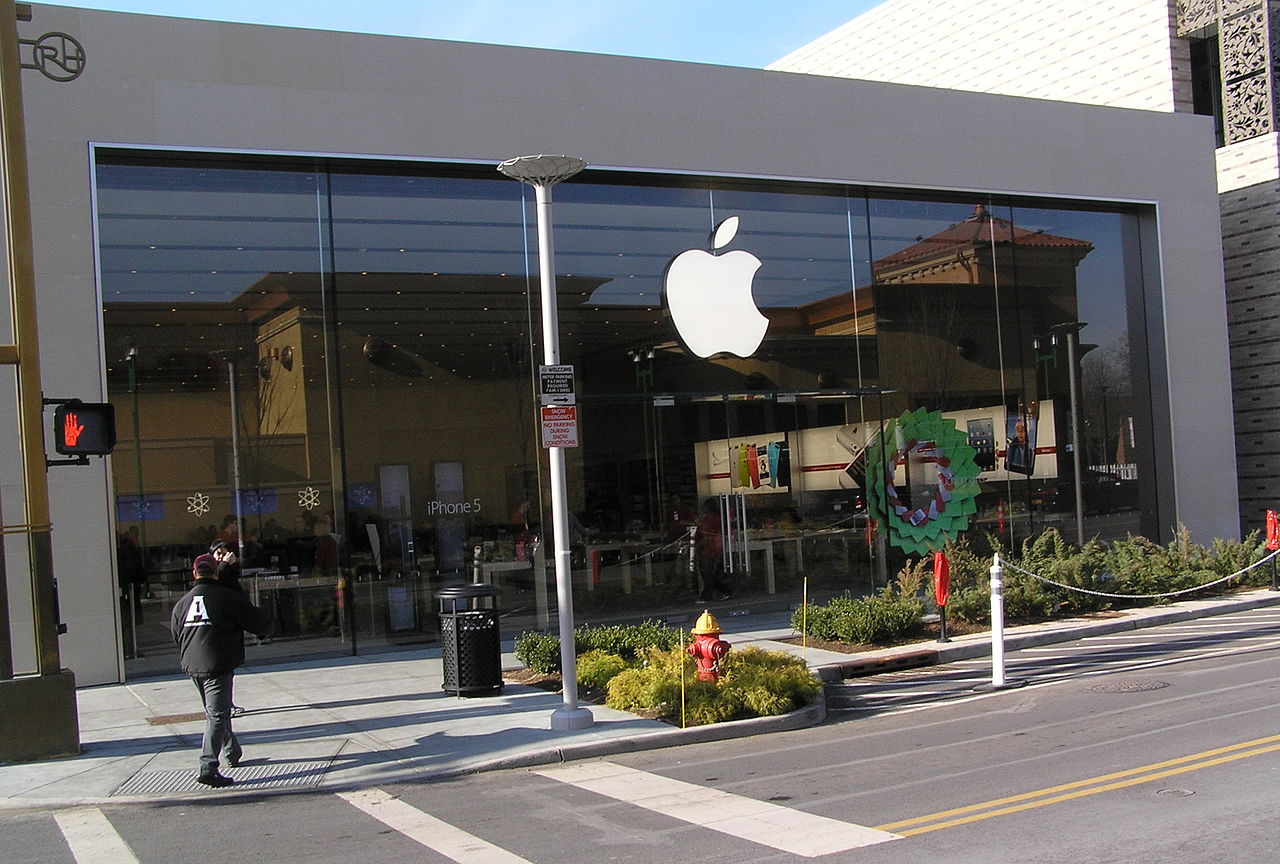 Is the headphone jack sacrifice one that is necessary for smaller devices? Maybe. Is that what the people are asking for? Probably not. I don't know about you, but I think the latest iPhones, the 6s and 6s+ are plenty slim. I can't think of a single circumstance where I'd need a slimmer phone in my pocket. Let's not forget the bending epidemic of iPhone 6's in the past.
Not only do we probably not need a slimmer iPhone, but we probably don't need new headphone jacks either. Call me a traditionalist, but I've gotten used to the 3.5 mm headphone jack and see no use in changing it. I'm not quite ready to say R.I.P. to my 3.5mm friend, Jack. Apple's new lightning port headphones will increase the audio output, however. That should not go unmentioned. If you listen to music on studio-quality headphones, you might notice the difference. The rest of the audience will not.
Changing the headphone jack will also mean buying more Apple equipment to survive daily life. With a new headphone jack, everyone Apple-owner will need new headphones. These headphones, of course, won't fit into any PC or older Mac device in my life, however. The port also won't plug into my car's AUX. This means carrying around either 2 pairs of headphones or AUX cords, or buying an Apple headphone adapter. Even though it may only be one more device, it will add more clutter to everyday life for sure.
Remember when Sony came out with Mini-Disk or remember when Sony came out with BetaMax or remember when Sony came out with Sony(™) Memory Sticks that work just like SD-cards but only on Sony devices, or remember when Sony made Universal Media Disc (UMD), a format that only works in one device, the Sony PSP. Oh, you didn't remember that? This feels like Apple's venture into Sony territory.
Maybe Apple's new headphones will positively impact my life, but maybe they won't. Apple has a history of dependable products, but they also have a history of weird decisions. Magic Mouse 2 charging port, anyone? Nevertheless, I trust Apple to ultimately work the kinks out, as they have always done in the past. There is hope at the end of the rainbow for us headphone classic users; maybe this patent will go unused like their many other headphone patents.