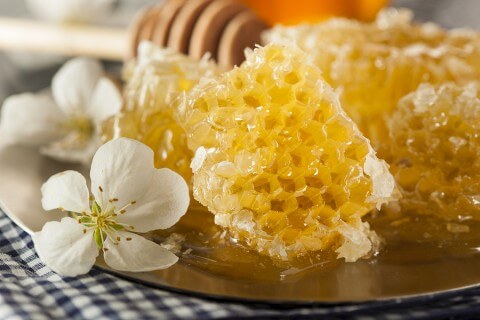 Today in age it is easy to get lost in all the commercial anti aging, acne fighting, time preventing cosmetics. There is so much on the market that you find yourself wondering what really makes any of these products that much different? We decided to go back to our roots, literally and so far… we love it. Manuka Honey.
It had never occurred to me just why manuka honey is so special, but it truly is! The monofloral honey is obtained from the legendary antibacterial and antifungal tea tree which makes it the perfect natures natural remedy.
"Active Honey"
Manuka Honey is produced as a result of the pollination of the native manuka bush in New Zealand. Manuka is rich in hydrogen peroxide (helps with rejuvenating and detoxifying) but excels in its antibacterial methylglyoxal (MG), a compound that occurs naturally when glucose is made available to a living cell in the human body, plant or animal.
The methylglyoxal (MG) is key component because it insures every cell's health and the manuka honey contains up to 100 times more MG than regular honey. Today, manuka is making its way through the health and beauty departments as it gains recognition in both the traditional and modern medicine for its amazing properties.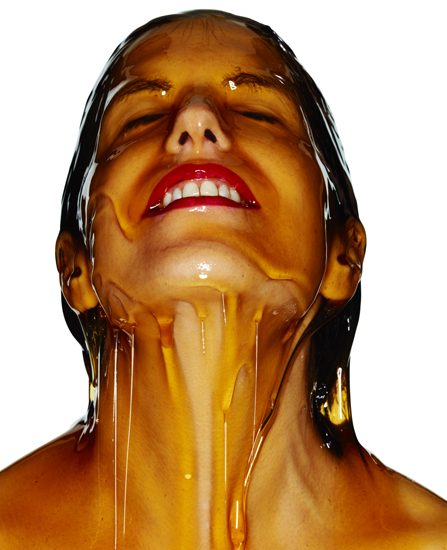 Skin Clearing
Works wonder when it comes to blemishes, due to its natural antibacterial property, it's a potent antibacterial as well as an anti-inflammatory. Your skin will appear smoother since the amino acids will help remove dead skin cells and reducing the appearance of pores.
Anti Aging
One of the biggest wonder of the manuka honey is the impressive amount of MG it contains, which is shown to increase collagen growth in skin cells. Healthy collagen means healthy firm skin.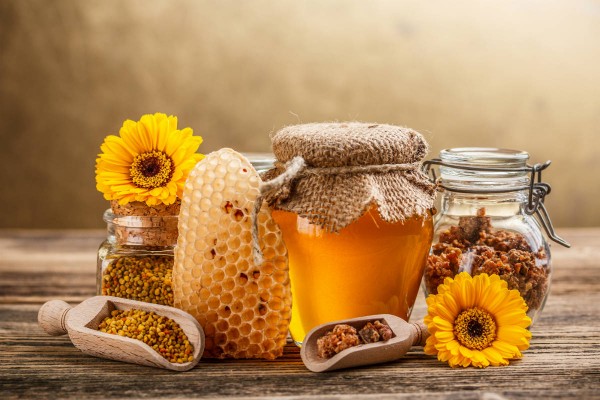 Simple!
Manuka honey is most commonly found in any Naturalist stores or health conscious grocery stores, such as Whole Foods or Sprouts. I personally keep one in my medicine cabinet and one in the shower. There are many different ways to fit this easy beauty routine into your schedule whether you have time to indulge in a full time face mask routine or you only have 5 minutes in the shower.
If I lack the time to make a proper manuka face mask, I apply the honey generously, in a circular motion around my face and neck as I begin my shower and rinse it off with a damp cloth after I'm done doing everything else. This works wonder since honey is hygroscopic, meaning it will absorb moisture from the air. If applying the face mask outside the shower make sure to wash your face with warm water first, leaving the skin slightly damp before applying the mask or use a mist of rose water for optimal results. This tiny amount of moisture paired with the air around you will activate the hydrogen peroxide in the honey and allow it to go to work.   
Mix it Up
Vitamin C
Vitamin C has shown to increase collagen production, reduce the appearance of skin discolorations, strengthen skin's barrier response, enhance skin's repair process, reduce inflammation and help skin better withstand exposure to sunlight. This combined to the moisturizing and healing powers of the manuka make it a dream team.
Vitamin E
Mixed with Vitamin E it works in several different ways including helping to protect cell membranes from oxidative damage and preventing collagen from being destroyed.
Celebrities Behind Manuka Honey
Kourtney Kardashian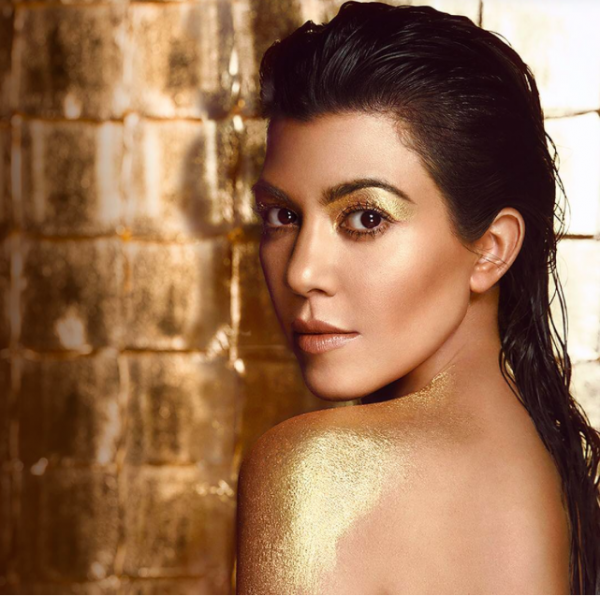 Always a faithful advocate for all things natural and organic Kourtney has recently partnered with Dr. Manuka stating in an interview with E! that not only is Manuka an pivotal aspect of her overall diet but a daily part of her beauty routine. "I always puts it under my eyes and I always put it on my hands every night before I go to bed."