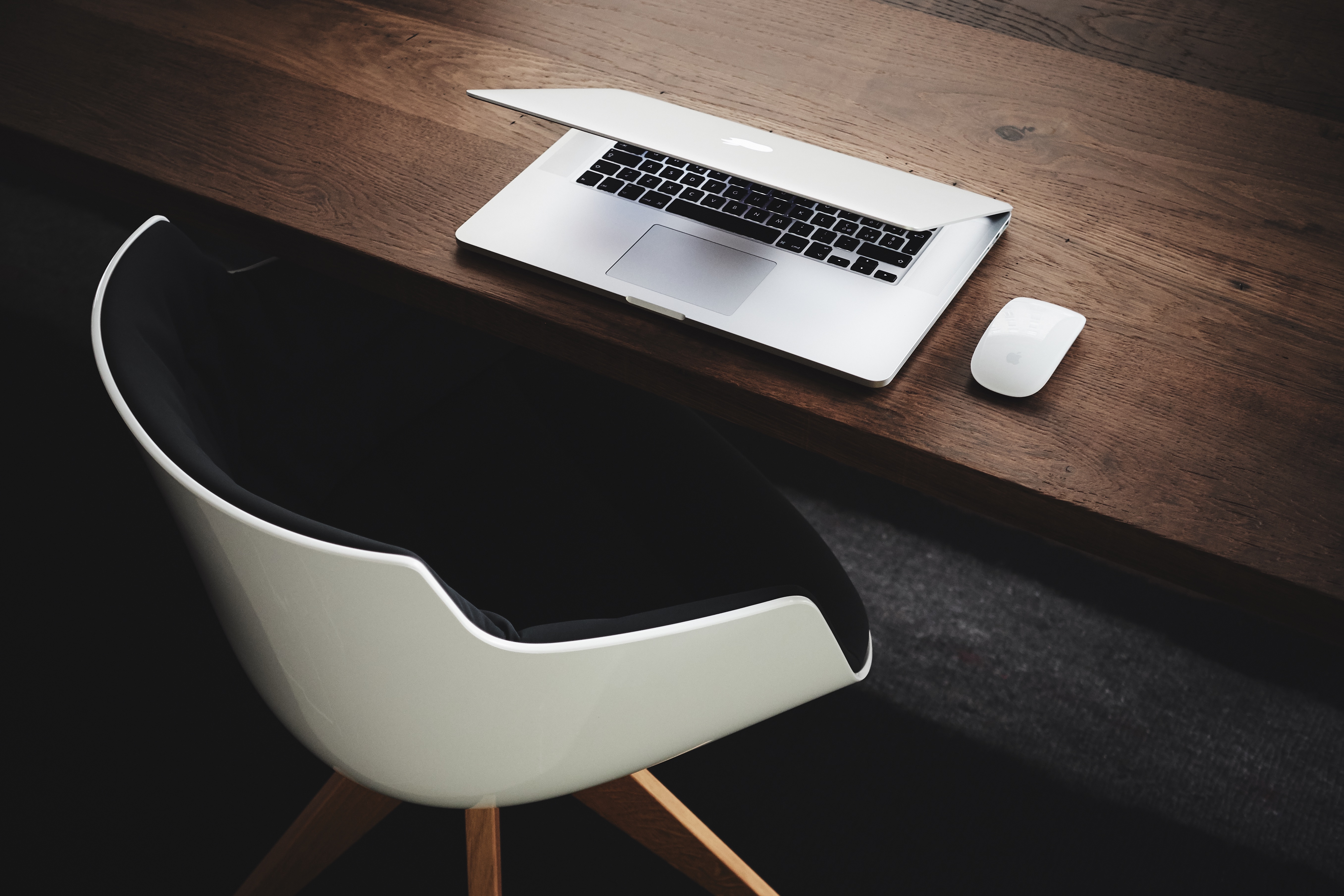 So, you've decided to transform your workplace, and clearly, your recliner is due for a promotion.
But, now comes the difficult question: should you pick a regular office chair or a gaming chair. Either way, you want one that provides ultimate support and productivity.

Both options have their strengths and weaknesses, so picking between the two will ultimately come down to how you intend to use them, for what amount of time, and of course, your budget.
Although both options will offer your back and especially your lower back support, gaming chairs tend to come with an assortment of features, such as steering wheels, Bluetooth connectivity, pedals, integrated speakers, and so on. On the other hand, an elegant office chair could be just what your office/room needs to look a bit more sophisticated.
Below you can find the pros and cons of each chair so that you can make the best decision for your needs.
Gaming Chairs
Gaming chairs are designed to give you the most comfort possible, regardless of how many hours you spend in front of the computer. That is a major plus considering that gaming is mostly a sedentary activity. Although let's face it, most jobs today don't require you to move that much either.
The appeal of a gaming chair comes from the multiple features it has. From built-in vibration, output and input jacks, and integrated speakers to motion sensors, wheels, and pedals, gaming chairs look more like the command chair in Star Trek than a regular recliner.
One of the main downsides of gaming chairs is the price. You can't find a quality one without spending at least a couple of hundred dollars. However, unlike regular office chairs, these will last for several years. Not to mention, the benefits they can have for your health make them well worth the investment.
If you've decided that gaming chairs are the right answer for your needs, then visit http://7best.co.uk/best-gaming-chairs/ and have a look at the options listed there.
Office Chairs
An ergonomic office chair will lessen the side-effects of sitting down for eight hours, such as lower-back pain, joints and muscle pain, obesity, and poor blood circulation. They are sturdy, comfortable and designed to correct your posture without any conscious effort on your part.
Another plus office chairs come with is the price. Unlike gaming chairs, which can cost up to $500, you can find quality office chairs for under $100. They also come in a variety of styles and materials, such as mesh, PU leather or real leather, so you should have no problem finding something that will tie the room together nicely.  
Most office chairs are adjustable to suit everybody's height and come in different widths. Some even have removable armrests and headrest pillows to offer you added comfort.
On the downside, however, they are not as comfortable as gaming chairs. More than that, the material is non-sustainable, meaning that you will have to change it once every couple of years. The wheels can break, the foam will deteriorate, and the leather will change its color over time.
You can start by making a plan of how your office area should look like, if it needs an improvement and how you'd want it to be. If you still can't decide whether to buy an office chair or a gaming chair, think about the number of hours you'll spend sitting in front of your computer every day. If you don't live and active lifestyle, then maybe it's best to invest in a quality chair that will provide lower back support and promote good posture.
Remote Working Tip: Did you know now can catch up your office work remotely from your home itself that too on your preferred device(PC/android/iOS) with windows virtual desktop from www.CloudDesktopOnline.com, You can also add MS office to the same desktop by visiting O365CloudExperts with 24*7*365 days impeccable tech-support from one of the best cloud hosting providers – Apps4Rent.