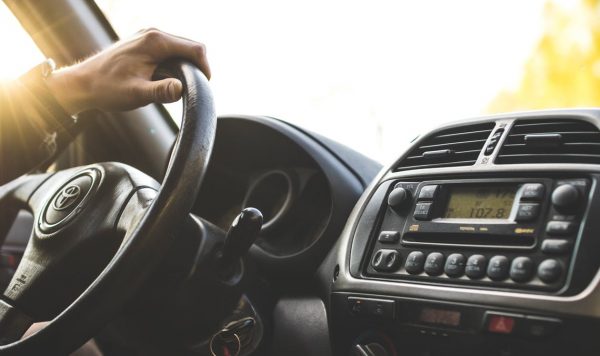 Everybody knows that car accident insurance companies will do anything they can to minimize the settlement payout and limit responsibility. It is in their financial interest after all.
This is why settlement negotiations with insurance company representatives can be painfully slow, stressful, and difficult to navigate. They will always push for the lowest settlement possible, but you need a fair payout for the injuries you sustained.
These are the four auto insurance settlement negotiation secrets that will ensure you receive the payout you deserve, with minimal stress and hassle from the insurance representatives.
Get a Personal Injury Attorney
You wouldn't show up to a gunfight without a weapon. Nor should you show up to auto insurance settlement negotiations without one (because settlement negotiations are very much like a gunfight between you and the insurers).
As soon as the insurance company hears a plaintiff will be negotiating their own settlement, they hear cash registers going off. They know you will not be as knowledgeable about their tricks and negotiating strategies. They will then try to play you in negotiations, forcing you to slip up, or grinding you down until you feel compelled to accept a lower offer.
Your personal injury attorney is your weapon. They should be sharp, skilled, and ready to fight your case until you receive a fair settlement for your injuries. If you are still looking for an attorney, the attorneys of Derrick Law Firm can help you out and meet all your negotiating needs.
Don't Accept the First Offer
Personal injury claim payouts often involve huge sums of money. When confronted with this large sum, there is a tendency for many plaintiffs to accept the first offer.
But here's the secret: the first offer is always the smallest and is never a fair offer. The insurance adjuster's job is to get you to accept a low offer. Don't let them win.
A personal injury attorney will be able to help with this. They know the strategies and negotiation tactics insurance companies employ and will be able to offer guidance and advice on when to accept a fair offer and when to push for a higher settlement.
Know Your Damages
In the negotiations, it helps to have a precise knowledge of each and every damage you are filing for. You need to know your cost of medical treatment as precisely as possible, your exact loss of income from work, the cost of a rental car, the cost of any taxi's taken in the aftermath of the accident, and the estimated damages on your own vehicle.
Having a strong understanding of how much your damages are worth will enable you to quickly assess any settlement offers the insurance company makes and determine if they are a fair offer for the damages sustained.
Don't Admit Anything was Your Fault
One of the most common ways insurance adjusters mitigate fault is by getting you to admit you are partially responsible for the accident. They may get you to sign a written statement admitting this, or ask you loaded questions on record to produce later in court.
They will often be charming, polite and kind, encouraging you to settle the case early, without the use of a personal injury attorney. Don't do it. Don't admit to anything. The best thing you can do is hire an attorney hold out until the insurance company offers a reasonable settlement, or your personal injury lawyer files a suit.