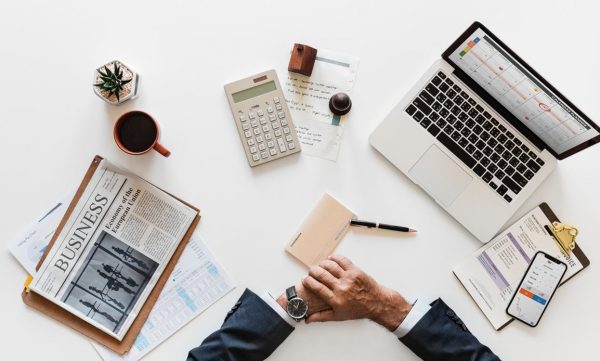 We are creeping up on the fourth quarter of 2018, making the beginning of 2019 well in sight. Now is the time you might want to start thinking about your taxes as it is never too early to start prepping for the dreaded tax season. If you can get organized now and have all of the proper documents and information in place, you won't have to stress last minute. There are important tax deadlines in place for a reason and you don't want to be scrambling right at the deadline to get your taxes done. And don't forget to look at alternative to getting your taxes done like at https://taxfyle.com/blog/turbotax-alternatives/.
First, start by making a list of all of the important documents and receipts you need for your taxes. Also, start thinking about any big write offs if you are able to do so. There might be other things that you need, like an employer identification number. If you do need to obtain an employer identification number, get the ein application started right away so everything is ready for your taxes. You might need to get an employer identification number if you need it for tax filing or for reporting purposes for employers, corporations, estates and even a trust. In fact, you might want to look into how to get an ein for a trust sooner rather than later.
Just like with most important things when it comes to your finances and livelihood, it is never a good idea to wait to the last minute to get all of your ducks in a row. In fact, it is smart to meet with a CPA as soon as possible to know what you need to do for your taxes as every case is different. Taxes can be complicated and there are harsh penalties if not done correctly. To be on the safe side, take your time, get expert advice and start planning for your taxes early!