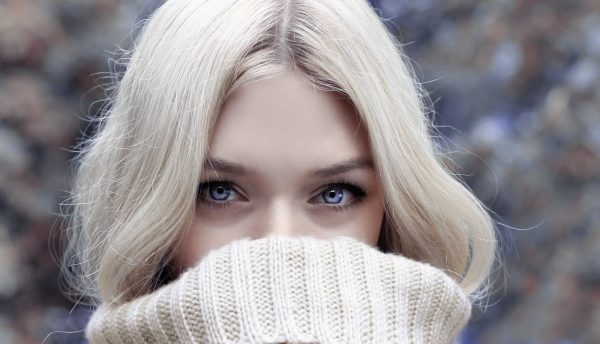 Whether it is for cosmetic reasons or health reasons, a rhinoplasty is a big surgery and you will only want the best surgeon. From reviewing qualifications to scheduling a consultation, there are things to look for to find a rhinoplasty surgeon that is the right fit for you.
Qualifications
You never want to cut costs for experience. A qualifying and experienced surgeon is extremely important. Check all of their schooling, any published work and certifications. Also, make sure that all of the information is authentic. You can't put a price on care and choosing a trustworthy surgeon is just as important!
Look at Previous Work
Never take choosing a surgeon lightly. Always really study the previous work of your surgeon. Nothing shows talent than the actual work that they have done. Reading reviews is also a good idea. Remember, you can never do too much research on what people have said about their experience with the surgeon that you are looking into. This is a big step and choosing the right surgeon for you will make all the difference in the world.
Schedule a Consultation
Before making any final decisions, always schedule a consultation with the surgeon first. You want to find out about the entire process including the procedure, where the surgery will take place, recovery time and most importantly cost. You want to get a sense of what to expect, the quality of care you will receive and get a god idea of what your nose will look like after the surgery.