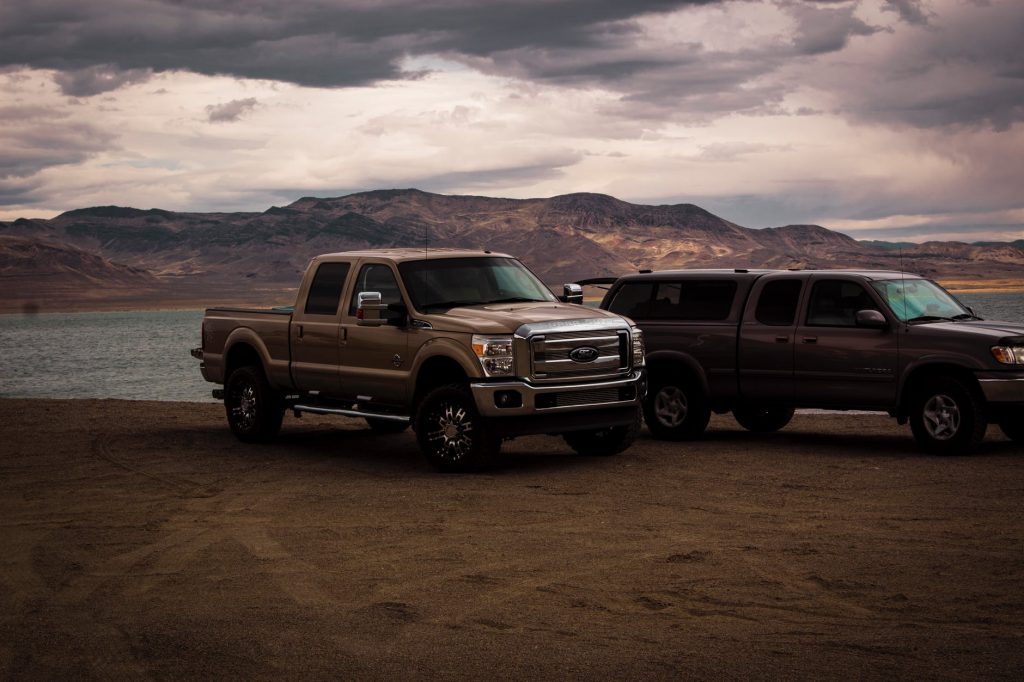 When it comes to tough, durable and enduring trucks, the Ford F-150 reigns supreme, which is why many consider it one of the best pickup trucks in the history of American trucks. Boasting a classic American-style body, a large truck bed and a powertrain that promises peak performance for both work and play, this truck is a source of pride for its owners and a source of envy for everyone else. If you have one, consider yourself lucky. You should also make sure you have a go-to source for aftermarket parts so that, when you do put it to the test, you can quickly replace rundown parts with top-shelf aftermarket or OEM ones. 

Cold Air Intake

One of the most popular mods to F-150s involves swapping out the factory cold air intake and replacing it with aftermarket components. By removing the factory stronghold and replacing the old air filters with new ones, you can ensure that your air intake systems send pure O2 to your combustion chambers for an upsurge in horsepower. Look for Ford F-150 air filters that you can take out and wash for reuse, as this will save you significant dollars in the future.

Suspension System

The Ford F-150 may be a workhorse, but that doesn't mean it's afraid of a little play. Equip your rig with an aftermarket suspension system that is designed to thrash, bash, haul and tow on any track, road or trail. Aftermarket shocks, springs and kits can ensure that even if you run across a drop-off, you can cross it with ease, and without fear that you'll ruin your trucks suspension.

Starters

Whether it's 100 degrees our or -20, it's nice to be able to start your engine and get the AC or heat flowing before you have to brave the elements. Most factory Ford F-150 starters aren't remote start, but that doesn't mean you're stuck with what you've got. You can take your vehicle into a security specialist who can make the swap for you, or you can purchase a starter and make the switch on your own.

Brakes

Most people only change their brake pads, rotors and calibers when the brakes start to squeal, but you can extend the life of your brake system and its components by investing in aftermarket brake accessories. Aftermarket Ford F-150 brake pads are inexpensive, easy to install and much higher in quality than factory pads. If your brakes have begun to give, look into replacing the rotos and calipers with aftermarket components as well.

Accessories

Not all the mods you make have to contribute to your truck's performance. Once your rig performs up to your high standards, beef up its appearance with a new truck bed cover, grille guards and bull bars, seat covers and running boards. Not only will the new look impress passersby but also, it will increase the overall comfort level of your truck.

If you own a Ford F-150, you have a grave responsibility to take care of it. Treat it with the TLC it deserves — shop for the aftermarket parts you need to give your truck a performance boost and a facelift.