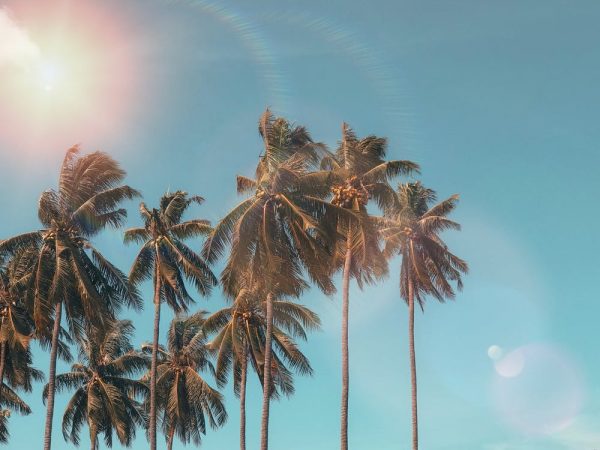 Tampa Bay is one of the best cities to live in the United States. Thinking about making the big move? Consider the following before making your final decision.
Basic Facts on Tampa:
Tampa is one of the cheaper cities in the United States (29th).
It's a mid-sized city with its population at about 377,000.
It is nicknamed Cigar City due to its history relating to the cigar industry and its strong ties to Cuban culture.
Tampa is an up and coming city that's home to multiple sports franchises, vibrant neighborhoods, beautiful beaches, and excellent food. Also calling Tampa home are excellent colleges, stable infrastructure, and low crime. In recent years the area has also seen the emergence of craft beer culture. There are so many microbreweries in the city that you can drink a new beer every day. Don't forget about the excellent year-round weather!
The three big sports teams are the Tampa Rays (MLB), Tampa Bay Lightning (NHL), and the Buccaneers (NFL). There are sporting events you can attend at any time of the year.
The Tampa area also has some world-class museums such as the Salvador Dali museum.
Tampa Bay is located on the Gulf Coast, so there is no shortage of beaches to check out!
It is also undergoing a boom in the job industry. What is there not to like?
The closest international airport is Tampa International Airport, located 9 minutes outside the city. Tampa is also super close to Disney World and all the different attractions that Orlando has to offer. It takes about an hour and a half to drive there, which makes day trips possible.
Another important matter to consider is which neighborhood you want to live in. Tampa is made up of colorful districts each of which has something special to offer.
South Tampa is a more historic area where you can find delicious ethnic cuisine and gorgeous waterfront properties. South Tampa never goes to sleep. You can always find something going on at night from food festivals to excellent live music.
Ybor City known more for its nightlife, is also home to shiny new lofts and condos. The nightlife varies from live jazz venues to thumping electronic music in warehouses. There is also a comedy club as well as a movie theater, so we can check off just about every form of entertainment.
If you are a baseball fan it might be in your favor to know that the Tampa Bay Rays are set to move to this neighborhood soon. You may even be able to live within walking distance of the stadium!
If you want more neighborhood options checking out what Suddath has to say on Tampa. They have a few great city guides that go even deeper into the Tampa lifestyle. You can't go wrong with this city!