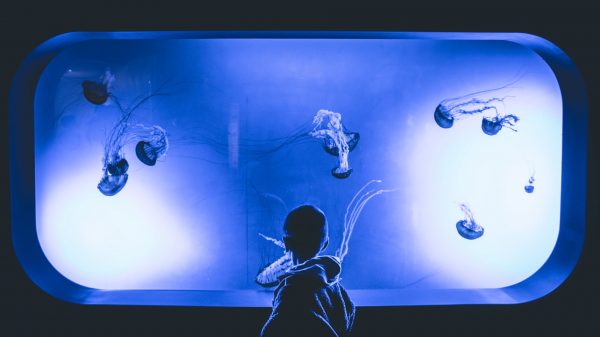 Since Dubai is one of the leading tourist destinations, it is easy to get lost amongst the huge selection of attractions such as skyscrapers, luxurious beaches, extreme sporting activities and more. However, when visiting with children, not many of these activities can hold their interest for long. So if you are planning to visit Dubai with family and kids, here are some places you can visit.
Dubai is also a top investment destination in the world. Recently, both Emaar and Meraas off plan projects have been making waves in the Dubai's real estate market. Apart from visiting, you can also invest in Dubai's off plan projects such as Sur La Mer or Emaar Mina Rashid to reap great financial benefits.
For your upcoming trip to Dubai, here are the top places which you mist visit with your children:
Waterparks
The beauty of Dubai is that it is always sunny and waterparks are open all the time. There is a rich selection of waterparks located at different neighbourhoods around the city. Some of the most common parks include Wild Wadi, Aquaventure and Yas Waterworld, among others. You can always enjoy a meal and even play with the dolphin at the Dolphin Bay.
Ski Dubai
Ski Dubai is the first and among the biggest indoor skiing facility in the region. It is opened all year-round to help people escape the summer heat. There are many family-friendly activities such as skiing, snowboarding, zip-lining and more. The facility is ideal for children of all ages and if they don't like snow activities, they can hang out with the penguins.
Bounce Dubai
This is an indoor trampoline park that can keep the kids entertained all day long. It is located in Al Qouz and features over 100 interconnected trampolines. The kids can slum-dunk, wall jump, play trampoline dodge ball and many other activities. Parents can join their kid or enjoy a snack at the terrace-like café overlooking location.
Dubai Aquarium and UnderWater Zoo
Apart from having a shopping experience of a lifetime in the Dubai Mall, you can also visit the Dubai Aquarium and Under Zoo. The zoo will give the kids a chance to explore and discover the aquatic world while aquarium will help them learn about marine species. It is opened daily and is a perfect place to visit with family.
Desert safari
You can get out of the city and have a day out in the deep of the desert with music entertainment, henna painting, and other sand activities. Although there are no particular activities designated for children, they can enjoy take camel ride, surf in the sand and more. Prices are budget-friendly and can vary according to the time of the year.