The Mediterranean offers the perfect fun-filled destination to explore and planning a luxury getaway is guaranteed to help you escape any doldrums you may be feeling given the current state of affairs.

Discover quaint villages, hidden beaches, and enjoy out-of-this-world experiences. Here's some of the best experiences to enjoy in the Mediterranean.
Enjoy the glitz and glam of Monaco
One of the world's most glamorous destinations, Monaco offers an abundance of luxurious experiences just waiting to be discovered.
Dine at some of the world's best restaurants, including the acclaimed Le Louis XV – Alain Ducasse à l'Hôtel de Paris, shop til you drop at the Metropole Shopping Monte Carlo, packed with some of the world's most luxurious brands, or join the high-rollers for an exhilarating night at the Monte Carlo Casino.
Explore historic Venice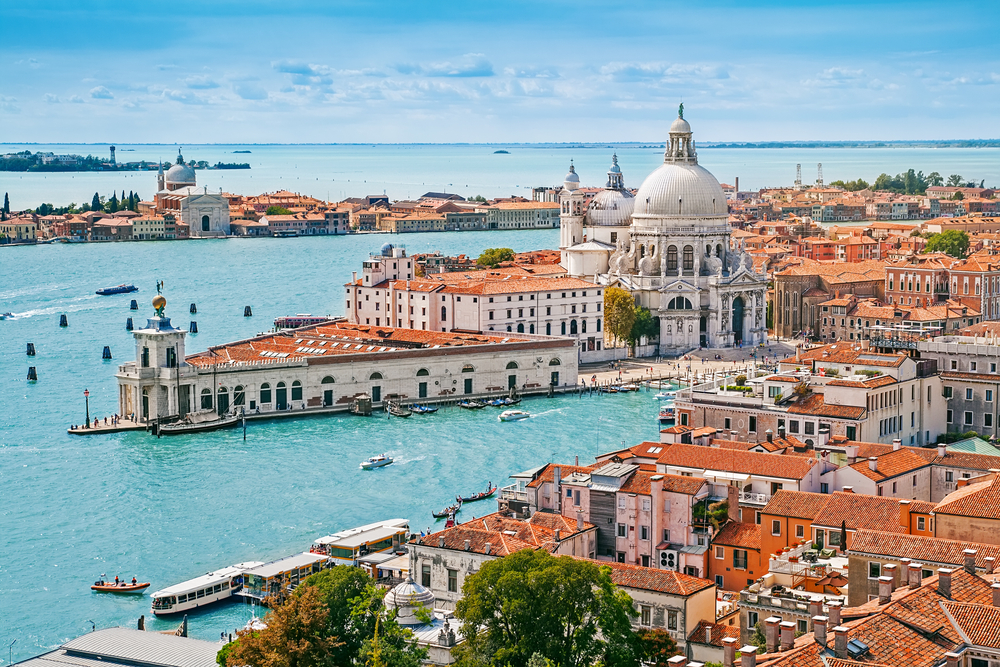 The romantic grandeur of Venice draws thousands of visitors each year and is an ideal destination to explore, be it on a Mediterranean yacht charter, during a luxury hotel stay, or as part of a European road tour.
Often referred to as the jewel of the Adriatic, Venice offers a wealth of history, culture and captivating sights to discover. Explore world-famous sights such as St Mark's Square, browse the elegant boutiques, enjoy a romantic gondola trip along one of Venice's many canals, or feast on sumptuous cuisine at one of the city's many revered restaurants.
Experience the elegance of Cannes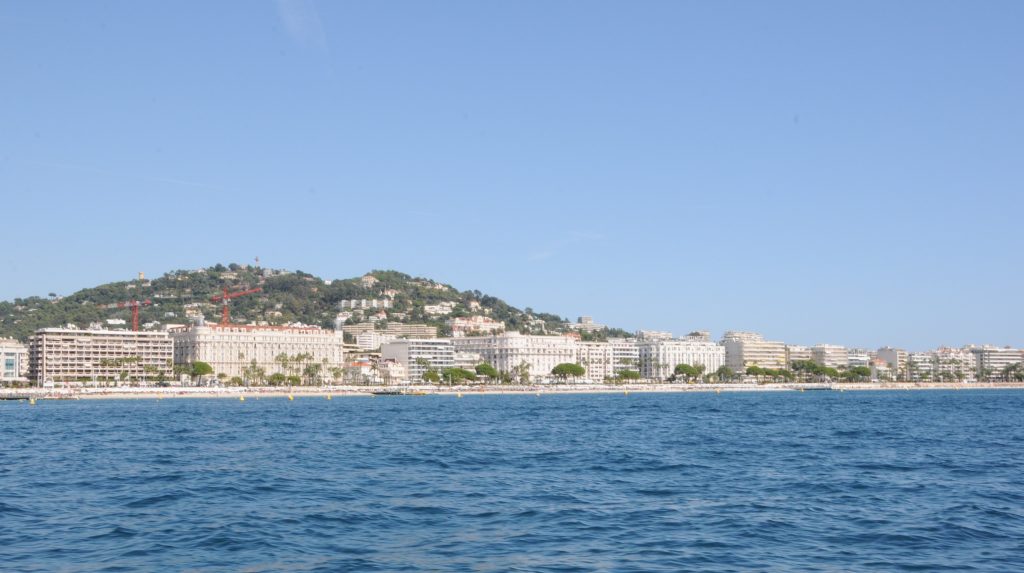 Known as one of the most famous and elegant superyacht destinations, nothing beats the allure of Cannes during. Nestled along the heart of the French Riviera, this charming seaside town simply oozes elegance. 

Lounge on one of Cannes' elegant beaches, feast at a selection of fine-dining restaurants, or simply see and be seen along the city's famed La Croisette, one of the most iconic streets in France that runs the length of Cannes' seafront. Make sure you leave time to visit the Musée de la Castre. Housed within a medieval castle, the museum boasts an eclectic art collection, including a number of medieval artefacts.

Discover Sardinia
Beautiful beaches lapped by gin-clear waters, Sardinia is a slice of paradise nestled in the heart of the Mediterranean and is a wonderful destination to explore. The Golfo di Orosei is home to some of the most beautiful beaches. Along Sardinia's coast you'll also find spectacular grottos. Neptune's Grotto is reported to be more than two million years old and is also one of the most accessible.  

Not only does this Italian island boast paradisiacal beaches, but it is also packed with an abundance of culture and heritage. Visit the town of Alghero and walk along the city's ancient walls, explore ruined Roman cities, including the intriguing site of Nora, or get back to nature and enjoy a hike along one of Sardinia's breathtaking mountains.

Whatever excitement you seek; a Mediterranean experience offers it all.