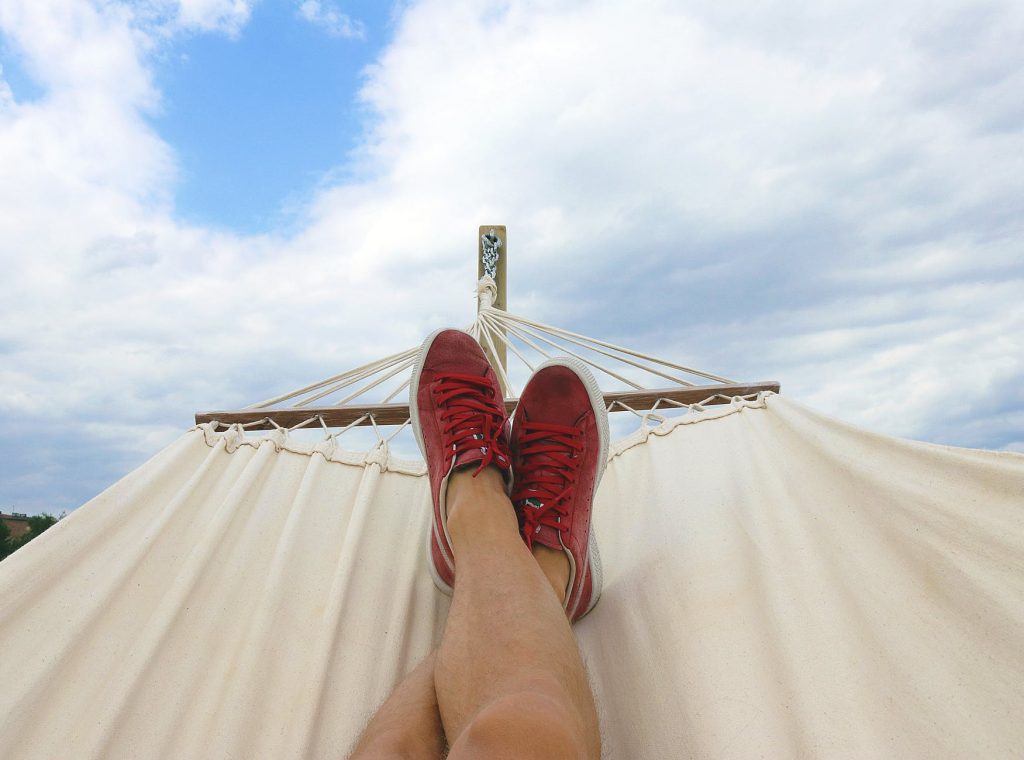 There are a number of ways to get away this Summer for enjoying the heat and this Winter to explore majestic snow-laden scenery. Vacation is an important aspect of one's routine lifestyle experience, as it allows for the ability to understand new places in new ways.

Vacations are not just a breath of fresh air, but also often an opportunity to grow through learning unknown locales. You may experience food you have never before tasted, view scenery you have never before understood and come to understand cultures with whom you were previously unfamiliar. Vacations are a way to get away from the norm and let your hair down.
Camping
Camping is one of the most exciting ways to explore the outdoors, offering the novelty of returning to times past where amenities were few and far between. This is a lovely bonding experience for the small group or family where you may come to understand the true value of luxuries which you had previously taken for granted. There are countless campsites across the United States and the world over, each nestled in their own special ecosystem within nature's wonders.

When camping in the forest, you may build campfires, eat s'mores, read by flashlight and generally unwind in the peace and quiet of the wilderness. Do not forget to wrap up all your food tightly in locked containers so that you are visited only by those wildlife who you exceed in height!
Cruises
Cruises are another lovely way to explore the outdoors and they offer the added plus of luxurious amenities while on board. This vacation plan usually entails visiting an exotic destination that is barely explored as the passengers feast upon all-you-can-eat buffets and watch live shows onboard.

The cruise is really a feat in luxury living at an affordable cost so that the whole family can enjoy. It is recommended that you book your cruise well in advance so that you can be sure to secure reasonably spacious sleeping accommodations and get tickets for the finest performances. There are many cruises departing from ports in the US, including cruises from Florida. You may be liable to cruise venturing to Alaska or the Caribbean Islands.

Beach Get-Aways
There is something about a trip to the beach that is just unmatchable. It may be the calming sounds of crashing waves or the soothing moisture in the air, but a trip to the ocean is one of the finest vacation experiences for forgetting all of your daily stressors. Florida is a common destination for East-coasters to rest and recover by the beach.

You can rent jet skis, dine on tropical fare and suntan on the sand. Another popular beach vacation destination is Southern California. This is a wonderful spot for those who like to surf in order to catch some big waves. The beaches on the West coast are majestic with rock faces and the woods nearby. While the water is colder on this coast's beaches, the view is well worth a little chill.

There are so many fun vacations that you can depart on in order to take a breather from the daily grind. Camping is one way to enjoy the outdoors that offers a special type of relaxation while immersed in the beauty of the forest. Cruises are another great type of vacation get-away offering onboard perks and off-board excursions. Beach get-aways, too, can help the whole family to relax in the comfort of fine sand and crystal blue waters.

The East coast of the United States boasts warm water tranquil coastal landscapes, while the West coast showcases majestic scenery with invigoratingly chilly waters. Being in the wilderness, whether in the woods, on the water or at the beach is a way to recharge your batteries. Whatever vacation you choose to embark upon this season, it is sure to be a means for resting and rejuvenating.