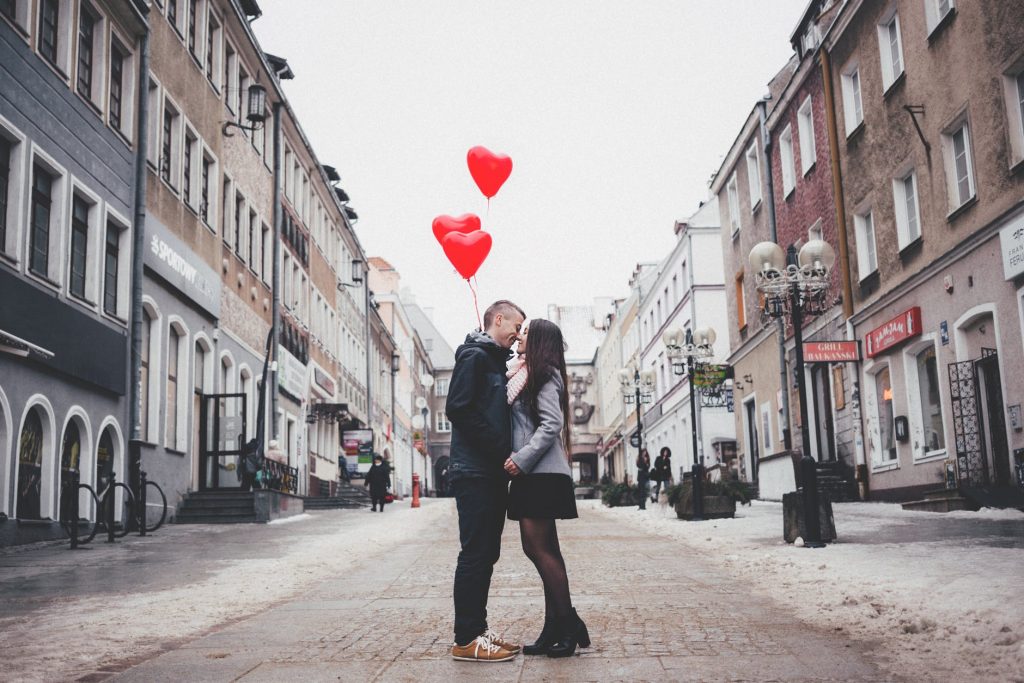 Swiping right is easy. But are you ready for the good old face-to-face matching?
Truth be told, none of us are. No matter how easy tinder and other dating apps have made for users to get to know one another, online dating can only do so much for us. The only way to really connect and feel someone's vibe is to meet up in real life and endure the whole eye contact and body language phase we know so well.
So, if you're here, you probably have a big day or night ahead. It could be your first time, or maybe you've just lost your tinder dating expertise for a while there. Whatever the situation is, we've got you. Read on for a few tips on how to prepare for a Tinder date and the best ice breaker questions for adults.
Don't Make The Decision On A Whim
Before you even think of calling it a date, it's a good idea to watch for common signs that you might not be talking to a trustworthy person.
Always remember that this is the Internet. A potential date could be who they say they are, but there's also a chance they couldn't. In our heads, we're all just adults trying to get a hookup or a partner, but some people have different goals. From fake profiles to bots to scammers, you'll find all types of "people" in the world's most famous dating app.
If your potential date keeps sending you links or replying with nonsense, they're probably a bot. Also, if the person is hot but they only have one photo and a lot of information missing from their profile, you could be dealing with a fake. No date at all is better than a bad date, so if it smells like a fake to you, it doesn't hurt to use golookup.com to check if that person is real.
Look Your Best, In Your Own Way
There's no such thing as the "right" way to dress for a date. First impressions matter, but cut out the "dress like this, not like that" bull. First, the way you dress has a lot to do with the place you're going. If you're going to a club, you would dress differently than if you were going to the movies. Secondly, the way you dress also depends on your personal preference. If you need inspiration (and who doesn't?) google outfit ideas and try to incorporate the best tips to your unique style.
When it comes to something as personal as makeup, you decide how much is too much for a date. If you're used to wearing false eyelashes daily, there's nothing wrong with wearing them on a first date. By the way, falsies lovers will fall for these magnetic mink lashes.
On the other hand, if you don't usually wear makeup and feel like sprucing up, you can't go wrong with makeup tutorials on YouTube.
Remember Their Bio
A Tinder bio is a great ice-breaker. Sometimes asking about hobbies and favorite bands just won't cut it, and you'll eventually run out of things to talk about. The bio, however, often has interesting info you can use to avoid those awkward silences. For example, you might run into the curious fact that your match is a duck lover. Asking them about it will probably lead to a whole background story, and you might even start to find ducks interesting.
It's hard to remember the bios from everyone you swiped, so you'll benefit from some rereading before the date.
Don't Get Your Hopes Up
Just because you guys matched on the app, that doesn't mean you'll match in real life, and that's fine. Even if you get around to a second and third date, they aren't necessarily the right person. But hey, the cool thing about Tinder is that there are lots of people in line. The date went wrong? No worries. Every swipe gets you closer to the perfect match.