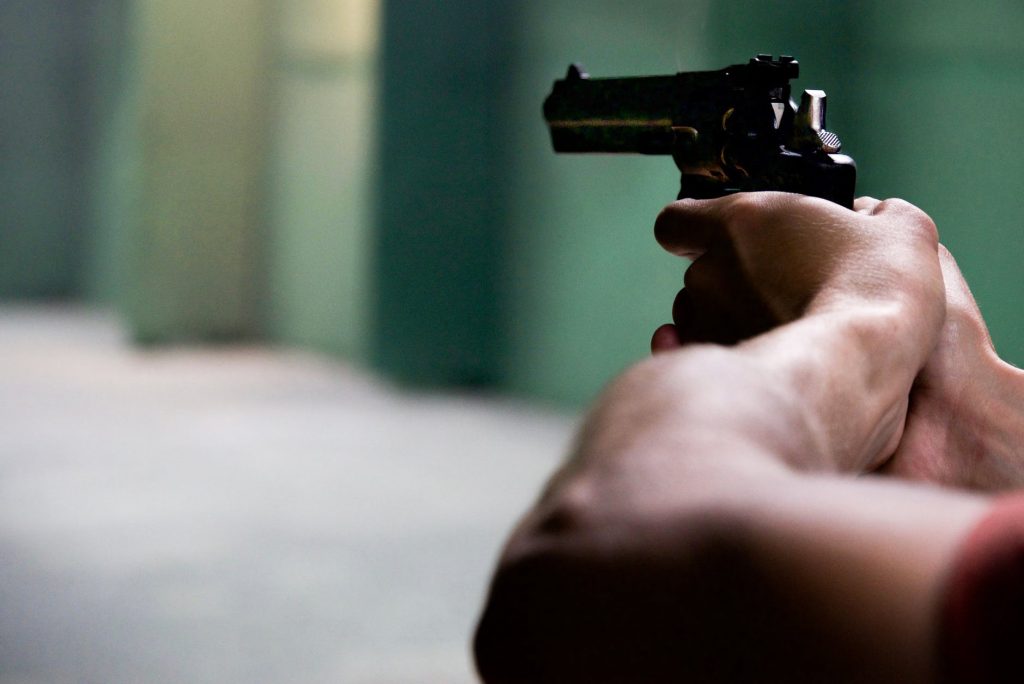 If you feel the need to have a concealed carry gun for the sake of your own safety it makes sense to do your research and invest in the most suitable weapon for your needs and level of proficiency.

You can actually get your license to carry in 3 steps, but what gun should you buy?

Here is a look at some of the popular choices available right now.

Smith and Wesson always popular

An established brand such as Smith and Wesson will most likely be on your radar when you are shopping for a weapon and one of the first decisions you also need to make is what caliber you prefer.

The 9mm category offers a diverse range of guns and that includes the Smith & Wesson M&P Shield.

Its main selling point is the fact that it's a convenient size to conceal and that also means you can often get your hand on the grip with ease.

Glock is a reliable choice

Another brand with a solid reputation is Glock and its 43 model ticks a lot of boxes and can be relied on to burst into action when you need it to.

It also fits neatly into your holster and has been well designed when it comes to grip.

More bang for your buck with a Taurus

Your choice of carry on might well be restricted by a tight budget and if that's the case you might want to look at the Taurus G2C.

This model has had good reviews and scores highly for reliability.

Springfield offers a large caliber in a small frame

Next on the list is the Springfield Armory XD-S, which has been well designed to conceal with ease but still manages to deliver a real kick with its larger caliber.

This is a gun that is probably not for novices but if you are confident and proficient it is worth a look.

Ruger offers a lightweight revolver

The LCRx from Ruger should make a great carry gun because its aluminum frame combined with polymer parts means it is noticeably lightweight.

A viable alternative to Glock

Stoeger almost unashamedly replicates the best features you find on a Glock but their STR-9, for example, is considerably cheaper without compromising on quality.

One drawback is the size of the gun makes it one of the larger carry handguns around, but it does offer value for money.

This gun is a real talking point

Once you lay eyes on the Bond BullPup9 you will see how different it is, especially the very short barrel and muzzle, plus the rosewood grip is a real design statement.

Aesthetics aside, this good looking un shouldn't let you down.

Reinventing an old classic

Finally, the iconic Walter PPK, favored by the world's most famous screen spy, 007, has had a bit of a makeover and warrants a mention in the list.

What you get with this model is a gun steeped in heritage but with modern weaponry features that allow it to compete in the carry gun market.

As you can see, there are plenty of options available, so which one will you go for?