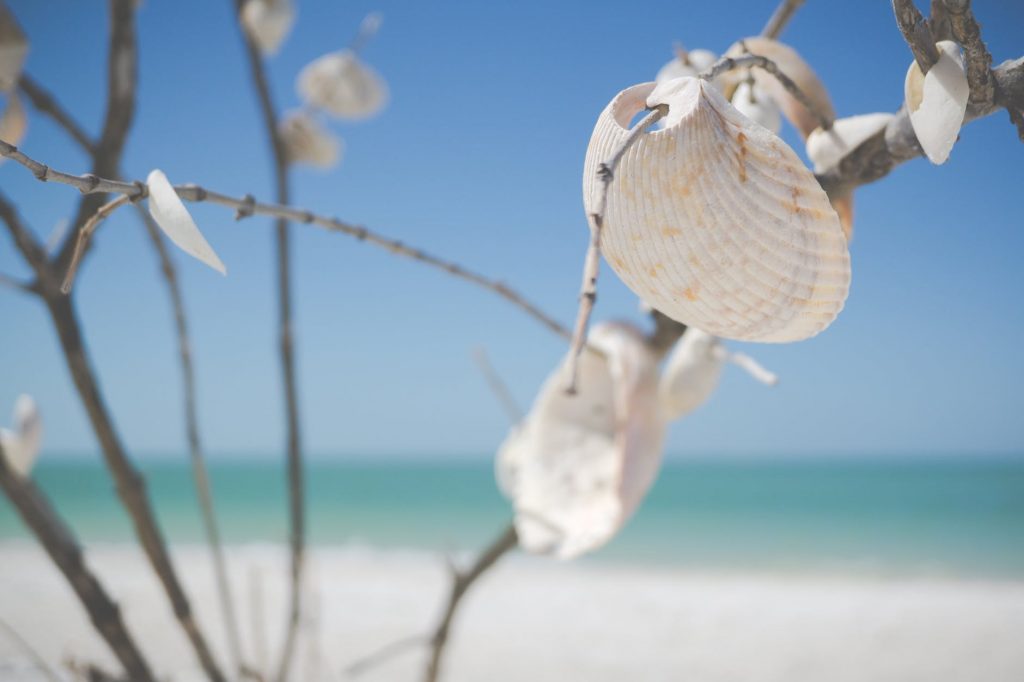 The decision over where to spend your vacation time is as bittersweet as they come. Sure, you get to pack your things into a bag or a suitcase and head off for a little rest and relaxation, but no matter where you land, it means you're not landing somewhere else. There are dozens and dozens of standard places to tick off the list. There's Paris. London. Sydney. Tokyo. New York. Las Vegas. Rio. And Dubai. Then there's a string of slightly more 'off the beaten trail' must-see sights that start to crop up on the to-do lists of well-seasoned travellers in need of spicing things up. Such destinations might include Reykjavik, Milan, Hanoi, Edinburgh, and Toronto. With so many options, it's easy to see why many of us take an age to decide where to go, sitting up with our late night laptops, a notepad at the ready, and a glass of something that used to be grapes by our side. The question is, why visit Florida? 

More beach than you can shake a stick at

The sand is soft. The sunsets are cool and breezy and beautiful. There's an almost endless array of beaches and state parks, each with different styles that attract different types of people. Miami Beach is perhaps the quintessential Floridian shoreline attraction, and numbers can peak in the season (be sure to keep your belongings concealed, as well as being careful on the surrounding roads – speak to a Tallahassee personal injury lawyer if you are involved in an accident). But why not try the secluded ambiance of Bahia Honda beach, or visit the piers and dolphins at Clearwater and Cocoa beach. Fancy a swim? Fort Lauderdale beach is seven miles long, backed by a boardwalk packed with bars and restaurants – there are also two miles of safe-to-swim zones staffed by full-time lifeguards, meaning there's not more sensible and fun a place to take your family.

Floridian culture and arts
Although the global image of Florida is one of care-free days spent lazing at the beach, soaking up the sun, sea, and sand, take the briefest of detours inland and you'll discover that Florida has so much more to offer than palm trees and bikinis. Depending on which city you visit (and Florida has many from which to choose – including Orlando, Miami, Tampa, Jacksonville, and Tallahassee), you may be spoiled for choice in terms of concerts, theatres, shows, art museums, history museums, science museums, and even aviation attractions.