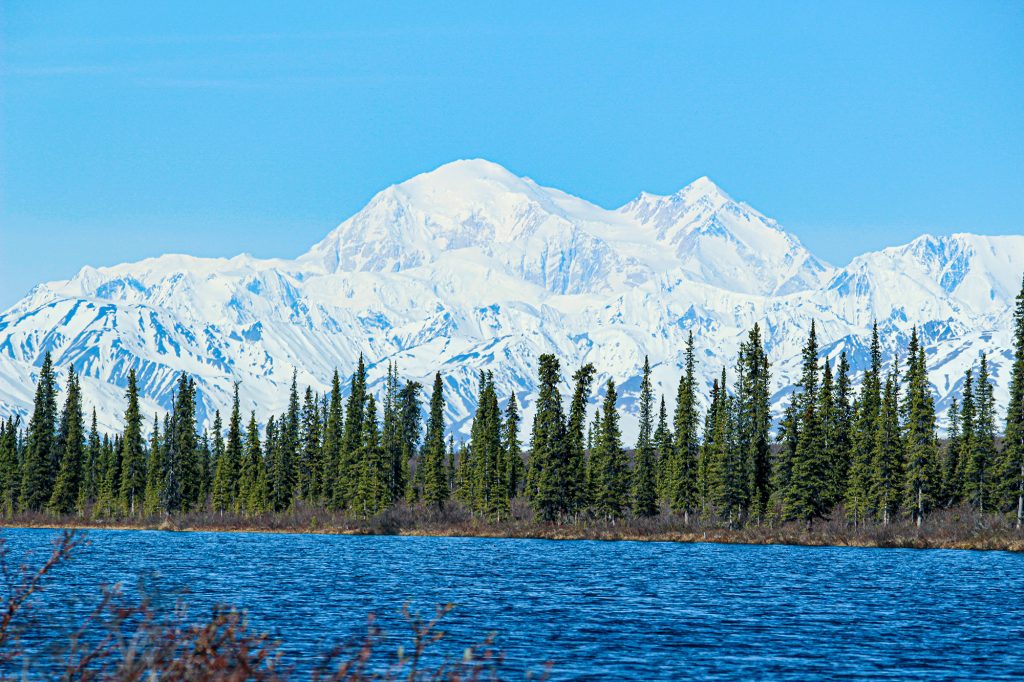 In search of a different type of adventure this summer, away from the well-known tropical yachting hubs, such as the Caribbean and the French Riviera? Close your eyes and picture yourself surrounded by stunning, deep blue icy waters, rugged mountains capped in snow and dense pine forests. Formed by the staggering force of immense glaciers millions of years ago, many say the beauty of Alaska's Inside Passage is surreal for a good reason. Boasting a blend of magnificent wildlife-filled fjords and stunning island scenery, Alaska's Inside Passage is the perfect destination for a luxury charter this summer.
A smooth cruising waterway, Alaska's Inside Passage is a route between the Gulf of Alaska and the Puget Sound. Known for its staggering glaciers, calm waters and rich history, it is an ideal alternate destination for a luxury yacht charter. Along the Inside Passage, you can expect to see an endless range of wildlife on land, water, and air. Its tall mountainous landscapes are lined with thick forests that are home to the mighty brown bear on land. Its glistening waters are home to whales, orcas, seals and sea lions, and a multitude of fish species, while the bald eagle and other waterbird species dominate the sky. The ideal luxury charter for any nature or animal lover looking for adventure, a journey through the Inside Passage offers visitors access to more than a dozen national and state parks and preserves. This includes the famous Tongass National Forest, Klondike Gold Rush National Historical Park, the renowned Misty Fjords National Monument, and Glacier Bay National Park and Preserve.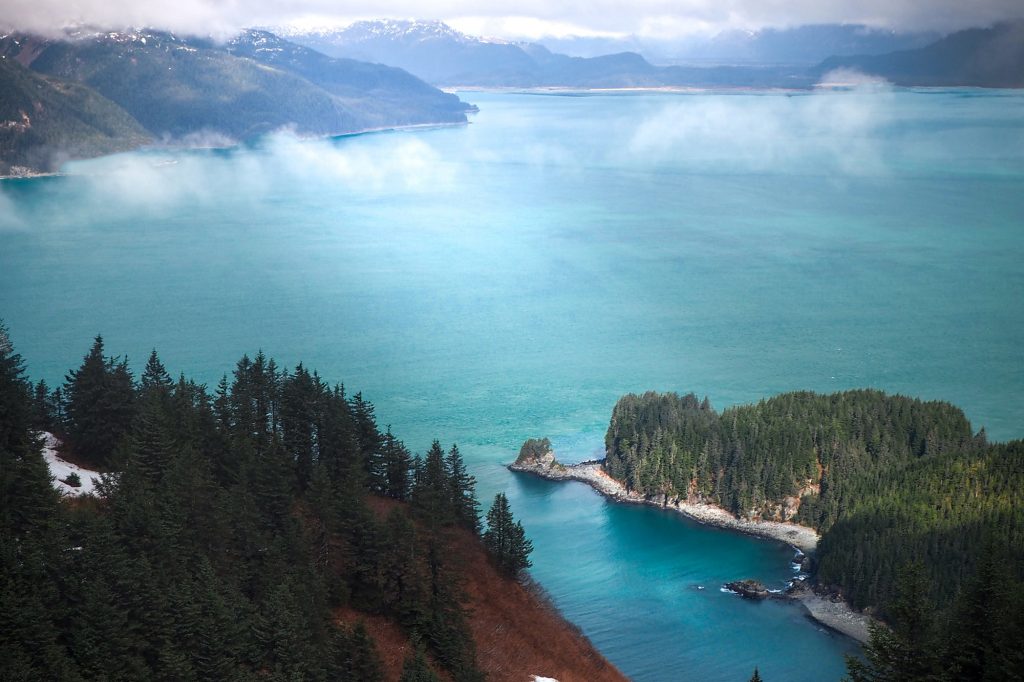 The Inside Passage of Alaska features thousands of islands and is home to many harder to reach communities, such as Ketchikan, Wrangell, Sitka, Skagway and Glacier Bay. If you look closely along your journey through the Inside Passage, you will be able to see traces and remnants of Alaska history in the form of totem poles, Russian-influenced architecture and the remains of the great gold rush. For those wanting to learn more about the indigenous Tlingit, Haida or Tsimshian people and their rich past, a visit to one of these communities is a must, as they offer visitors a wealth of history and culture. A visit to the national historical park in Sitka provides visitors with the best of both worlds. A Russian town, Sitka is noted for its unique offering of flora and fauna and the Sitka Totem Park, a collection of native totem poles.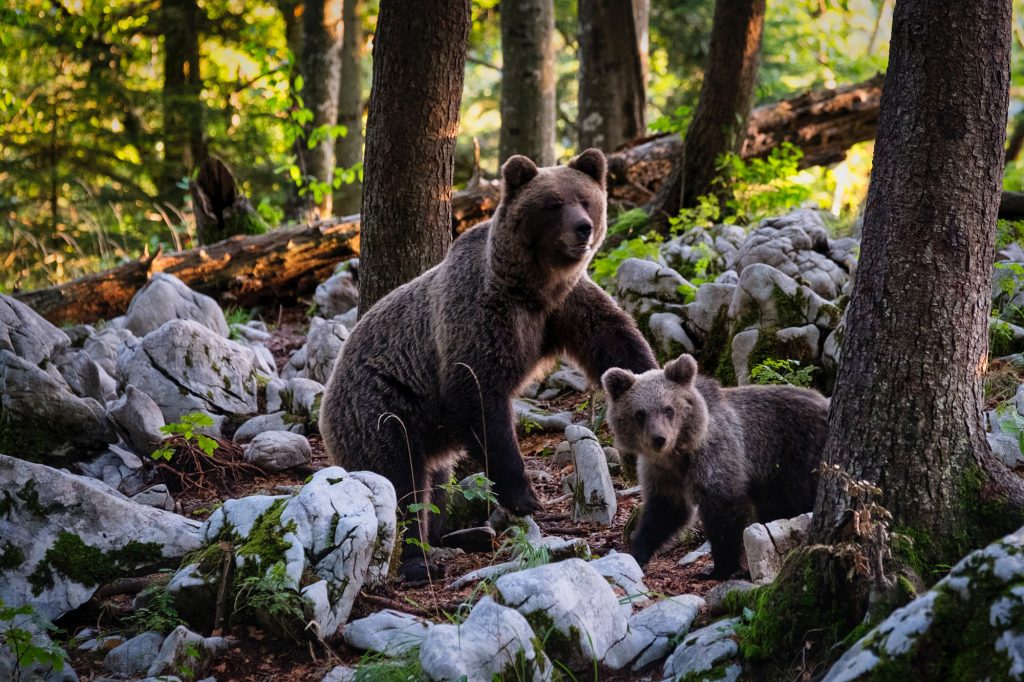 The spectacular surroundings of the Inside Passage are also ideal for outdoor adventuring, from kayaking to fishing, bear viewing and trekking. Enjoy navigating along its massive glaciers before enjoying some of these unique shore excursions. Alternatively, ask your crew to organise a private sightseeing tour via seaplane or boat to get up close and personal with the magical wildlife and glaciers.
Offering the most magical, raw and wild natural beauty, a luxury charter through Alaska's Inside Passage will leave you and your loved ones with memories that last a lifetime.