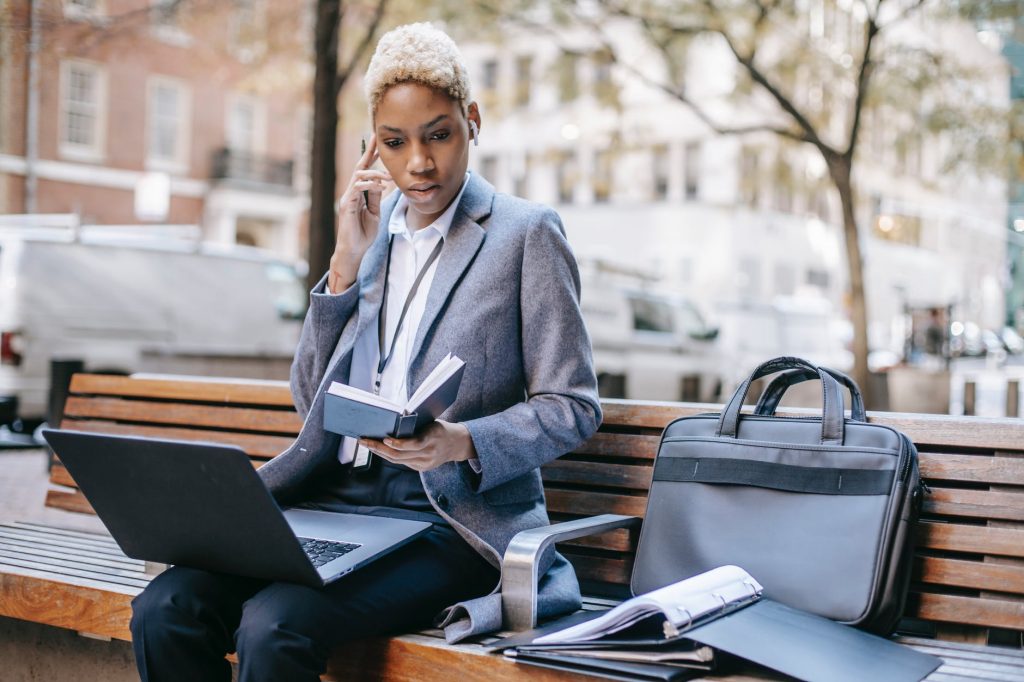 All of us prefer to spend time doing something that we love. For some, this is watching movies, cooking, fishing or doing sports, and for others, the favorite pastime may be playing casino games at the best online casino sites, but as an inevitable fact of life, we ​​also have to work and earn money. Looking for a job (or starting a new job) can be a long and tedious experience. Fortunately, however, there are resources available to facilitate this process and even enable us to get our dream job as quickly as possible. Below, we list the best job search sites for 2021 and explain what to expect from them.
Glassdoor
Glassdoor is not actually a job search site: it was founded in 2007 so employees could evaluate their companies anonymously. If you worked in a company in the past (or currently working in it), you can share your experiences with other users. Moreover, you do not have to do this with your real name: anonymous reviews are allowed. There are no restrictions for companies, you can even get information about the working conditions of global leaders, such as Google and Yahoo. In addition, you can compare salaries and compensation, for example, to find out what income people with your experience earn in similar positions.
So why is Glassdoor a good resource for job search? First of all, you can find out which companies you should stay away from and which ones you should prefer. You can easily find out what to expect before you go to an interview, and you can opt-out of that interview when needed. Likewise, you can easily understand how good the salary offered to you is. But that's not all: Glassdoor also has a limited number of job postings. In this program, which is run in partnership with Indeed, employers can post an ad, and you can see the employee score of the relevant company before applying. However, we recommend that you use Glassdoor not to look for work, but to evaluate the opportunities you find. No one wants to waste time in a company with a toxic work environment, and thanks to Glassdoor, you can easily find out if this is the case.
Indeed
Indeed is a service founded in 2004, and while being owned by a Japan-based holding, it is headquartered in Austin, Texas. It is a service that can be used in 60 different countries in 28 different languages. In this respect, it is possible to say that it is the world's largest job-search platform. In fact, it is a leader in the United States. Judging by traffic data, for the last 10 years, Americans have preferred Indeed primarily for searching jobs.
Indeed is so popular for two reasons: it uses vertical search, and it can also list job postings on other websites. In this context, it's like a special version of Google for job search. Vertical search means you can focus on specific topics. For example, you can find thousands of postings just by typing a city or job name. The search results are really comprehensive, as Indeed also indexes forums, blogs, other websites and all kinds of online resources. You can even see job postings from companies that are not working with Indeed or even unaware of its existence. What's more, this service is completely free: Indeed generates revenue through a method called premium job postings. Some companies pay Indeed to display their ads first in the results, just like Google Ads. If you want to see as many options as possible, Indeed is the best option.
Monster
Monster is a platform that was established in 1999, so we can say that it is one of the oldest job search sites. Until the 2010s, it was the most used job search platform in the United States and now ranks second. Monster is a more traditional site compared to its competitors: it works directly with employers and publishes their job postings. You can create a CV, upload it to the site and apply to any of these postings. It has an algorithm that determines how suitable you are for a particular job. You can also get free help with resumes. To tell the truth, Monster has no original or creative features: it is behind all its competitors in this regard. However, it is such a big brand that it works with the biggest companies in different sectors and can even put its own logo on their sites. If you want to work at companies like Amazon, IBM, UPS and CVS, you can find their postings only on Monster. For this reason, it still has a very large user community and very useful mobile applications. In fact, we can say that mobile applications are much better designed than the website. With Monster, you can search for a job not only in the United States but also in European countries.
LinkedIn
Like Glassdoor, LinkedIn is not primarily a job-seeking platform: when it was founded in 2003, its goal was to be a kind of Facebook used by professionals from different industries. Users first started making job applications by sending messages to each other, and LinkedIn soon discovered the potential here and made it a feature. Now, you can apply for job postings of large companies directly using your profile. It's even easier, as your profile is also a CV replacement and is open to comments from other users. The employer can easily see both your past experience and what your former employers think of you. You can also find job opportunities in posts posted by other users. Most members share open positions at their companies and even help you send your CV to the HR department.