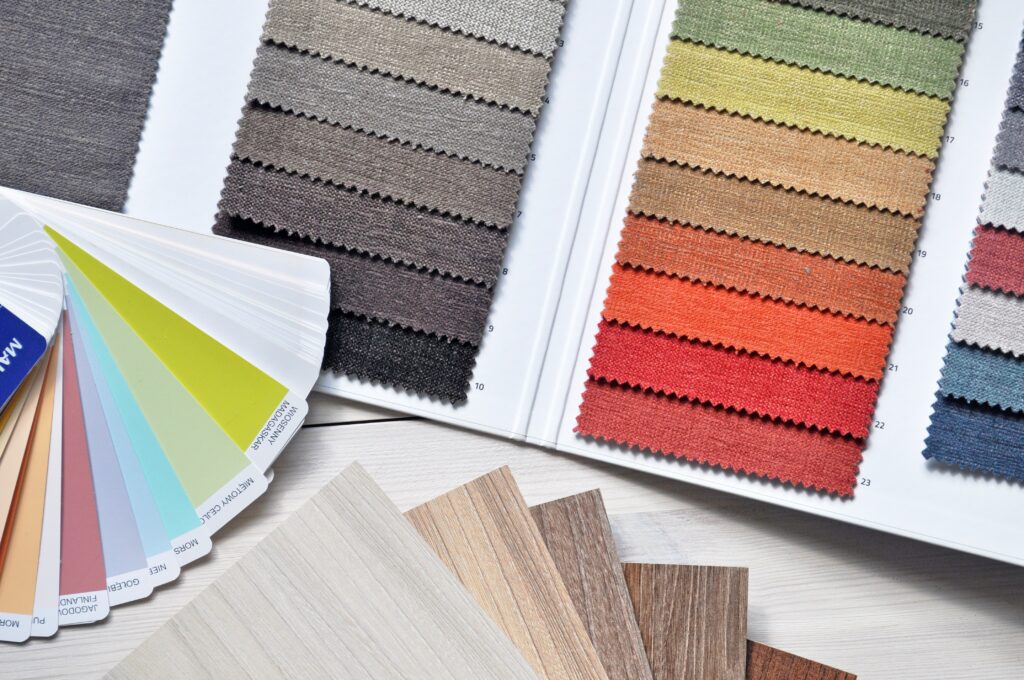 As another new year begins, you might be thinking of creating the home you've always wanted. You don't need to knock down walls and rip up carpets to completely renovate your home. Instead, adding new appliances like designer radiators or innovative storage space can transform a room. Here's your guide on designing your dream home in 2022.
Create Space
We've all spent a lot more time at home over the past couple of years and you may have realised how much more space you need. Even if you don't have a large 4 bedroom house, you can still work with what you've got. You could have the biggest home in the area, but if it's full of clutter, it'll feel smaller than an airy studio. Finding interesting ways to store your things will instantly improve a room and give it more breathing space.
Change A Room's Purpose
There are no rules saying you must lay your home out in a certain way. If you want to completely swap your bedroom and office, go for it. Or if you've always wanted your own personal library, change your spare room and create a reading corner. It's easy to let the spare room you had such big plans for fall by the wayside and fill it with all the things you don't know where to put. But by changing a room's purpose you'll find yourself utilising the whole house.
Treat Yourself
It's okay to treat yourself now and then. By all means, work within your budget. But if you've fallen in love with a stylish, vintage coffee table there's no reason you shouldn't splurge a little on one statement piece. You can normally find cheaper alternatives for a lot of things. However, if you spot the perfect addition to your home, it's okay to go for it this time and complete the look. This is all about creating your dream home, and sometimes the dream items come at a higher price.
Add Little Touches
Once you've filled your home with inventive storage and staple pieces of furniture, you'll need to turn your attention to filling the gaps that will have appeared. It's great that you've got a brand new heavy wooden bookcase, but if you've only got enough books to fill 3 shelves, what's going on the fourth? This is where you can really stylise a room and bring it to life. Something as simple as placing fresh flowers will perfume the whole area or adding trinkets and ornaments will show off your personality.
You don't need to get rid of everything you own to design your perfect place as lots of it can be repurposed too. If you want to completely renovate your house, you want to make sure you're creating more space and have a clear end goal. It's hard to not fall into a design rabbit hole, but if you focus on the points above, you'll be on your way to having your dream home in 2022.