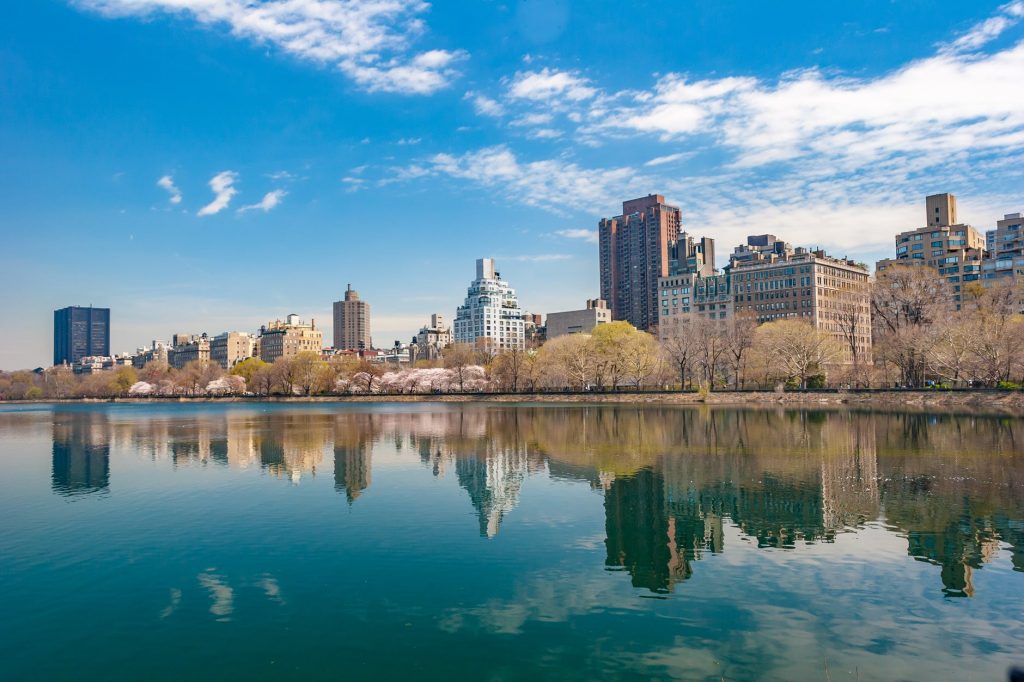 Going off to college is such an exciting time and, for many, it's their first taste of true autonomy. Understandably, as a freshman, your academic mind is focused on adjusting to the school itself or preparing for classes. Still, there are many hacks that the sophomores, juniors, seniors, and "super seniors" are using that could make your first year of college a whole lot easier from the start. And if you happen to be heading off to study at any of the wonderful institutions in New Jersey, here are a few helpful tips to get you through your first semester.
Explore your surroundings
Some students tackle their first semester with laser vision, only focusing on their work and campus activities, but it's important to find work-life balance. Part of that balance is getting off campus and experiencing the city around you. If you find yourself without a car like a lot of other college freshman, you might be interested in the bike sharing stations in Hoboken, NJ. Hoboken, which is located just outside Jersey City, has a lot to offer that you won't want to miss. Rent bikes with your friends using the nextbike bike share app or even grab an electric scooter and explore the Hudson River Waterfront Walkway. A bit of fresh air might be exactly what you need to ace that midterm!
Listen to the lullaby of Broadway on the cheap
As great as university improvisation teams can be, with New York City so close by, it would be a shame not to check it out. Whether you're looking to impress that cute girl from biology or entertain your out-of-town parents, get your hands on some Discount Broadway Tickets and enjoy some music and popular shows like Wicked and Dear Evan Hansen for a fraction of the price. Keep the improvisation team at school and leave the acting to the professionals in New York.
Support local coffee shops
Although big chain coffee shops are pretty great, you might want to think about jumping on your bike and taking your study session to a coffee shop loved by locals. Supporting local businesses is a wonderful way to get involved in the community outside of your college. You might even find out that you want to work as a barista to earn a little extra spending money. If you have a Roast'd Coffee or modcup coffee company near you, check them out! You might find their coffee to be more reasonably priced than the bigger chain coffee houses.
Download a budgeting app
Part of your newly acquired autonomy at college involves becoming more financially responsible. Even if you're still just budgeting your parent's money, it's never too early to start practicing! Allotting your money appropriately could save your from an embarrassing phone call home asking for more help. There are several apps that can help you with that! The You NeedA Budget app is free for students and will guide you on your way to taking charge of your bank account. If you're looking for an app that will still be free post graduation, look into Mint. Getting a handle on your money early on will help you in the future.
Don't waste time in line at the Health Center
There are a few times of year on campus where everyone seems to get sick simultaneously. There are so many students at the Health Center on campus during this season that you could wait hours before being seen by a doctor. Skip the hassle of a university wait and locate your closest Immediate Care or Urgent Care. As long as you can get there from campus, this should significantly reduce your wait time so you'll be on the mend faster. With registered nurses able to see you, Immediate Care or Urgent Care will get you back to your studies in no time.
Follow these tips and your first year of college will be off to a great start.