There are all kinds of genres out there for the beginner guitar player to learn. While some musicians may be drawn to the idea of playing an epic Rush guitar solo, others love country-western music. But what if your own personal tastes strays outside the norm? If your favourite band is Modest Mouse and you'd love nothing more than to rock out to the Pixies' "Where Is My Mind?", it's time to learn the fundamentals of playing in the indie rock genre.
But just because these bands may not be household names, it doesn't mean that there aren't some incredible riffs to be learned. In fact, bands like My Morning Jacket, Kings of Leon and Deerhunter have plenty of fun, thrilling guitar parts that will be a hit at any event. For starters, look for sheet music or online tabs that can you break things down. Many players find that strumming along to music helps. Listen to the track over and over so each part sticks in your head. Then start chunk-by-chunk, bar by bar, until the song finally becomes second nature.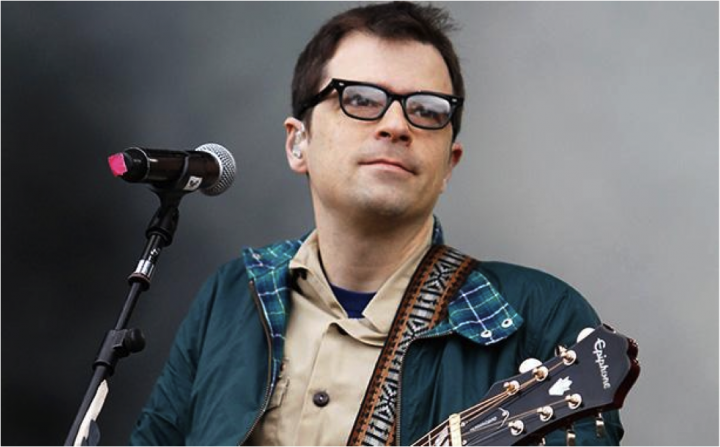 You probably won't nail Johnny Mars' awesome guitarwork on "The Queen Is Dead" on the first try, which is why practice makes perfect. Start slowly and keep playing until you can make it through any jam at an even pace with a consistent tone. By putting in the time to truly learn every aspect of your favourite indie rock song, you'll be able to eventually nail it completely. Also, most bands often repeat riffs, chords and rhythms throughout their catalogue. This is not only what gives a band their signature sound but creates the structure for their most of their songs. By analyzing a few of their hits, suddenly mastering The White Stripes catalogue isn't so difficult after all. So study up so you can rock out.
If you're on the search for an online music store, look no further than a reputable chain that can provide you with premium service. Long and McQuade is known as the largest music store franchise in Canada with 63 locations coast to coast. Whether you're looking for a brand new guitar, accessories such as a gig bag or a chromatic tuner or a whole amplifier set-up, this company has you covered. They also offer rentals if you're putting a show together in a hurry or want to spend a weekend rocking out at a practice space. By taking a quick look through their online catalogue, you'll be able to purchase sheet music for many of your favourite bands, including Radiohead, Coldplay and Weezer.
Even an indie rock guitar god like The Black Keys' Dan Auerbach had to start somewhere. In an interview with Guitar World, he said, "I started playing bluegrass with my family, so there were the G, C and D chords… Then I got into the really raw blues of Hound Dog Taylor and started on the electric guitar." While you may never know where your influences are going to come from, taking cues from your best-loved musicians is key. Start by learning their jams part by part and you'll be headlining SXSW in no time.