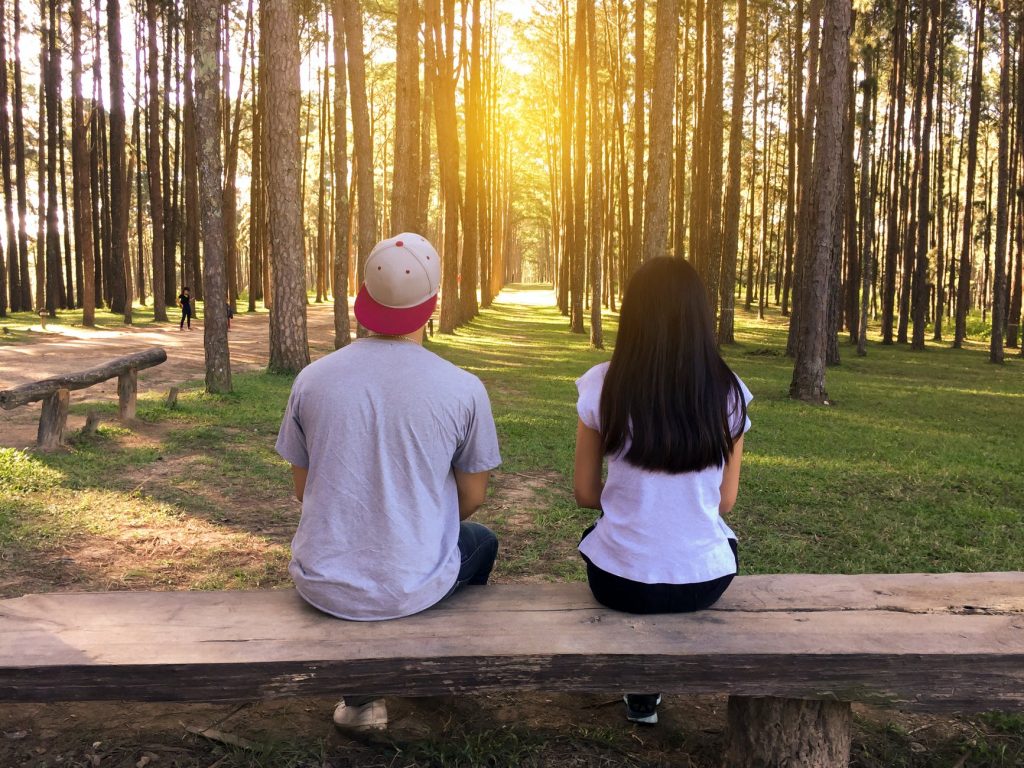 Along with all the other social activities we used to take for granted before March, dating has been greatly impacted by the pandemic. You can't go to bars, restaurants, or coffee shops. Or, even if you can, you probably have to wear a mask or deal with social distancing restrictions.

At the beginning, especially, it hardly seemed worth it. But now, months later, more and more people are eager to get back out there and find romance. If you are among them, read on to learn some of your options when it comes to dating safely with COVID.

Start Online

If you haven't done so already, now is the ideal time to try out online dating. In lieu of going out to meet people or going on blind dates, online dating sites help you to find people you're interested in. Millions of people are on at least one of the major online dating sites, and you get to vet them from the privacy of your own home. Any hurt feelings and awkward pick-up lines aren't things you have to worry about.

Go on Video Dates

Even before COVID, video chatting and direct messaging have been ways to get to know people you meet online a little better. Going this route, you get to see the person and talk to them in real time, just through a screen instead of in-person. These days, you might stick with this option a bit longer than normal, to make really sure you're interested in meeting up in person.

Confirm Your Trust

Before you make the final decision to meet up in person, take one more step to make sure that he or she is really as great as they seem. Online dating profiles and video dates could tell you a lot, but they won't necessarily reveal secrets your date might be trying to hide. An online background check can help you to verify a person's identity, as well as find out if they have a criminal record.

Get Tested

This is easier said than done, of course. But if you are really concerned about COVID, having both yourself and your date tested prior can help to give you added peace of mind. Otherwise, as long as you both feel healthy and show no symptoms, the CDC has made it acceptable to assume that you're safe to be in close physical proximity.

There's no question that it's weird out there when it comes to dating and just being out in public. But as long as you take your time and utilize the technological tools at your disposal, finally being able to date someone in person is likely to feel amazing, as well as safe.