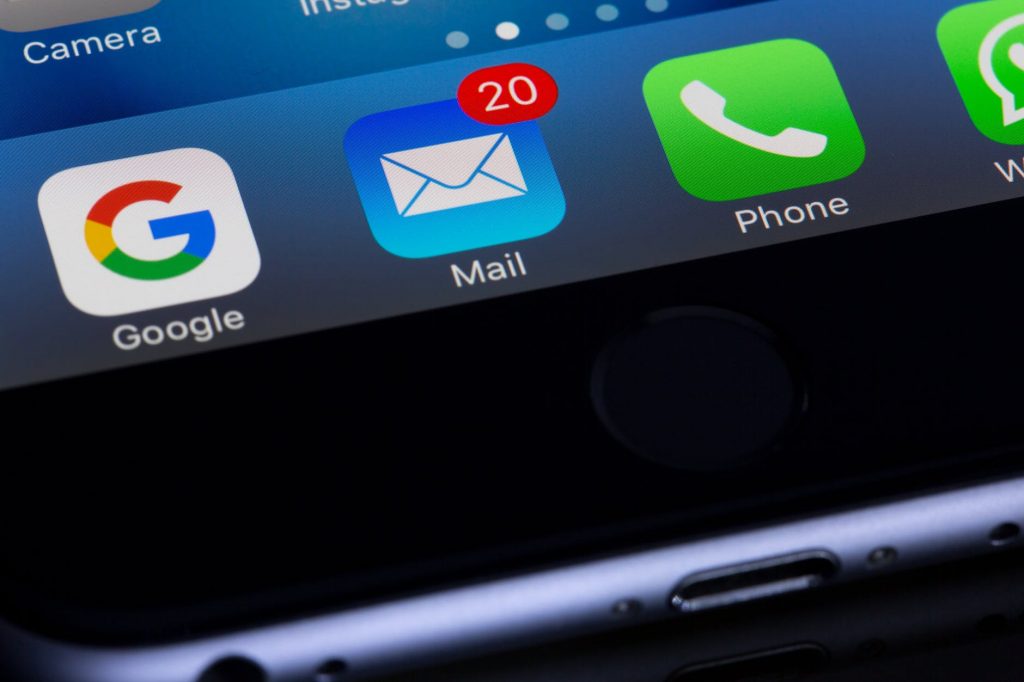 Need to contact a person, but there is no email address? There is no problem if you have his name and the name of the company he works in.
There are obvious methods of looking for someone email, which we will mention briefly:
– checking contact pages;
– checking social networks;
Let's dig in at more interesting search methods.

Just try to guess (and check)!
Most email addresses are generated using one of several easy formulas.
If you know the name, surname, and domain of your target contact, you can try just guessing their email address.
A lot of addresses go in format name@domain.com.

Use automatic email search programs!
It is the easiest way of finding the email address. For that, you can use such service as GetProspect.io.
Just enter the name of the person and website you need, and they will conjure their email address.
There are hundreds of similar tools on the market: some are better, others are worse.
Some of them quite pricey and limited for large volumes of work, but there is always more pros:
You can use any program as long as you need, and then cancel the subscription at any time;
If there are no results – the limit will not change, and you can continue your search;
A simple and user-friendly interface will significantly reduce the search time;
What's next?

Subscribe to your target contact's newsletter
If the person you want to contact has a news subscription in the blog, you can subscribe to their newsletter using the form on the site.
Most of the emails will come from a personal mailbox.
In addition, it is also an excellent opportunity to build a new professional relationship.
Just respond to one of the mailing lists by asking a small question (or asking for an opinion about something) – and here you are!
Use Twitter
Tweets – our new way to find a lot of contacts we need. Two little hacks will help you:
Use the advanced search and find all the words "at" and "dot" in your target contact's tweets. You can also include words like "email" or "contact" in the search to reduce the number of results.
2. Contact with user personally.
There is a lot of contact pages where people have said that the best way to contact them is Twitter.
But usually, the message you want to send will be longer than 280 characters.
So be sure to search for the right people on Twitter and ask for their addresses.
(Make sure your Twitter looks realistic – add as much info as you can).

Contact using the General address or via the contact form.
Large companies often have either a contact form or a list of common email addresses for requests (for example, info@domain.com). These incoming messages are usually handled by the support service or assistants.
Write a simple short message and ask them politely to connect you with the person you need.