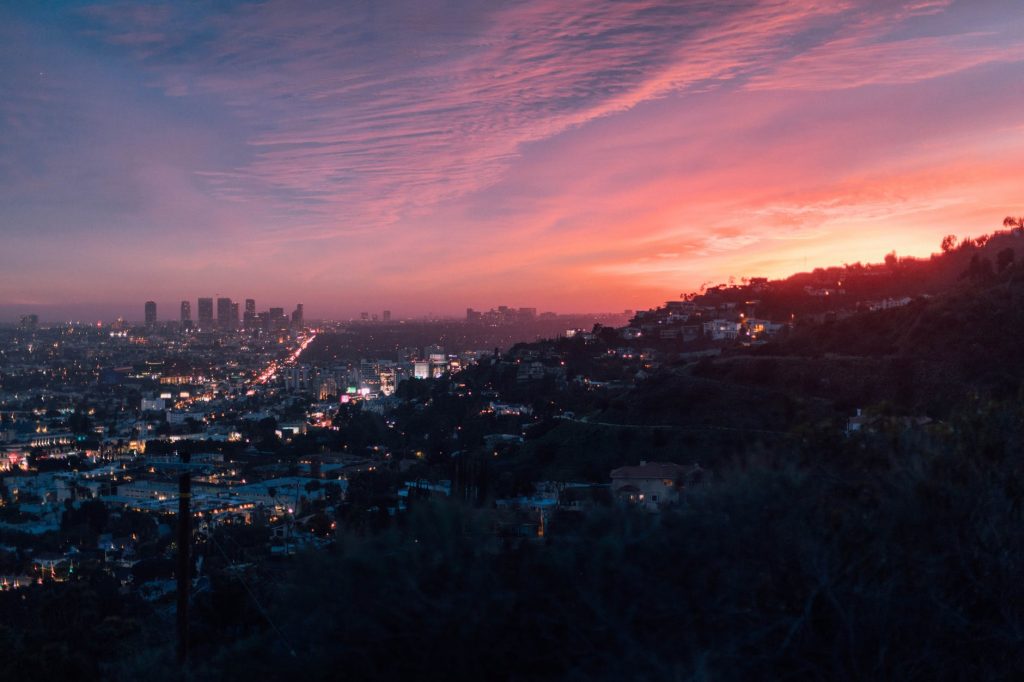 With so many world-famous sites and attractions, deciding the best place to visit in Los Angeles can be perplexing. This city is big and stuffed with so many worthwhile experiences and places, including museums, galleries, theme parks, shops, etc.  If you're considering taking a bus trip with some friends to explore this beautiful city, make sure to stop by these coveted local spots. 

Hollywood Walk of Fame 
For a glimpse of stardust, walk along the Hollywood Walk of Fame, where more than 2,600 of Hollywood's most famous names are printed in pink terrazzo and gold lettering. It is one of the city's most beloved free attractions, bringing over 10 million visitors each year.

Griffith Observatory 
The Griffith Observatory is so much more than just a famous backdrop for "La La Land". The observatory features space-related exhibits and has some of the best city views in Los Angeles. It inspires all its visitors to observe, ponder, and understand the infinite sky. If you're motivated by curiosity and a deep desire to understand some of the grandest and most beautiful phenomena the Griffith Observatory is the place for you.

The Getty Center 
Located on a beautiful hilltop, the Getty Center provides tourists with both a beautiful view of the central garden and the city of Los Angeles. This museum is filled with pre-20th-century European masterpieces, including paintings, drawings, illuminated manuscripts, sculptures, etc. The art, including the works of Van Gogh and Renoir, was the personal collection of an art collector known as J. Paul Getty. He saw art as a civilizing influence on society and sought to make it more widely available.

Warner Bros. Studio  
Located in Burbank, California, the Warner Bros. Studio gives visitors a close up look at some of the most iconic movie and TV props, including original batmobiles from "Batman" and costumes from "Harry Potter." Also, visitors will get to drive around the studio's 110-acre backlot, where 30 soundstages are used for producing shows like " The Ellen Degeneres Show".

OUE Skyspace 
OUE Skyspace is one of the tallest open-air observation decks and a must-see destination for a panoramic 360-degree view of the beautiful city of Los Angeles. However, the real highlight of the OUE Skyspace is the Skyslide. This slide is 45 feet long and is entirely made with glass. Visitors will get a chance to glide from the 70th to the 69th floor and see Los Angeles in a way that few will ever experience.