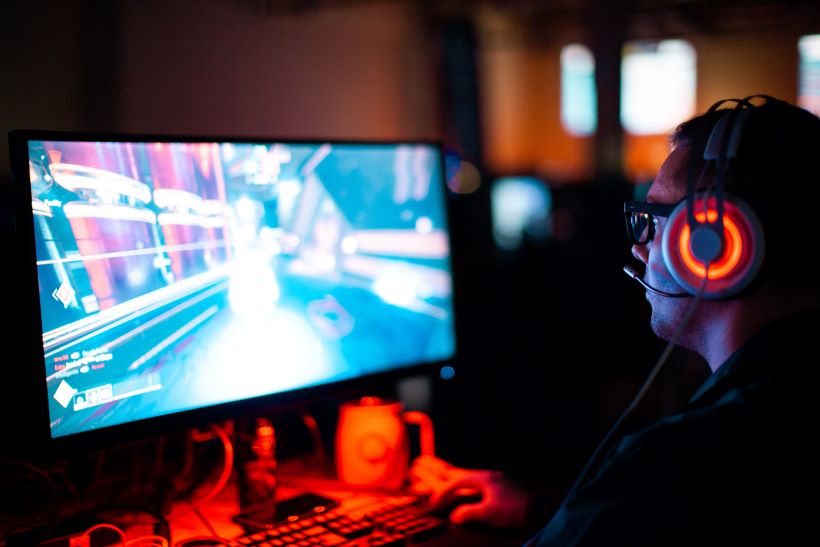 There's something about the apocalypse that humans are fascinated by. Whether it's our own destruction or just the crazy shenanigans and adventures that seem to encompass the media that it's set in, we just can't get enough. 
But besides movies like World War Z and The Road, there are lots of video games set during this time as well, some of which are incredibly well made. Here are three games that you should play if you want to pass the time in the apocalypse.
Fallout: New Vegas
We could easily fill this entire list with games in Bethesda's Fallout franchise, but we'll stick with one for one, specifically Fallout: New Vegas. This open-world RPG lets you take the reins of your own silent protagonist who you can customize however you want, including their appearance, traits, skills, and more.
Funnily enough, the game starts with your character being shot and then patched up by a local doctor who could fix anything from gunshot wounds to performing heel spur surgery. From there, you're thrown into the wasteland of Nevada, where you're on a mission to reach New Vegas and confront the person who shot you—that's if you don't get distracted by the immersive world. With mutated creatures, bandits, and a million side quests to face, you'll be very familiar with this apocalyptic world by the time you finish the game.
The Last of Us
The Last of Us is widely considered one of the greatest story games of all time, and for good reason. Set in the United States several decades after a virus has infected most of the population, you follow protagonist Joel Miller as he is tasked to smuggle a teenage girl, Ellie, out of the city and across the country to a medical facility. Seeing as how she just might be the key to humanity's survival, it's pretty important.
Along the way, you'll encounter bandits, and infected humans, and get lost in a story that is both beautiful and heartbreaking. It is truly one of the best cinematic adventures you can experience while playing a video game.
Mad Max
Even though it was released back in 2015, many gamers passed over Mad Max. This might be due to the film's releasing not long before, leading many to speculate that this was simply another movie-licensed game that was only made to cash in on the franchise that fans had adored since the original films.
However, that wasn't the case.
The game stood out as its own unique creation that left the films behind while still managing to capture the tone and atmosphere of the franchise that fans loved. You can ride around in Max's car, deal with scavengers, and explore the wasteland to your heart's desire.
Wastelands Worth Exploring
These are only a few of the best apocalypse games you should be playing this weekend. Whether you're a fan of the genre or just video games in general, they're definitely worth a playthrough.