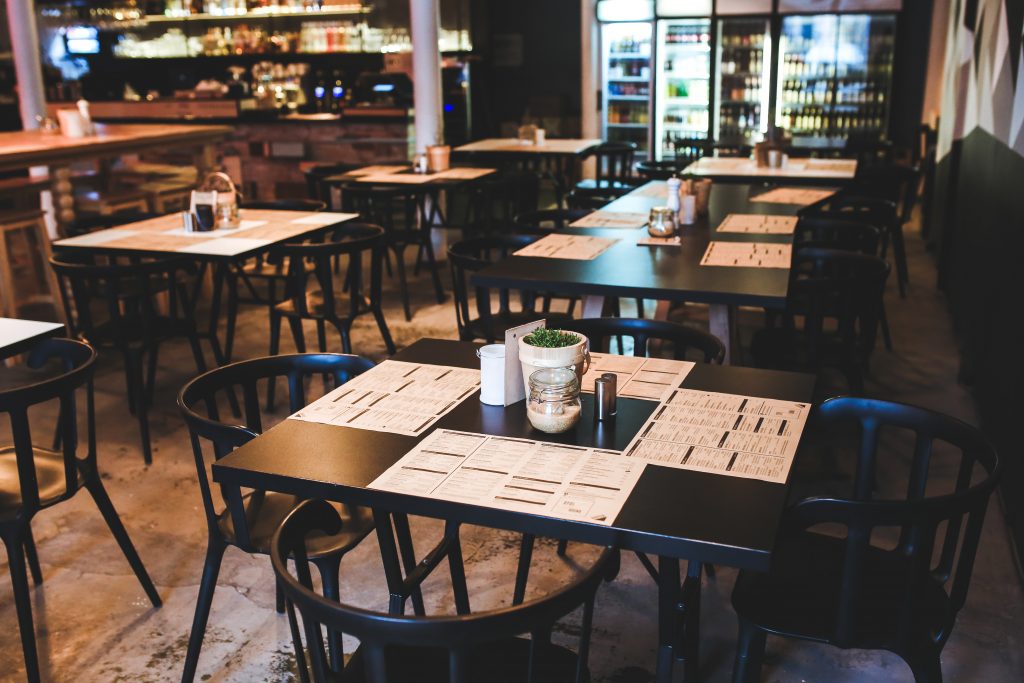 If you're considering opening up a restaurant, one of the most important decisions you'll make is how to set up your kitchen. As you're brainstorming ideas for your dream business, go through the following restaurant supply checklist and make sure you incorporate these essentials. 

Refrigeration Equipment
An integral part of any restaurant is its refrigeration system. Refrigeration is vital in all food service establishments because it prevents food from spoiling. Different types of restaurants will require various capacities and features, ranging from small coolers to massive walk-in refrigerators and freezers. By carefully selecting the appropriate refrigeration system for a restaurant, you will ensure your commercial kitchen runs smoothly. This will contribute to a positive experience for staff and customers.

Commercial Sinks
Commercial sinks are critical for any kitchen because it provides running water and space for rinsing, sanitizing and washing. They come in all shapes and sizes for different purposes. Health and safety authorities require that commercial kitchens install specific types of sinks, including a hand sink and prep sink, to ensure proper food safety.

Cooking Equipment
A restaurant owner must analyze and consider all the tools needed to execute the entire menu. This includes pots, pans, knives, cutting boards, bowls, squeeze bottles, ovens, grills, fryers, etc. This list goes on and varies widely on the food that will be prepared at the establishment.

Storage Equipment
Having an organized storage system will help streamline your kitchen operation. Every restaurant requires storage for ingredients as well as small wares and equipment. Some standard pieces of storage equipment include shelving, utility carts, sheet pan racks, food storage containers, drying racks, etc.

Janitorial Equipment
Cleanliness is essential in the foodservice industry, so it is important to purchase all the proper janitorial equipment and supplies. Different restaurants may require various cleaning supplies, depending on what appliances and flooring they have. However, there are some essential cleaning supplies that all operations are required to have. This includes food service chemicals and sanitizers, mops and mop buckets, trash cans, wet floor signs, sponges, restroom supplies, and more.