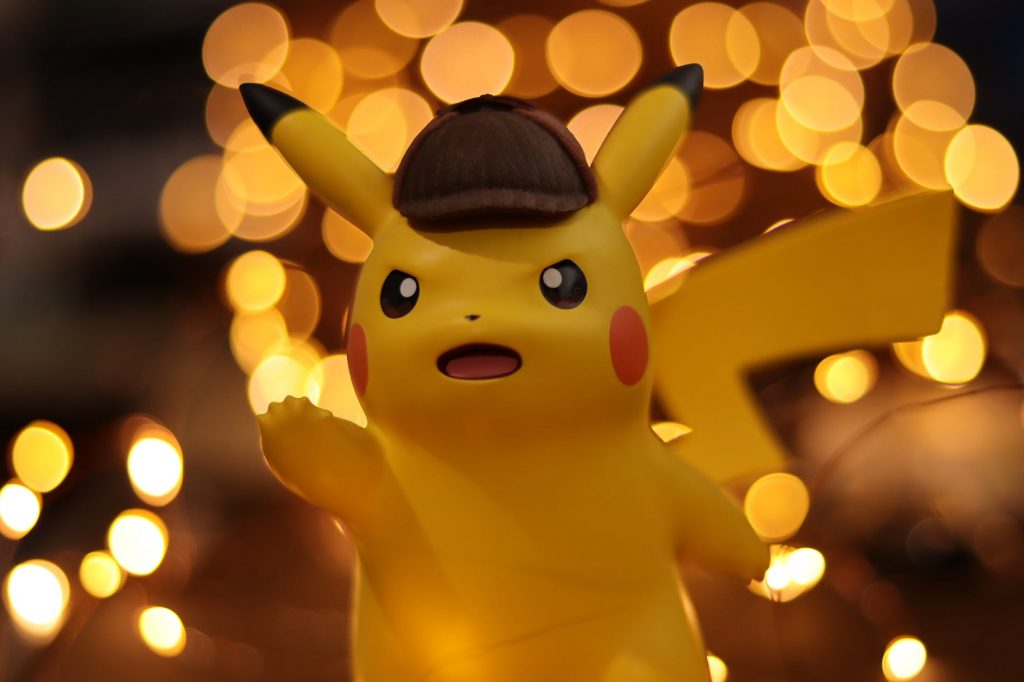 Despite being around for centuries, card games remain a beloved pastime of countless people around the world. Whether it's a round of Uno among friends or an online Hearthstone tournament, the simple concept of rectangular symbolic papers is something we can't seem to get enough of.
That probably explains some of the reasons why there are so many different card games today. One form that we're particularly fond of is trading cards. Whether it's due to the rush of unwrapping an ultra-rare card like one from Pokémon Astral Radiance or the beautiful artwork they often adorn, trading cards are quite the hobby. 
Perhaps you're looking for a new one, so let's take a look at the most popular trading card games in 2020.
KeyForge
Widely considered as one of the greatest titles to enter the trading card genre in recent years, KeyForge has much to offer. It shares some similarities to Magic: The Gathering, especially when it comes to being highly competitive and refreshingly unique.
The latter quality is best exemplified by the game's clever deck-generation algorithm, which ensures that each set you pick up is different from the rest – something no other card game has achieved. What's also great is that starter kits aren't too pricey, making it easier for everyone to join in on the action.
Pokémon Trading Card Game (TCG)
Now that the great outdoors is off-limits, Pokémon GO isn't really all that playable. Fortunately, you can get your fix from the trading card game version of the iconic franchise. Pokémon TCG has been around for much longer than its mobile successor, first launching in its home country in 1996 before amassing over 29 billion cards in sales.
You can either buy preconstructed theme decks or build your collection with booster packs. Either way, there are a plethora of cards that can have you collecting for a lifetime, which probably explains why it's still so popular today. Plus, you can buy sought after Pokémon playing cards from Japan directly to benefit from much lower prices.
Ashes: Rise of the Phoenixborn
It's arguable that Ashes isn't popular due to its excellent gameplay, or its flawless combination of card-battling and dice-rolling. Most would owe it to those beautiful visuals, not that it discredits the card game's many other qualities. In Ashes, you assume control of a Pheonixborn, which has its own spells and abilities.
They also come with a pool of ten dice, which are rolled to determine how resources are allocated to each player's cards. Expansion packs have released plenty more characters into the already amazing lineup and everything is still available, making now a good time to get your hands on some cards.
Sorcerer
Sorcerer takes place in a magical London where all kinds of beasts wage war. From vampires to hellspawn to every Lovecraftian horror imaginable and then some, it's safe to say that the characters are one thing this trading card game doesn't get wrong. Gameplay is also great, being easy to pick up, and complex enough to make mastery a challenge.
Yu-Gi-Oh! Speed Duel
The Yu-Gi-Oh! franchise is on a relatively similar level to Pokémon when it comes to its history and popularity among card players. As one would expect, Speed Duel plays just like the original anime television series. Players take turns throwing down cards and announcing the now memed-to-death activation of their trap card.
With thousands of potential deck combinations and over two decades of rules, Yu-Gi-Oh! is a well-established name in the trading card genre and Speed Duel only builds on it. In fact, new expansions blend with previous collections, which means your old cards never become obsolete.
Bonus options include Final Fantasy TCG, Doomtown: Reloaded, and Star Realms. Perhaps you can ask your friends which game they're most interested in becoming your challenger in?