As technology advances, we find ourselves spending more and more time at the computer.  But spending time glued to a computer screen doesn't have to be devoted to work or a complete waste of time.  If you're looking for a way to make your computer time worthwhile, consider looking into picking up online only hobbies.  Here are 10 hobbies that will make your computer time more useful or fun.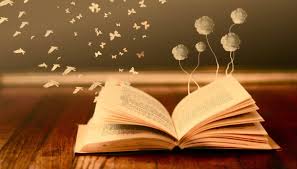 Reading
Easily one of the best, and most simple, online hobbies is reading.  While you likely already do a lot of this, there is tons of unique content available to read only from the internet.  Consider reading more eBooks and less articles in a way to better yourself.

Online Courses
Itching to broaden your mind?  There are many websites that offer free college level courses on the internet.  Learn a new subject or brush up on information you learned back in high school.  There's bound to be some sort of course that will teach you something you don't know. Coursera.org is one of the best online courses websites  and is a great place to start looking for your next course.

Learning to Code
Additionally, learning to code is a valuable skill that's often taught for free with a little bit of browsing.  Learning Python, JavaScript, or C/C++ may seem like a lot of work, but it can actually be fun and help you out in your career field, as well.  You can even earn certifications that will prove you know exactly what you're doing.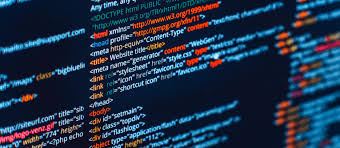 Web Development
If you're not looking to learn coding but still desire a useful hobby, consider getting into web development.  You can learn HTML, CSS, and even other skills like SEO that are sure to help you out in the long run.

Online Casino Games
If you're looking for something a little less serious, online casino games can be a great choice.  There are choices, ranging from slot machines, poker, blackjack, other card games, roulette, and many more.  You can play for real money in one of many online casinos, but if you are looking for free games you can find many online casino sites that offer all casino games for free. Casin.com is a great place to look for free online casino games.
Movies
Documentaries and other movies are also often available online for free, depending on which website you're visiting.  If your idea of a nice night in consists of watching a great flick with a bowl of popcorn, consider looking around the web and finding movies you might not have access to any other way.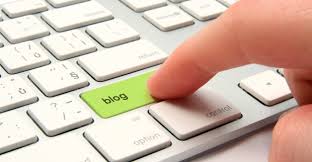 Blogging
Starting up your own blog or website is an awesome way to combine some of your other hobbies with a hobby based on the computer.  Like to write?  Post your stories on your blog.  Are you an amateur photographer?  Post your pictures on your own website and show off your skills.  You can put anything on your blog: pictures, recipes, even your day to day experiences.  There's no shortage to what you can put after starting your own blog. wordpress.com is a great platform to start your blog. It's free and easy to use.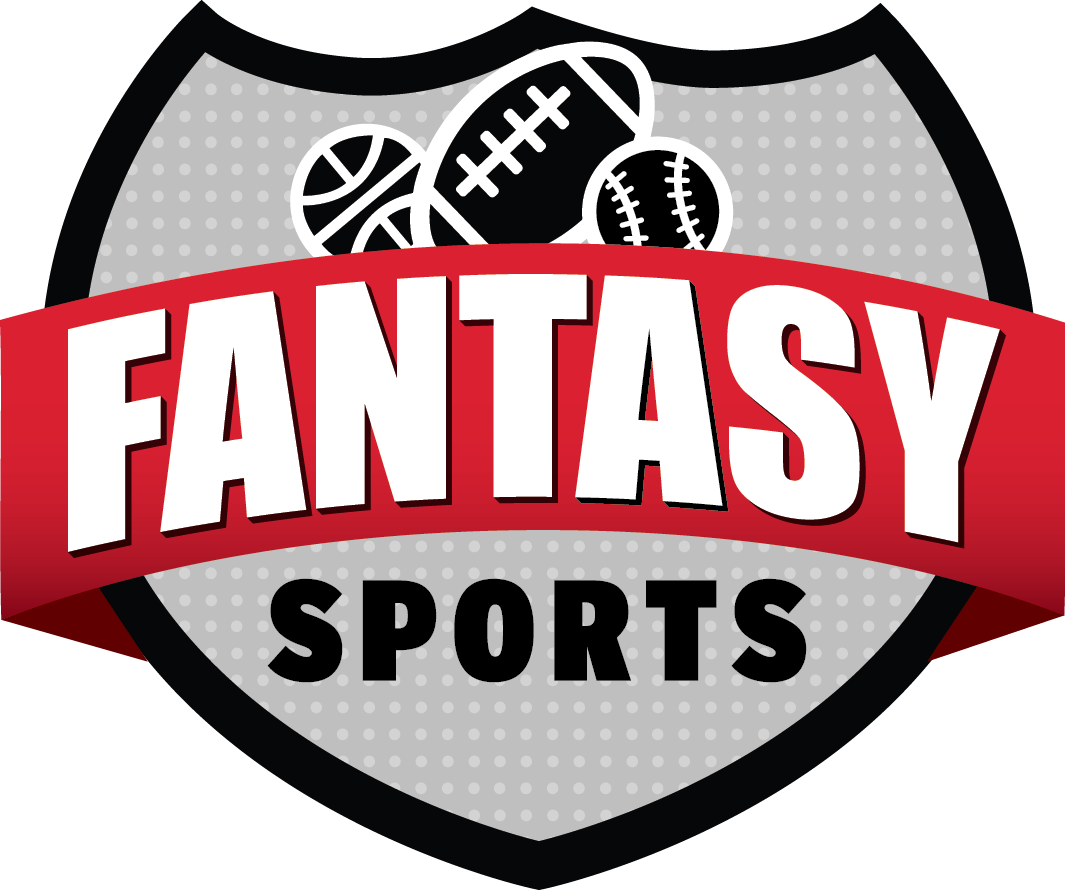 Fantasy Sports
Fantasy sports are great for those with an interest in actual sports.  Follow your favorite sports teams and players and create the best team you can, all controlled from the comfort of your computer chair.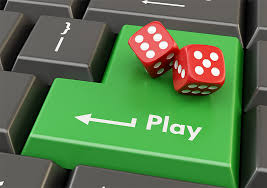 Online Gaming
Online gaming is also a huge thing right now.  There are hundreds of websites offering all sorts of free games: puzzle, action, adventure, shooters, the list goes on and on.  You can also find and download other great free games and play them offline.

Now to appreciate these games, you need reliable yet affordable satellite internet for gaming. This will allow you to enjoy playing online games smoothly, without the internet cutting out at a crucial time, and at a price that is right for you.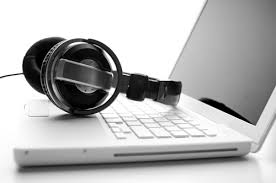 Music
One last final hobby that's easy to get into is music.  It can be as simple as finding a new artist online or even downloading software to let you create your own tunes.
No matter what you choose, you're sure to find yourself in a better place than before you started.