Cigars are one of the finest things to enjoy on a special occasion. Smoking high quality cigars are a great accompaniment to a celebration. Some of these occasions are that of a new business deal, a reunion with an old friend, the birth of a new child, a wedding, just to name a few. There are many different brands and types of cigars available in the American market right now. Although Cuban cigars are not available in the American market, there are many truly phenomenal brands available.  Pick up these and other premium smokes from Famous Smoke Shop. This article will serve as a comprehensive guide to great cigars for special occasions.
Considering that these cigars are most recommended for special occasions, they certainly won't be the cheapest cigars out there. The cigars listed in this guide will range from moderately to highly expensive. However, they certainly will be well worth the money. Any special occasion should be celebrated properly, and this can be done with some high quality cigars. These cigars have been renowned for having the best flavor and smoke. You certainly won't find many other cigars that are better than the ones that are listed in this guide.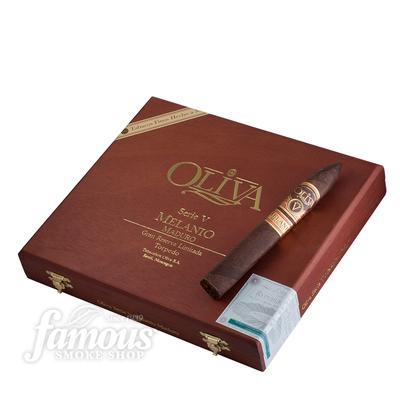 Oliva is one of the pioneering brands out of Nicaragua. One of the most famous cigars that the brand has produced is the Oliva Serie V Melanio Figurado. Oliva was actually quite a struggling brand in the early 2000s, having lots of trouble making a strong name for itself in the American market. However, it is this cigar that made the huge difference for Oliva. This beautiful cigar is known for having quite moderate strength, with lots of tones of smoked nuts and earth. This cigar is often sold for around $12 each, which is quite affordable considering the legendary status of this cigar.
Ernesto Perez Carrillo is one of the most well known and respected names in the world of cigars. Hence, when he decided to create a brand of Dominican cigars under the brand of E. P. Carrillo, it took the entire market by storm. This was especially true when the E. P. Carrillo La Historia III was released. This cigar was known for providing a very smooth smoke which was mild to moderate in strength. However, one thing that set apart this cigar from others is the simple fact that it has such a unique taste. The unique taste is something that is signature in the E. P. Carrillo. Many have a hard time pinpointing the unique taste, with many describing it as an extremely enjoyable velvety taste. One of these cigars can be bought for a touch less than $10 at any good retailer.
Another top brand of cigar coming out of Nicaragua is Illusione. Illusione is a relatively new brand, being established in the American market in 2007. However, in the short amount of time they have been around, they really have made a big name for themselves. One of the most renowned cigars out of the Illusione range is the Fume d'Amour Clementes. This cigar is full-bodies and has a very rich and enjoyable taste. Many of those that smoke this cigar report that it has a very enjoyable nutty component to the taste, such as that of almonds. This cigar often retails for around $10 and lasts for anywhere from 30 minutes to an hour and half, depending on how quickly they are smoked.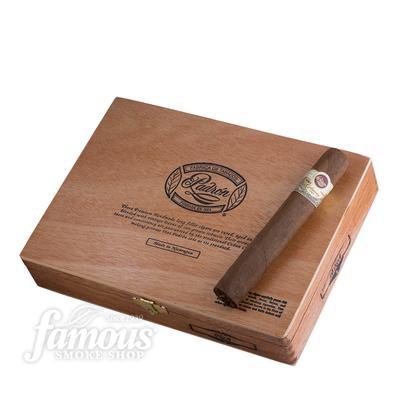 One of the most acclaimed cigars in America is the Padron 50 Years Maduro. Padron is the big name when it comes to Nicaraguan cigars, being established over 50 years ago. On the 50th anniversary of the brand, Padron decided to release some limited edition Padron Estate Maduro cigars. These cigars have legendary status amongst cigar aficionados, due to its distinctive taste and extremely smooth smoke. The taste of this cigar is quite strong and has many overtones of such things as chocolate and wood. A premium cigar such as this will cost a pretty penny, often times a single one of these cigars will cost upwards of $25. With that being said, many do believe that the price for an outstanding cigar such as this is well worth it.
Rocky Patel have recently impressed many cigar aficionados by releasing their Royale Toro cigar. Rocky Patel is another big name from Nicaragua, being in the business of producing and selling cigars for a little over 20 years. Their newest and most popular cigar is the Royale Toro, which features a very spicy and signature taste. These cigars are known for having a very thick and velvety smoke which many cigar smokers enjoy immensely. This cigar is of a more affordable variation of the other cigars listed in this guide, costing around $8 each.
Each and everyone of these cigars would be absolutely perfect for any kind of special occasion. Good drinks, great company and a high quality cigar such as the ones listed in this guide, are things that would be perfect for any celebration.
Pick up your next Padron from Online here at Famous Smoke Shop