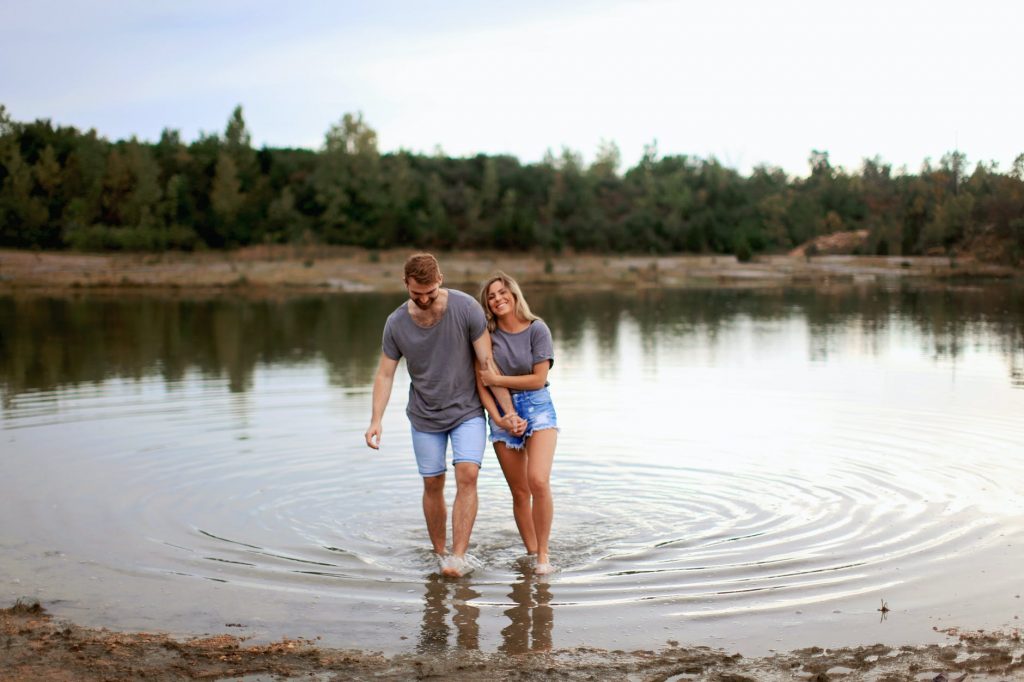 Dating is no easy task. And, for single parents, it's even more difficult. Amidst the chaos of juggling the kids' activities, cleaning up a messy living room, making sure everyone is fed and that no one is arguing, many single parents feel as though they don't have enough time for themselves. Much less, enough time to find a partner!

If you relate, you're not alone. An overwhelming amount of single parents feel guilty taking time for themselves, feeling that time should be allotted to the kids instead. This couldn't be farther from the truth. It's important for parents to take care of themselves. To have their own lives. To recharge, and be the best version of themselves for the sake of their kids.

This personal recharge may look like Care.com's suggestions for alone time. Or, it may look like binging a favorite Netflix show after the kids have gone to bed. We suggest taking things one step further– and finding someone to share this personal time with.

The balancing act of raising a kid (or kids) independently is a challenge that may be difficult for those without children or married parents to fully grasp. Because of this, dating other single parents is likely to yield more success. But, some places are better for single parent-dating than others. This study looks at the best and worst places for single parents to date.

The Midwest is home to many of the best cities for finding love while parenting. Eight of the top 21 cities for single-parent-romance are in the midwest, with Cincinnati, Ohio at the top of this list. With a relatively low cost of living, affordable options for date nights, and a large population of single parents, the Queen City is a hub for single parents to find their partner. The South bodes well for single parents looking for love as well, but some cities have higher concentrations of solo parents than others. If you're struggling to find other single parents in the area, venture over to Atlanta, Georgia, where 40% of the population is single parents!

Shockingly, you may struggle to find the apple of your eye in the Big Apple. New York City is reportedly the worst city for single parents to date. Single parents make up only 6.6% of the overall population: not too many options to choose from! Not only that, but the city's expensive nature hinders parents who have to worry about childcare costs. California finds itself in a similar predicament. The Golden State is the worst state for single parents looking for love: an astonishing five Californian cities rank in the bottom 20 cities for solo parents!

Finding love as a single parent is an already difficult endeavor, but location may play more of a role than you might think. So, put yourself out there and find someone willing to tackle the child-raising chaos by your side!