10 FILTHY MCNASTY TRACKS YOU NEED 2 DROP!
There you are, minding your own beeswax when all of a sudden your celly starts bLoWiN uP! Who it be? Your good friend putting together a house party!
Cool!










Only problem? They're worried it'll end up a total boner fest without a great DJ! Will you answer the call?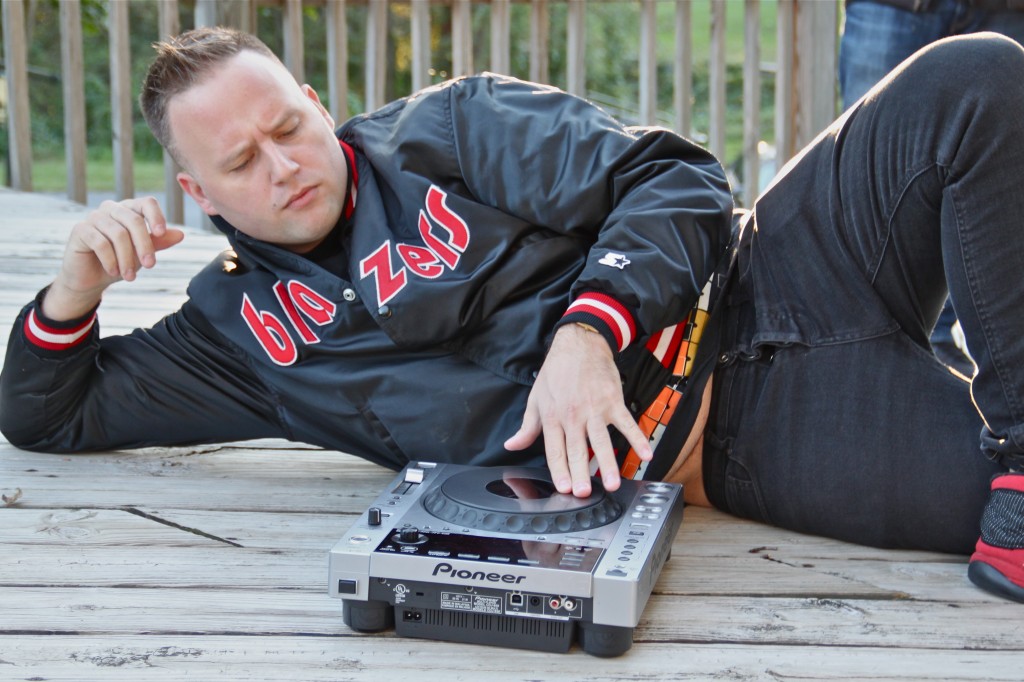 You need a set list, STAT. Don't sweat it! Modern Thrill has your back.
These are the filthy mcnasty tracks you need 2 drop to get those bodies shakin'!
1) Whisper Song – Ying Yang Twins
What's the secret to a great house party? You gotta bring in the booty bouncin bass right off the bat. Look no further than the brothers Ying & Yang to get it mixing right. Soon as you hear that first seductive verse come in, you know all the lil' mamas in the house will be shaking their tail feathers! Just wait till this party sees your dick.
2) Ignition Remix – R. Kelly
AWWWWWWWWWHHH MAAAN DON' DO IT 'EM. DON'T HIT 'EM WIT DAT KELLYYYYYYYY. AWWWWWWWHHH NOOOOO. LAAAAAAWD!! YOU DID IT. YOU HIT 'EM WITH IT! YOU HIT 'EM. WIT. DAT. KELLYYYYYYYYY.
3) All of Skrillex, forever
No Skrillex in your set? Lame. A few tasty Skrillex tracks in your set? Not bad, not bad. Every Skrillex song, playing forever? Now you got my attention. The party never ends when you never stop playing these frosty licks by Skrill Kill!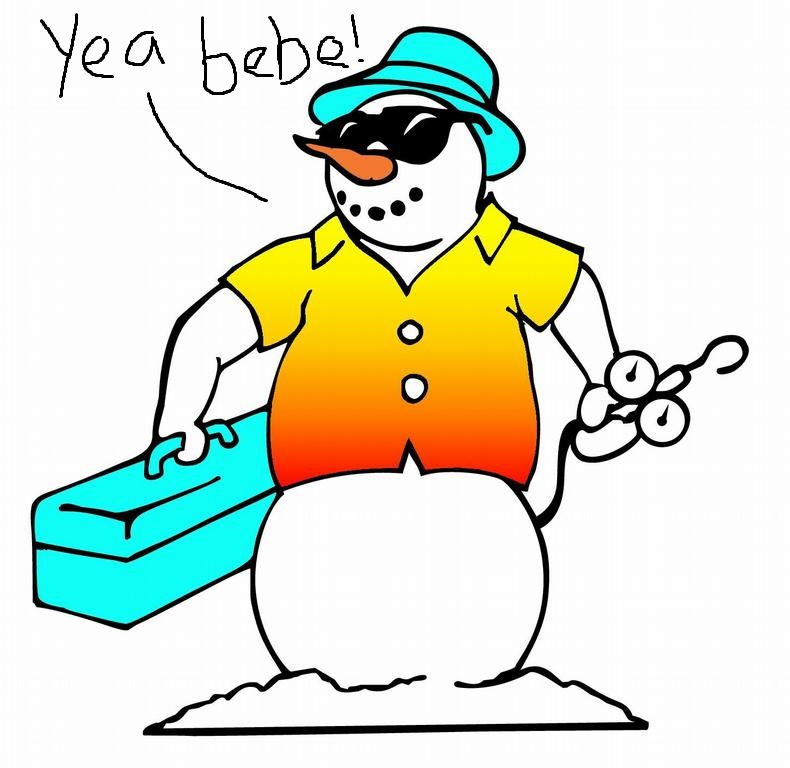 4) Levels – AVICII
Any DJ has got to have a deep catalog, that ace dance track no one in the crowd has ever heard before. This is that guaranteed hot fire that'll leave them scratching their heads.
5) Who Let The Dogs Out? – Baha Blast
Fun call and response track. 4/5 Stars.
6) What's in the Box? – Frosted Flakes Guy
Drop this in between some of your tracks! You're gonna need a really cool sample to play in the middle of your set.
7) David Guetta & Kid Cutter – Memory
Ready to bring in the big guns? Take a little David Guetta ft Kid Cutter out for a walk. Your house party will scream and shout for this one!
Move over, Cats. This one is the memory!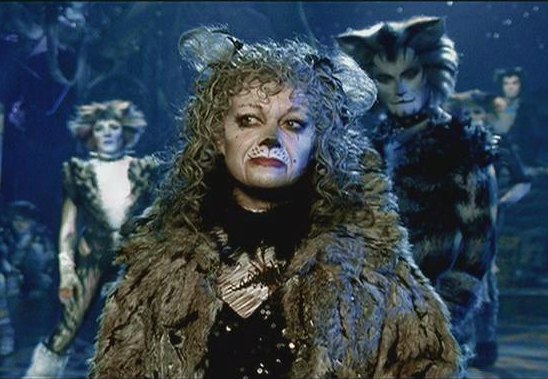 8) Cats – Memory
9) Out Here Grindin – DJ Khaled
Hello, Summer of Smash! GOODMUSIC DOT COM. Put the party on BLAST with DJ KHALED.
10) Nicole Westbrook – It's Thanksgiving
You just had the BEST set of your life, my dude! Time to close it out right — ya gotta give thanks!
Bonus Round: Press play on EVERY TRACK.