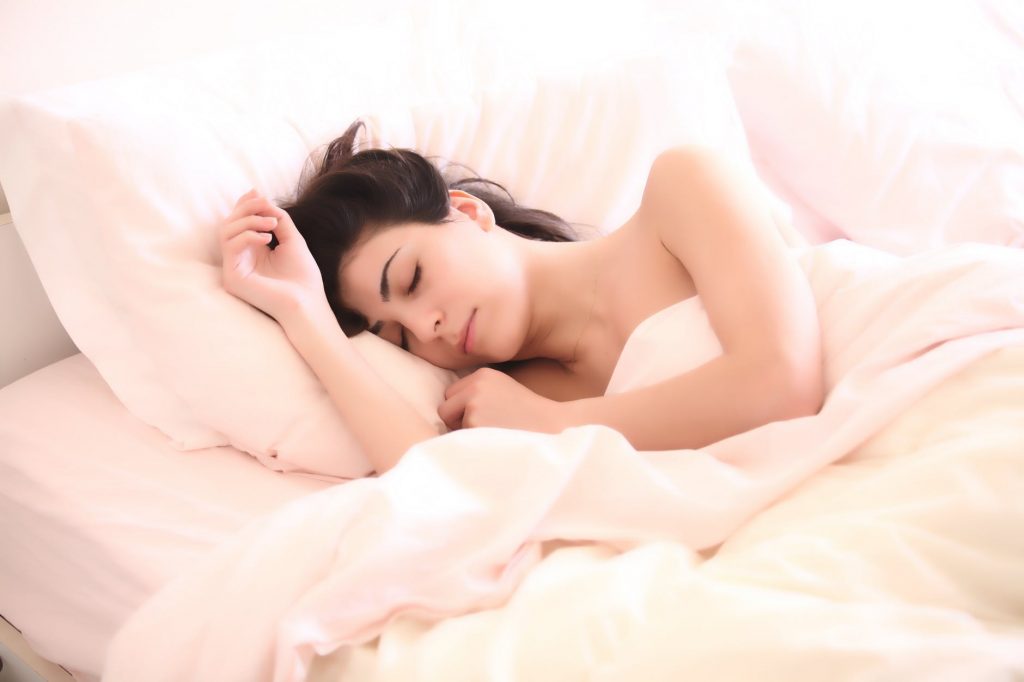 We all know that sleep is vital to maintain a good standard of living. Without a sufficient number of hours' snoozing, we can find that our productivity is reduced, our mood is depressed, and our energy levels are lacking. Follow our top tips to getting a good night's sleep; they may not be an instant cure for insomnia, but should improve the situation in the long term.
Avoid caffeine too late in the day
Caffeine stays in the blood system for between 6 and 8 hours, so consumption in the evening is not advisable. In fact, putting a halt to caffeine from mid-afternoon could improve sleep almost immediately. There are many benefits to having some caffeine within your diet. However, a strong coffee too late in the day is one thing that could really be detrimental to your goal of achieving a fantastic night's sleep.
Establish a sleep routine
It may seem silly to set an alarm when you're struggling to fall asleep, but it is important to try to establish a sleep routine. Going to bed (and hopefully to sleep) and waking up on a morning at roughly the same time each day is essential. Of course, there will be instances when you are due to return home after your usual bedtime, but sticking to this routine most of the time will really help. Many people find that following a regular routine actually means they wake without the need for an alarm clock!
We've all been there… sleeping in a hotel room expecting to have a wonderful time away, but failing to sleep adequately because the mattress just wasn't up to scratch. Getting the right mattress to fit your precise requirements is really important. If you're thinking, "What is the best memory foam mattress for me?", consulting family and friends for their recommendations is important, as too is checking out online reviews.
The right mattress and blanket for sleeping difficulties and anxiety, a weighted blanket is a typical choice nowadays. You may wonder what size weighted blanket should you get but it all depends on your height, weight and personal preference.
Ensuring that your room has a calm atmosphere is important. Creating a relaxing space can have an immediate impact. If your bedroom also houses a television, consider removing it. Watching television before bedtime can cause your brain to be far too active to be ready for sleep when you are really trying hard to. Decluttering your room can also help as your mind will no longer be busy thinking about items strewn across the floor or nick-nacks on all surfaces. Washing your bedding, potentially with washing powder with a lavender scent, on a regular basis can also help you in your pursuit of the perfect night's sleep. Everyone loves wrapping themselves up in fresh bedding!
Insomnia can be linked to being overweight or obese. We all know that carrying excess weight is detrimental to our health, but the impact it can have on our sleep affects almost all areas of our lives. Losing weight by improving your diet and increasing the amount of exercise you do, even if it is simply walking up the stairs rather than taking the lift, or having a dance around in your kitchen whilst waiting for your food to cook, small changes can make big improvements.