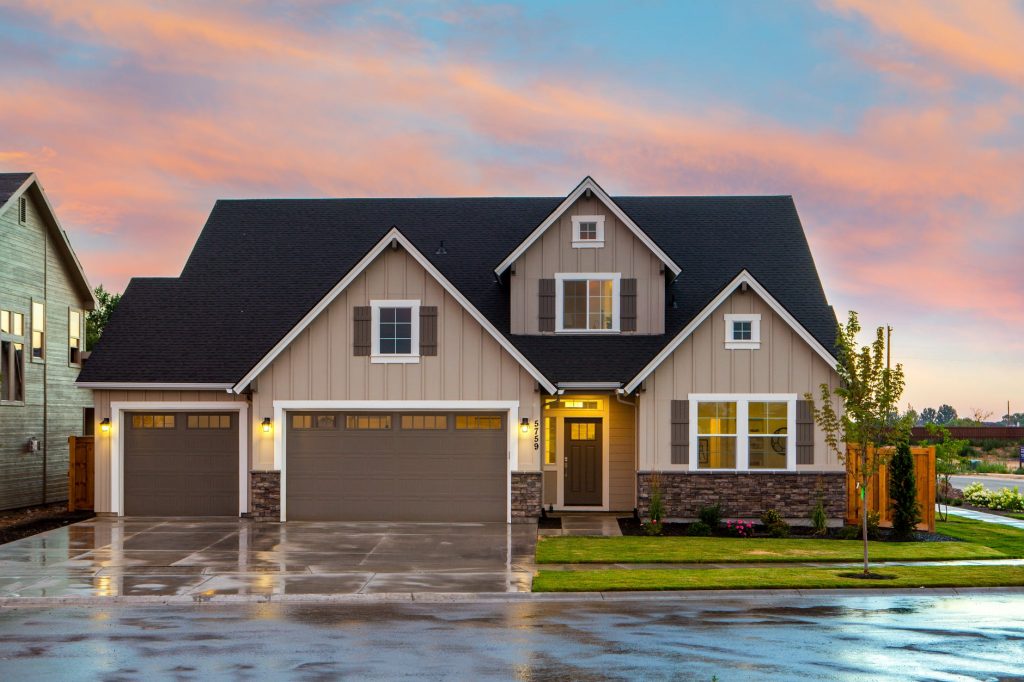 Selling a house for the first time, just like buying one for the first time, can be a daunting prospect. 

How do you know which home improvement projects to undertake, and which to avoid? How do you find a good agent? How do you know what home buyers want?

While you could read pages and pages of advice about selling a home for the first time, the good news is that your real estate agent will be able to help you with most of this. There are a few critical things, however, that first timers should know.

When are you ready to sell?

You may want to move to a bigger house, or a smaller house, or a home in a nicer neighborhood—but are you truly financially ready to do so?

One of the most important tips for first time home sellers is to make sure that your finances are actually in place to support selling.

That means:
You are equity positive, or you don't owe more on your home than it's worth
You have the funds necessary to make the most important updates and improvements to help your home sell
You have the financial cushion necessary to handle unforeseen circumstances, like a larger home repair that comes up during the inspection, a month or two paying for both your current home and your new home, if you buy before your current home closes, etc.
What types of improvement should you focus on?

Every home seller will have to make some improvements and updates to their home before listing it. So how do you know which updates will actually increase your home's value?

Insights from top agents show that in 2021, at least, the popular features that buyers look for include:
Kitchen islands
Walk-in pantries
Double sinks in the master bath
In-bathroom storage, like built-in shelves or linen closets
Outdoor fire pits
Outdoor kitchens
That doesn't mean you need to add one, or any of these features if you hadn't already planned to do some fairly serious upgrades before selling. However, if you've got some money to spend on improvements, it's important to choose the ones that will give you a positive ROI.

As for other home updates, you should definitely consider:
Anything that increases your home's curb appeal—lawn maintenance, laying fresh mulch, tidying flowerbeds, painting shutters, etc.
Repainting your interior in neutral colors, especially main rooms (kitchen, family room, living room, master bedroom, and master bath)
Decluttering and deep cleaning
Make sure you price your home correctly.

One mistake many first-time sellers make is pricing their home too high.

While it can seem like a good idea to price your home high, with the idea that buyers will negotiate you down, it's actually much more likely to reduce the number of buyers who consider your home.

That's because most buyers put in price filters when they start their home search online. If your home is priced higher than it's real market value, those buyers won't even see it in their search results.

In addition, buyers who do walk through your home, and find that it's priced higher than other comparable homes, may assume that you'll be difficult to work with or unreasonable.

The best way to ensure your home is priced well is to work directly with a real estate agent. He or she can run a comparative market analysis, or CMA, to check how your home compares to other homes in your area, and arrive at its fair market value.

Selling a home for the first time is a big undertaking, but as long as you work with a great agent and follow these guidelines, you'll be at the closing table in no time.