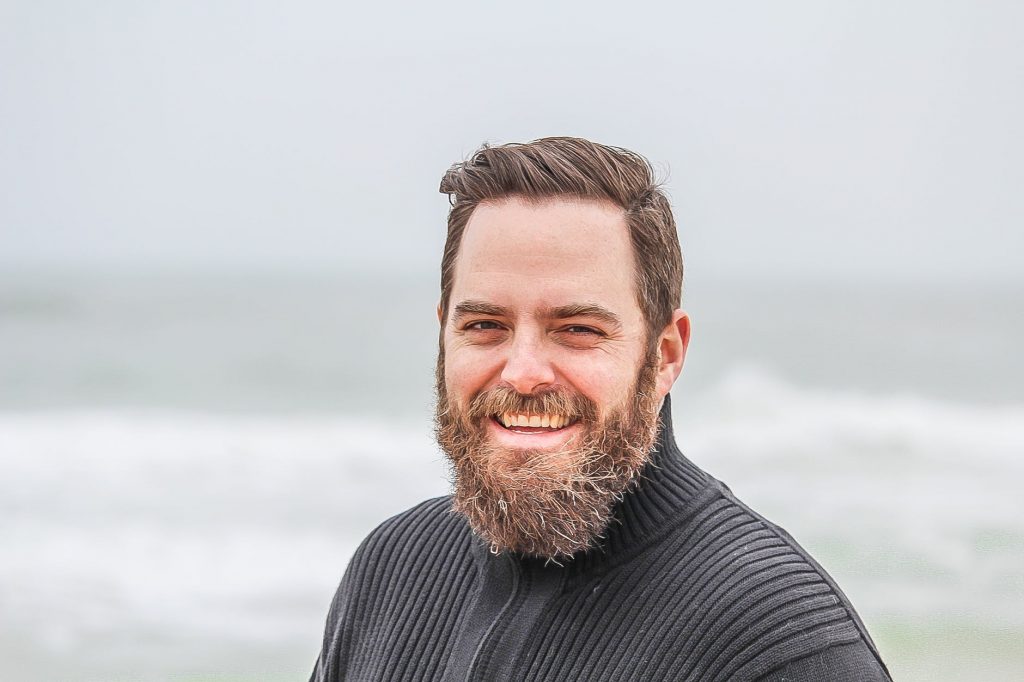 Most of us would like to have thicker hair. It looks stronger and healthier and is easier to style. So, you have more choice about how you wear your hair. Below, we share some simple ways to achieve thicker hair. Some of the tips will help you to grow stronger healthier hair. Others are ways to make what you already have appear thicker than it is.
Use commercial hair thickening products
By far the most effective approach is to use commercial products that have been created to add body to your hair. The results you can produce by using a hair thickening spray really are remarkable. But you do need to be careful about which type you use.
Ideally, you want something that leaves a clear film on each strand. You can buy colored sprays and they are good. Provided that is you get a good match. If you don't, the fact that you are using a product on your hair will be very obvious. There will be a mismatch between the strands that have the thickening product on them and those that don't. Some of the cheaper sprays may stain your scalp or leave marks on your bed linen and sofa.
Use volumizing shampoos
When you really want big hair, use volumizing shampoos and conditioners. It is by far the easiest way to add volume.
Don't let your hair grow too long
The longer your hair is the heavier it gets, which means that each strand ends up sitting that bit closer to your scalp. Once it gets beyond shoulder length, you will really start to notice this effect. If you have extremely fine hair it is best to choose a short or shoulder-length cut.
Feed your hair from the inside
What you eat and drink plays a big role in how well your hair grows. Use this article to check whether you are eating the right things. It is particularly useful because it also tells you about the foods you need to avoid.
Learn how to style your hair to look thicker
Using tongs you can make even very thin hair look a lot thicker. This video shows you step-by-step how to do it.

Keep your hair in good condition
The healthier your hair is the thicker and stronger each strand will be. It will also thin out more slowly, as you age.
Tackle the issue from two directions at once
The best way to get thicker hair is to combine the two approaches. Take steps to grow stronger and healthier strands, then use products and styling techniques to bulk out each strand. The fact that you have thousands of hairs on your head means that you only need to add a fraction of a millimeter to each strand to make a real difference to how your hair looks.