Sunglasses are not a simple addition. Whether a pair of specs ties together your outfit or is the perfect addition to your instagram picture, it is undeniable that it is an accessory that gives us addition to our personality – like  those of Tom Cruise in Risky Business or those of Audrey Hepburn in Breakfast at Tiffany's. Similarly sunglasses can also play a fundamental role in our health as a form to protect us from the sun rays, which are just as dangerous when exposed to the naked eye and can cause irreversible damage to the eyesight.
In this guide we explain why it is so important to wear sunglasses, when should we do it, what are the problems that can lead us not to wear them and what should we take into account when choosing them.

Use Them All Year Round but Especially On Sunny Days
It is at this time of year when the sun's rays fall perpendicularly on the earth and it is more annoying and also more dangerous for our health. At any other time – cloudy days or other times of the year – there are factors that can curb the harmful effects of the sun.
Thus the clouds act as a screen and that is why on cloudy days we do not need sunglasses. Meanwhile, in autumn and winter, the sun strikes diagonally and the radiation is lower so the sun is less harmful. Ophthalmologist Francisco Javier Hurtado Ceña, medical director of the Rementeria Clinic and member of the Spanish Society of Dermatology, explains this by comparing a cloudless summer and a cloudless winter day: "In similar circumstances, the sun is much more dangerous in summer".
Glasses Protect, Besides Decorating
Just as the sun causes damage to the skin, it causes them also in the eyes. The only way to avoid them would be to protect yourself by wearing proper sunglasses.
Among these damages is age-related macular degeneration. This is an aging associated with the retina and it results in the loss of central vision. It is inoperable so you can only avoid protecting your eyesight.You can take vitamins or use injections to slow the progress, but degeneration will not heal.
The acceleration of cataracts is another of the risks associated with excessive exposure to ultraviolet rays. According to specialists, they are more often found in people exposed to the sun and hence there are many cases in African countries or South America.
Finally, the sun is also often related to patients with Pterigium, a disease that manifests as a patch that extends from the eyeball to the cornea. As with cataracts, this is also operable.
Specs With A Greater Cause
It is an aesthetic concept and comfort more than anything else. The choice of what are investing in should be based more on our personal criteria. Many times too we will run into brands that reflect personal values such as Oh My Woodness! Which was recently launch as part of a Buy One Plant One campaign; whereby for every pair of sunglasses sold within the brand they help plant a tree in third world countries that have been affected by natural disasters such as Haiti, Nepal or Madagascar.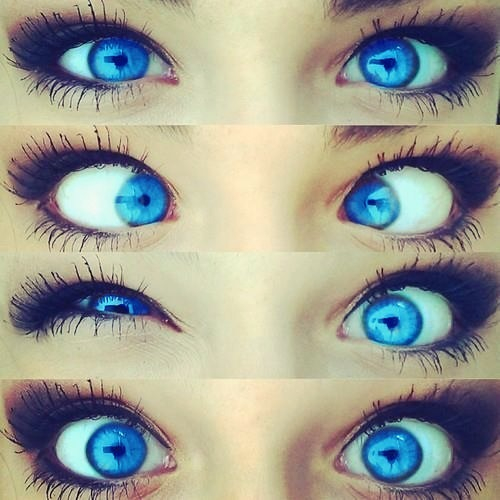 Clear eyes need more protection
Although we all need sunglasses, especially in summer, the fact is that people with light eyes usually suffer the consequences of exposure. Not only because they are more photophobic (they reject the light) but because they have less protection and the rays are more harmful in your case.
This also applies to skin. People with a darker complexion (phototype III and above) are less likely to burn and even develop melanoma than a light-skinned person (phototype I and II).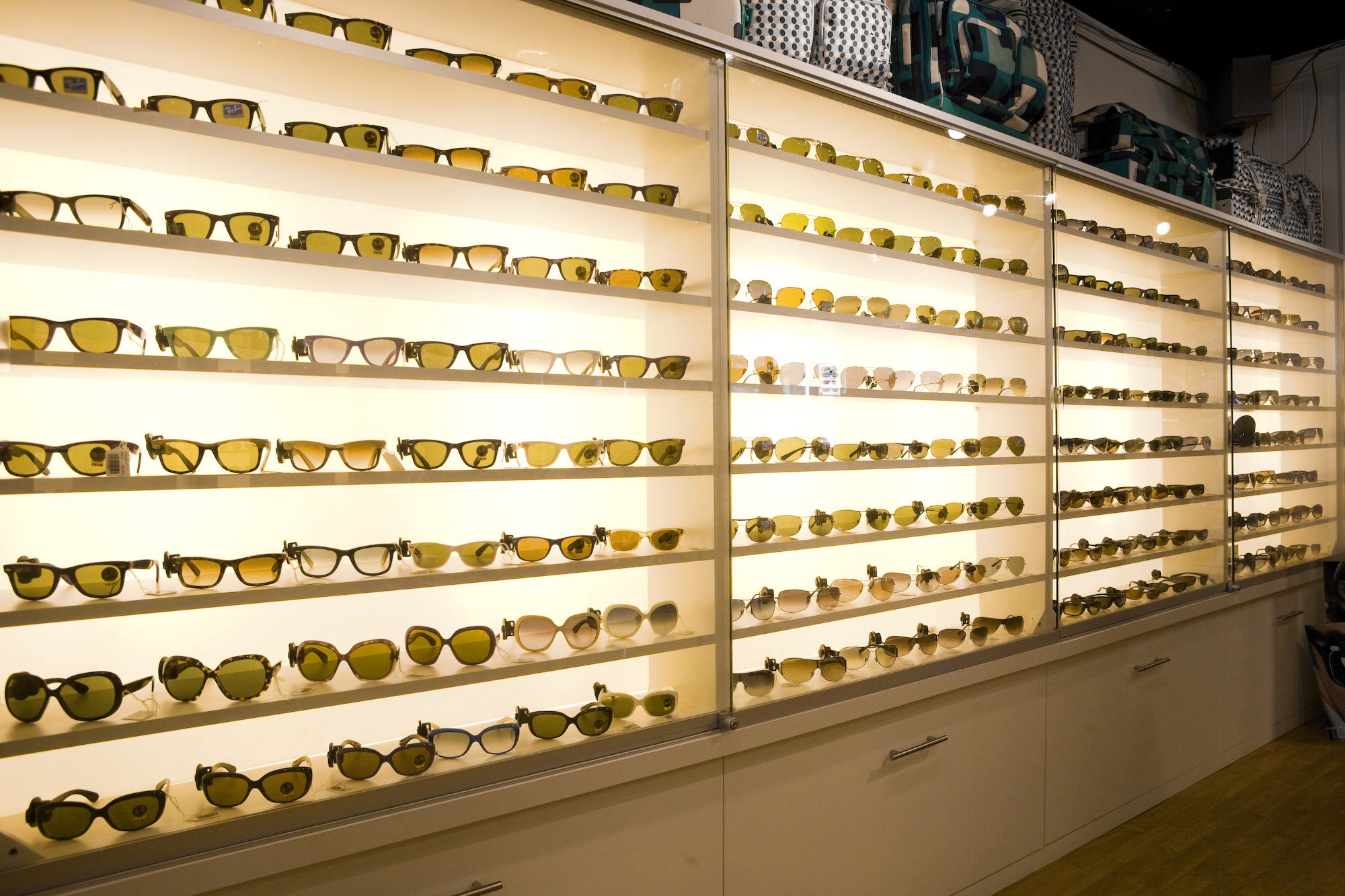 Buying in Optics
To make sure that sunglasses are approved, we must use the optics. In these establishments we guarantee that the lenses comply with European legislation (they must bear the CE mark on the article itself and if it is not possible by reason of size, in the information leaflet) and protect us from harmful radiation. "This is very important because with the glasses placed our pupil dilates and if the glasses do not filter the harmful radiation, it can arrive in greater doses to the cornea and the lens," they point out from the INDO optics.
This is not to say that all the glasses we buy in other establishments or beach bars are bad or dangerous, but there is no guarantee. In 2010, one of every ten sunglasses sold in bazaars and markets complies with current regulations, according to the study 'Optical quality of sunglasses and sun protection filters marketed in non-health facilities' developed by the Neuro-computing Group and Neuro- Robotics at the Universidad Complutense de Madrid. Using them without passing the sanitary controls can cause conjunctivitis and even burns to the eyes.