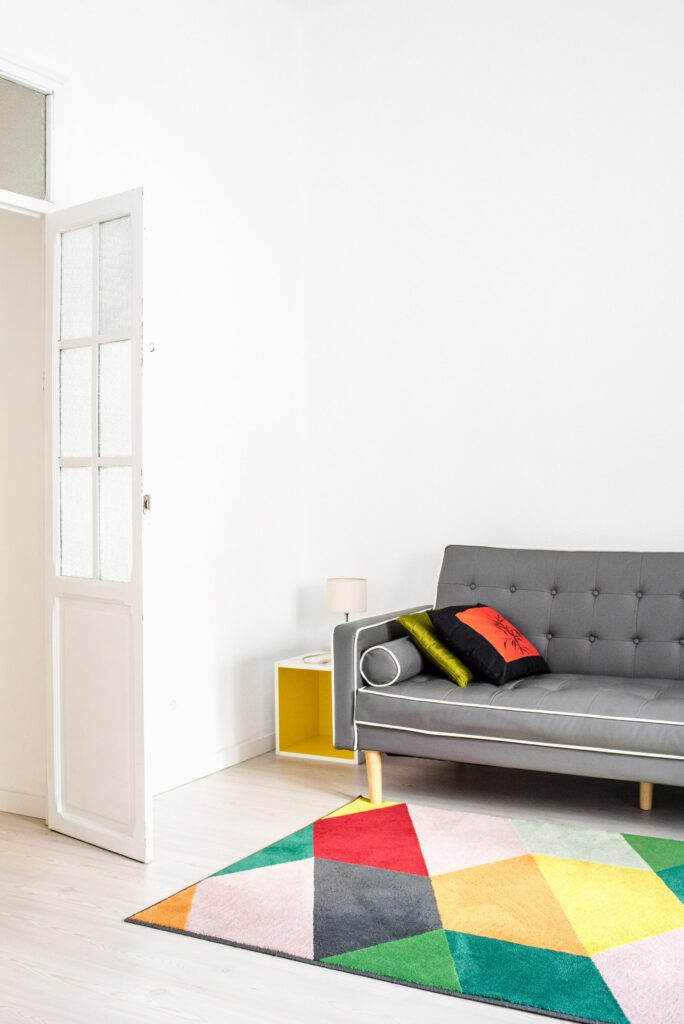 When looking to protect your horse from the outside elements, there are so many options available. Horse rugs UK are the most effective way to keep your horse happy and warm and the market has grown rapidly to ensure they cater to each and every horse. To help you decide which turnout rug is best, keep reading and discover the different things to consider when buying. 
Weight
Turnout rugs normally come in different weights: light, medium, and heavy. Their size relates to their density which means the heavier the rug, the warmer it will keep your horse. It's also important to be sure of the quality of the rug you're buying, as this can affect the weight. A low-quality heavy rug might actually only give the same protection as a high-quality light rug. So, it's always best to view the recommendations of others before committing to a purchase. Each horse is different and will have a slightly different living space too. If your horse mainly lives in stables, you might not need a heavier rug, and instead can opt for something lighter. However, if you live in a very cold climate and they don't have much shelter, a heavy turnout rug will be perfect.
Durable
Horses are very independent animals and when they're out amongst nature, they will end up getting into anything that interests them. If your paddock has lots of low-hanging branches or bushes, your chosen rug will need to be resistant to any scrapes they can cause. Similarly, they need to withstand any friction from other horses attempting to chew it. If you have a very calm tempered horse, they may be fine with a lighter turnout rug as destruction isn't their thing. But, if you have a strong-willed leader amongst the group, a heavier rug will last them a lot longer and can withstand any damage it might encounter.
Style and Size
Not all turnout rugs come in the same design. There are many different choices to suit your horse and the climate they live in. Some come with a higher neck to prevent rain from getting inside and making them damp and uncomfortable. However, you do need to be careful with high-necked turnout rugs in case their mane ends up getting rubbed too much.
You want to make sure your chosen rug is close fitting to stop any cold from getting in, but you don't want it so tight that it's unwearable. Your horse needs to be able to run freely without having its movement restricted in any way. To combat this, a lot of rugs are fitted with adjustable straps, which also means you can layer up if it's a particularly cold day.
A good turnout rug will keep your horse safe and happy, as well as protected from any unexpected run-ins. Whether you live in a chillier climate or a slightly warmer one, the right rug can make a world of difference to your horse's wellbeing. Be sure to take all of the above points into consideration and you'll feel secure in your choice.