As an adult, it's often quite difficult to get into new hobbies. If something is particularly popular, we can often feel like a total fraud getting into things that others around us have been fans of for years. Take music and sport as two major examples. If you get into a band or team in the prime of their career and while they're doing really well, it can be easy to be accused of jumping on the bandwagon (just like in this year's Superbowl). So how do you avoid this being the case?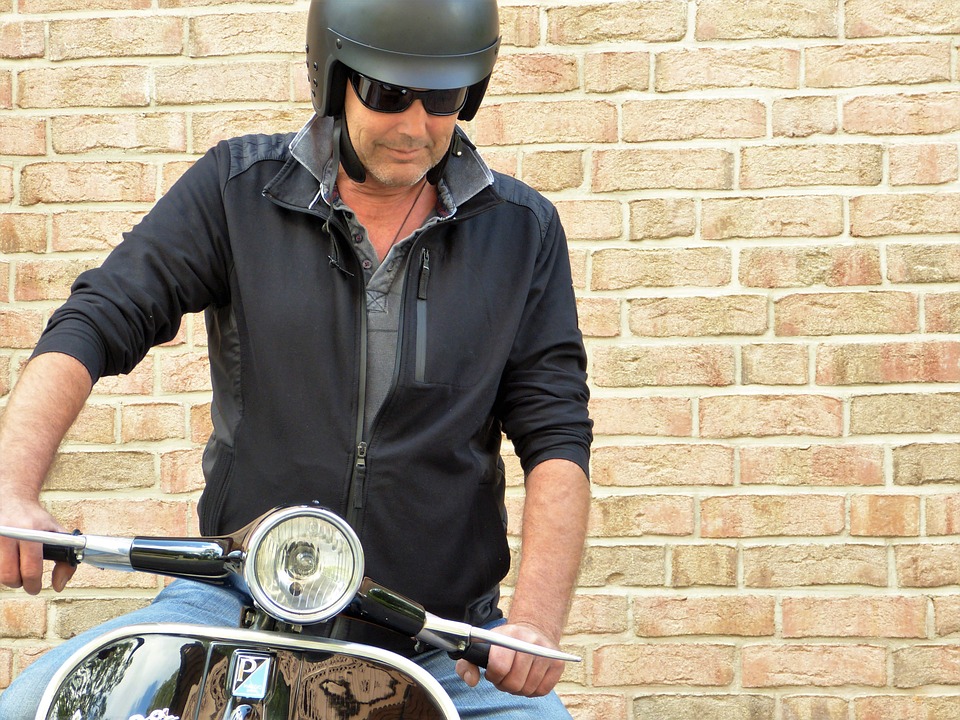 Get To Know Your New Interest Really Well
Whether you're going to have to learn a new skill, or just get completely clued up on the history of a particular interest, it's better to be well-informed.
If you're going to be around others and indulging in a discussion with people more knowledgeable than you, it can actually be quite nerve wracking not to know what's going on, particularly if you're in a social setting. The internet can be godsent in these situations.
Take going to the horse races, for example. It's a hobby that has so many facets – some people like it on a sport level, others like it because it's a good day out, so it appeals to plenty of us. Being able to participate relies on understanding the basics, so getting some help with tips and making the most of the latest offers for online betting will give you experience and prepare you for a big day out at a race course.

The More, The Merrier!
When people care in a negative way that you're getting into the same things as they are, they're really doing themselves no favors. At the end of the day, if you share a passion with them, you can spend time talking about it or taking part in it together, which is more fun for everyone. If you're both fans of something, they should be glad that the thing they've liked for a long time is finally getting the recognition it deserves.
Playing to someone else's ego is ideal in these situations. If you know that your friend has always been a guitar player, and you're just starting to learn, why not ask them for help? People love to feel like they're an expert, because it makes them feel good about themselves. You may well be new to it, but this is a chance for them to prove that they're not.
<iframe width="560″ height="315″ src="https://www.youtube.com/embed/llNuwhZWXKA" frameborder="0″ allowfullscreen></iframe>
Ignore What Anyone Else Thinks
At the end of the day, even if you are interested in a new hobby and other people don't like that – oh well! If you enjoy something, that's all that matters – whether you discover it at 8 or 38! Live and let live.