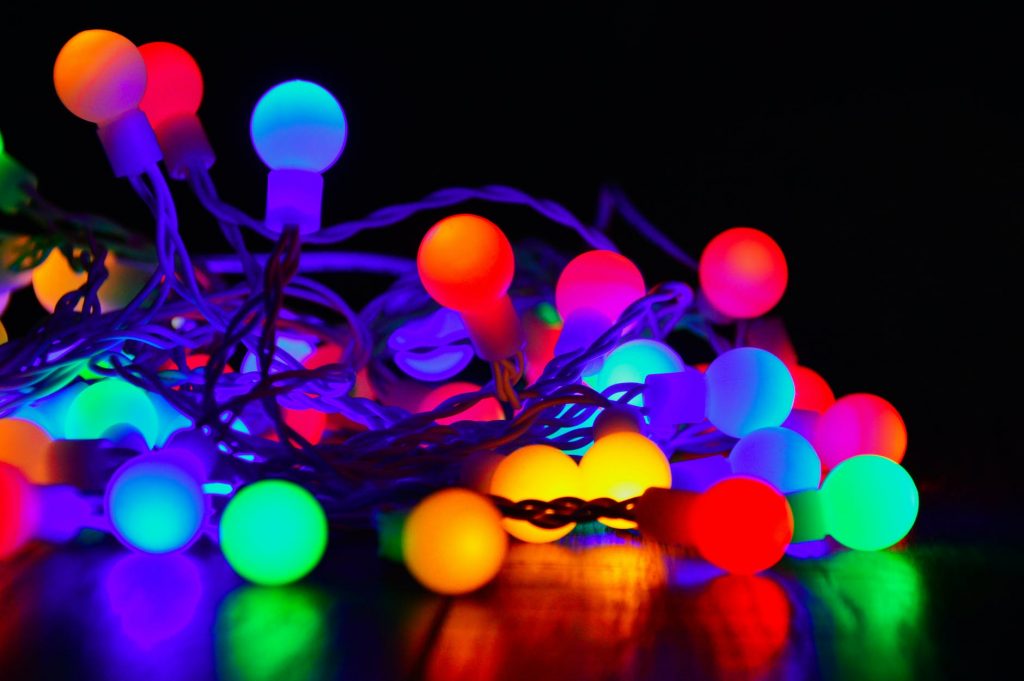 Christmas is almost here, believe it or not! It's truly the most wonderful time of the year, and if you're a tech geek, you can really run wild! There's magic already in the air, and you can heighten that feeling with a little practical magic of your own.
When the spirit of Christmas meets your high-tech sensibilities, there's no stopping how incredible a display your home's decorations can be! If you're interested in really taking your decorating to a whole new level, here are five high-tech ways you can decorate your home for Christmas.
Get everything on the same page.
Have you thought about not decorating, because you have to run from room to room to turn on all of your lights? Don't be a Scrooge! In order to make your whole display easy to maintain throughout the holiday season, you can install a Control4 Home automation system.
This technology really allows you to customize your home. Once you set it up, you can integrate new technologies at any time. Your Christmas lights are a great example of this. You can add them and subtract them based on the season. Besides lighting, you can also control other home activities like audio and video equipment and climate control devices. You can even control security systems, so you'll never have a Home Alone situation on your hands.
This piece of technology isn't just useful during the holiday season. In the summer you can raise and lower any shading mechanism you have in your home. It's the gift that keeps on giving!
Add in your own flair.
If you're the creative type, buying your Christmas lights off of a rack probably just doesn't cut it. The limitations of what you can do might be the most frustrating part of the whole holiday season. If you're envious of the Christmas displays you see at places like your local zoo or shopping center, now you can have it all.
With modern technology, can fully customize your twinkly Christmas tree lights with Twinkly Home RGB Christmas Lights. These lights are energy-efficient and can be controlled through the iOS Twinkly App. There are millions of ways you can customize these lights, so the possibilities will feel endless. Play with colors, speed, and intensity to find exactly what you need to put you in the holiday spirit.
Lights, camera, music!
Do you really want to compete with your neighbors this year for the coolest decorations on the block? Once you hang up your RGB Christmas lights, you can purchase the Twinkly Music USB Interface, so your lights will dance just like you! The sensitive microphone on this device allows the lights to respond to the music in real-time, bringing your display to life. This device doesn't just work with Christmas music! You can use these lights and the music interface for any party you ever throw. Also, the lights will never discriminate, even if your friends think you have a bad taste in music.
Project your love for Christmas.
Climbing up on your roof to put your Christmas lights up and take them down might not be an ideal option anymore, especially if you're no longer a spring chicken. In that case, you can simply project your lighting display on the front of your home. Setting up a projector in your front yard is considerably easier than teetering on a ladder. You don't have to sacrifice safety for the Christmas spirit.
Get a visit from the jolly man himself.
Don't just stop at projecting still images on your home with your projector. You can actually set up a screen that projects a special visit from Santa and his reindeer. The quality of this projection is so good, you'll think you finally caught him!