Are you enjoying your outdoors experience? Outdoor activities offer a great way to spend time with yourself, family, or friends.
So, if you're feeling lethargic or bored, you need to bond with your family and friends, open your door and go outside, have an exercise and boosts your Vitamin D.
Enjoy your outdoors at your fingertips. There are couples of ideas to remember. I have 6 tips for enjoying the great outdoors.
Work with the weather.
You may have experienced already when everything in your outdoor event is planned. Suddenly, you'll realize that there's one thing that you cannot control, and it is the weather.
Many of us don't think about the weather when we plan our outdoor events. So, I guess the best that we can do is to work with the weather so that we can enjoy our great outdoors. It's essential for us to be proactive and think of working with the weather condition and not against it.
In simple terms, do not go outdoors if it's risky for you like if there is a storm. If the weather is not good, it's better to postpone your outdoor plan. When the weather is good, work with the weather. Go ahead and have fun!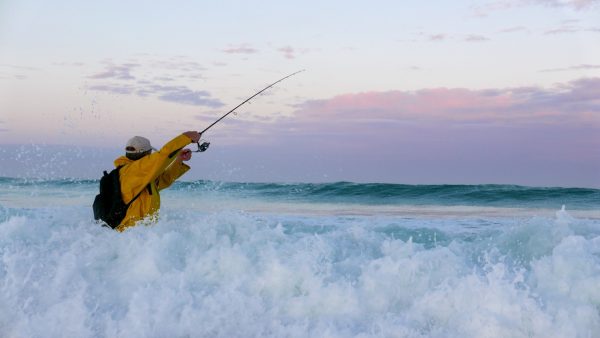 Try Sports fishing.     
Sports fishing or recreational fishing is an enjoyable activity outdoors.  The most typical form of sports fishing is through the use of rod, line, reels, hooks, and baits.
Sometimes fish can be hard to find while fishing. That's why it will be beneficial to use a fish finder. Fishfinder is a tool that you can use to find fish, especially during winter. It uses sonar (echolocation) to send the sounds into the water that detects whether there is a fish near your boat.
Because of technological advances, most of the fishfinders show clear images. It's either color or grayscale displays. So, if you're going to buy fish finders, it's essential for you to scrutinize the available ones in the market and get the best ice fishing fish finders for yourself.
Men or women who enjoy outdoors get excited to fish. Aside from the fact that it's enjoyable and brings pleasure, unknowingly, it has more to offer. It is considered to provide stress relief, contribute to conservation, and supports wildlife as well as fisheries management. Not only that; fishing is known to have health benefits because it encourages an active lifestyle and a healthier life.
Anglers also love the thrill. Fishing has its way of fulfilling the age-old need to pursue and catch. The fun of sports fishing lies in the challenge to catch the fish.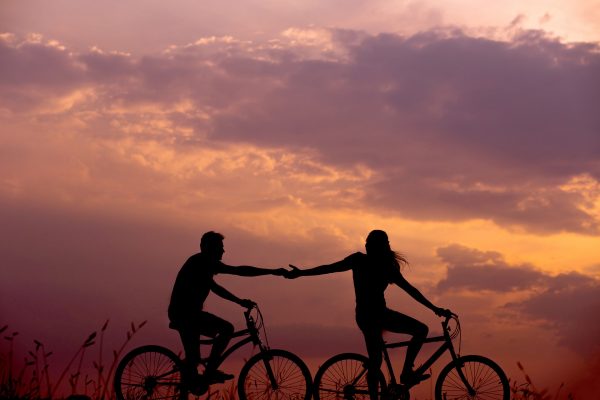 Get on your Bike.                                                                             
One of the tips to enjoy your outdoor experience is to go biking or cycling. Biking is not only a great outdoors; it is also a top-notch cardio workout. While enjoying your outdoor, you'll burn 400 calories and strengthen your lower body even your hips, legs, and glutes.
Not only that, but you'll also strengthen your back, knees, and ankles. You can do the biking on a bike path, on the road, or on a mountain trail. Exciting isn't it?
If you're an advanced level biker, you can enjoy mountain bike hiking. It's trickier since you have to navigate on hills and surfaces. I'm sure your upper body and core will kick into gear. It's not only enjoyable but also healthful.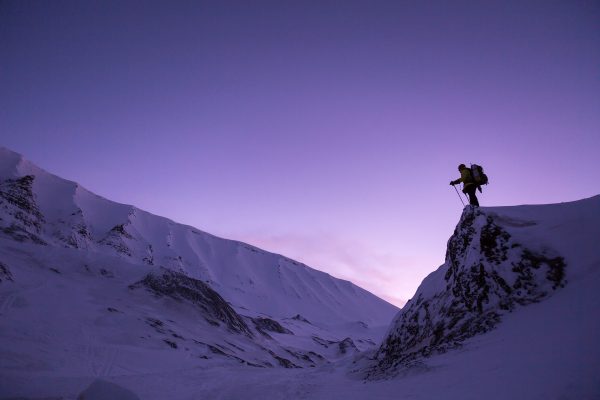 Go Hiking.
Hiking is one of the tips I can give to enjoy your outdoor. It's fun and excellent for your health. I have nuggets of science that can prove to you why it's time for you to hike.
According to the study at Stanford University (2014), hiking does not only make you happy, but it also improves your mood and decreases anxiety. You'll not only get extra happiness but also ward off depression.
A new study mentioned by LA Times says that a 90-minute stroll in the natural environment gives immeasurable benefits to your brain that helps combat depression.
Although you have to hike while you're immersed in nature, it's worth it because scientist believes that hikers who walked by a busy road with lots of traffic do not get the same benefits that hikers do.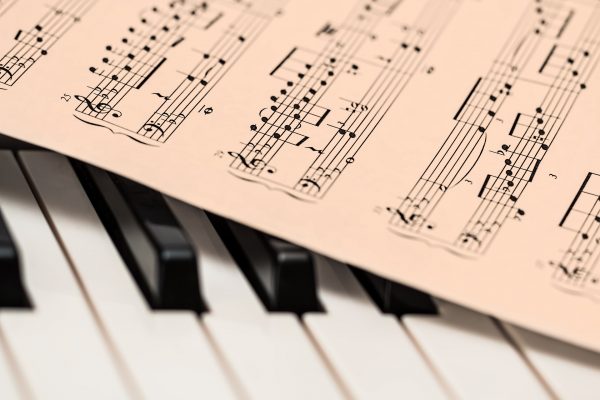 Listen to your favorite soundtrack.
Music is a very compelling addition to your trip outdoors. When you're in nature, it's difficult to compete with the soundtrack that nature provides. It includes the sounds of the running water, calming sounds of the birds, rustling leaves, and the sounds of animals.
We escape from our regular day, far away from the city, go outdoors to relax. However, even nature provides us with incredible melody; we still have time that we put on our headphones to enjoy our own music playlist.
I love the sounds of nature. The chirping birds and breezing trees are amazing to hear. But then, after some time, I start to listen to music. The music helps me with my pace. In fact, I become more motivated to walk longer.
Whatever outdoor activities you're doing, music can give you more fun. Provide your own soundtrack.
 Serve classic seasonal food.
Throwing an outdoor party is fun, the funnier and enjoyable it becomes when we have food to bring for everyone. We know that food is a great motivator for most of us. We get pleasure in preparing our food and providing satisfying flavors.
It's perfect if, during your outdoor activities, you'll bring food such as fresh fruit, salads, and cold drinks. A salad is easy to make ahead of the time. Pasta salad with olives and artichokes are also great. You can have cucumber or tomato salad – these two are also refreshing.
Whether you're in a park or just backyard, if you have a grill, use it. It's perfect for outside cooking. There are other great classic foods to cook such as Barbeque chicken, hamburgers and hotdogs.
Serve the seasonal classics during your picnic or any outdoor experiences, and you'll find your activities even more enjoyable.
My Final Thoughts
Going outdoors is one of my favorite hobbies. I love the benefits that it gives me. So, whether I'm alone or with family and friends, I enjoy outdoors more doing the tips I mentioned. I have fun hiking, sports fishing, biking, listening to the music, and eating traditional food. Most of all, I pay attention to the weather and work on it.
There are sample ways to enjoy your great outdoors. The tips above are just a few of it.
How about you? Do you have some tips to share?
Feel free to post your comments below. I hope you find some helpful tips to enjoy your great outdoors. Feel free to share this article with others!
About the Author
Hi! I'm Demi – founder and editor in chief here at Outdoorsdoc.com. Here, I will share everything I know about enjoying and surviving the outdoors and sports. Whether you love to go outdoors, you will find interesting and informational articles on this blog.