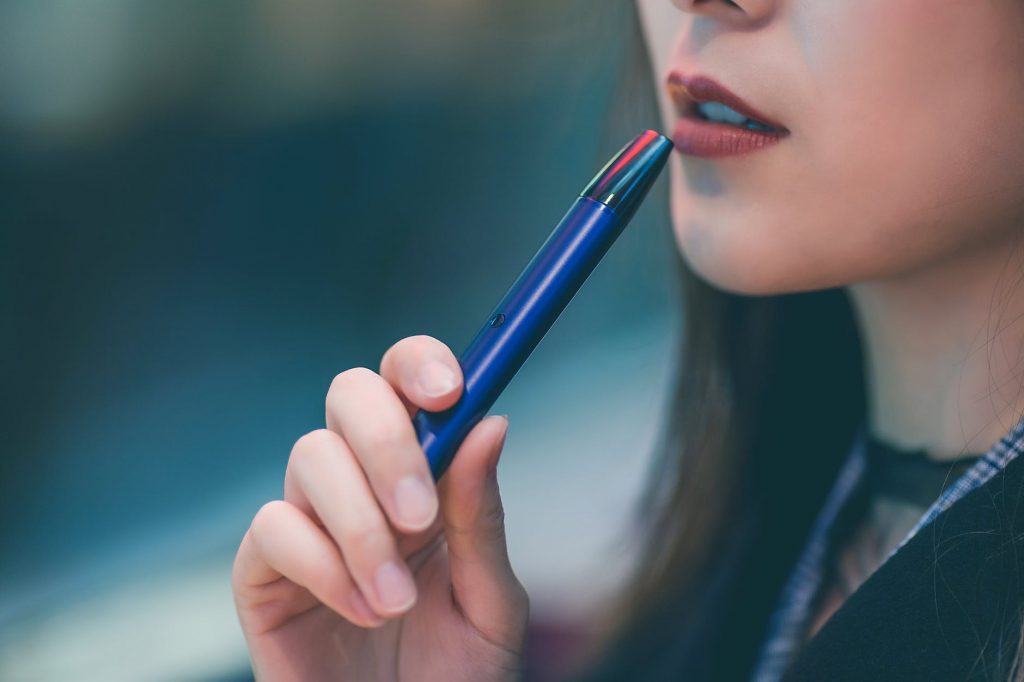 Vaping is considered as an ideal alternative to smoking and is perfect for those who want to quit smoking. Before you head to the market to buy the latest vape device, you need to know more about the different types of devices available in the market today.

Cigalikes

These devices are the first generation of e-cigarettes and they mimic the look and feel of a real cigarette. They are two-piece devices which contain a cartridge and a battery. They function a lot like cigarettes and last for about 300 puffs each. It is ideal for those who are wondering if vaping is suitable for them or not.

Pens

The pen style devices are ideal for those who like to vape on-the-go. They are a step ahead of cigalikes and have larger tanks with longer lasting batteries. There are a number of pen style devices on Vape Nitro. A fully charged pen can last you around 3 days and holds more juice than cigalikes. You can purchase more e-liquids or even mix your own for the pen. It is also equipped with a voltage control feature where you can regulate the voltage and achieve the desired size of clouds. Vape pens are very simple to use and have a sleek design with sophisticated features.

Modified electronic cigarette

Mods are devices which have advanced features and are more of an advanced personal vaporizers. They contain an atomizer, a tank and batteries. Volcano Vaporizer is a desktop type vaporizer that has a variable voltage setting and is very simple to use.
Dry Herb Vaporizers
This kind of herb vaporizer heats Cannabis at the optimal temperature for inhalation. You can adjust the temperature for a deeper or lighter flavour. This vape has a lot of users already, attesting to its superiority among its counterparts.
Mechanical devices

These are simple devices which contain batteries. You can attach the traditional clearomizers on the device and when you turn on the device, the battery will immediately power up and connect with the atomizer. Most mechanical devices have safety features that prevent the device from exploding, overheating and malfunctioning.

Sub Ohm devices

These devices have a resistance of less than 1 ohm. It takes vaping to a different level where you can blow large clouds and enjoy strong flavors. Your vaping experience will be satisfying and enjoyable. Sub Ohm devices need a coil resistance of less than 1 ohm and you will need powerful batteries because you will be using more power with each draw.

Temperature control devices

The TC devices are vapes which come with a built in temperature control feature and it limits the temperature of the coils. The device will heat up to the pre set-temperature of the user and will not exceed the same. The vape also has a temperature monitoring feature where you can check the temperature before you vape and also while you are vaping. Most devices display temperature increments by about five to ten degrees. You can keep the coil at the target temperature and prevent the risk of dry hits.

Choose a vaping device keeping your preference in mind. It makes sense to invest in a device that gives you a satisfying experience and has a minimal maintenance requirement.
Author Bio:
Olivia Gibson is our resident e-liquid expert, with over 5 years of experience in the vaping industry. She is working with Outreach Monks as a freelancer and passionate about writing and loves to explore different genres.