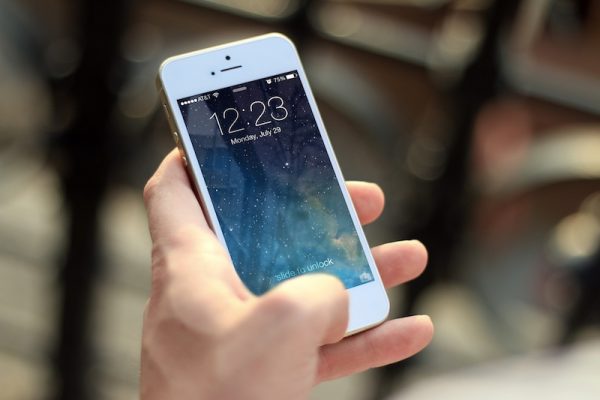 The trend for refurbishing its hardware continues as Apple offers phones
Thanks to its longevity and build quality, in general Apple hardware represents a sound proposition when bought used. Many who have bought pre-owned Apple products have enjoyed many years use out of them, so it's a good way of saving money but still benefiting from what is, it's fair to say, premium priced yet high quality equipment.
Up until recently, Apple didn't offer refurbished iPhones but this has changed at least for the American market as the company offer recent model handsets with the possibility of current models entering the refurbished store as time passes.
The Apple refurbished option
Apple provides a refurbished and clearance store specific to certain markets such as North America and the UK. Along with products such as Mac computers, iPads, iPods, Apple TV, the company added refurbished iPhones to its American store in late 2016.
Previously the company either used its stock of used handsets as repair or replacements or moved them on to third party resellers. It's interesting to see the maker of the world's most popular smartphone (13 million iPhone 7s were shipped during June, July and August 2017 alone) offering used models via the refurbished route having fought shy of it up to now.
Refurbishment specialists have long since offered models such as the iPhone 7 providing buyers with a chance to own a recent or even current iPhone model at a considerable saving over a new one; the question is whether Apple will offer refurbished iPhones from their UK store at some stage.
Apple's refurbished phone offering
In common with their other refurbished equipment, Apple makes the purchase of used equipment as close as possible to the 'new purchase' experience. With iPhones the customer is provided with the following:
New outer shell fitted
New battery
1 year warranty
Option of purchasing AppleCare (also offered to buyers of new iPhones, this can protect against damage and extends the standard warranty to three years)
As with other refurbishing specialists, Apple will also thoroughly inspect and clean the phone and ship it in new packaging.
Disadvantages of Apple's refurbished option
Whilst savings can be made over new iPhones, if the pricing in their .com address refurbished store is any guide they may not be as attractive as other refurbished iPhone options.
For some time Apple has based its product pricing on a $1 to £1 exchange rate, so this makes refurbished iPhones look rather expensive in its store serving the North American market when using them as a benchmark in predicting possible UK pricing.
Also, Apple don't tend to stock older superseded model ranges so if you fancy saving money on iPhones such as a 6 they'll likely not be available and other models will soon drop out as time moves on and newer iPhones are released.
Worth waiting for?
So far there is no indication of when or even if Apple may start selling refurbished iPhones for the UK market. This shouldn't be a deterrent to checking used options though; as mentioned earlier there are other refurbishment specialists offering good value for money iPhones with peace of mind warranties.
Websites:
http://www.gizmodo.co.uk/2016/11/apple-finally-sells-refurbished-iphones/
https://9to5mac.com/2016/11/08/apple-begins-selling-refurbished-iphones-through-its-online-store-for-the-first-time/
https://www.apple.com/uk/shop/browse/home/specialdeals
https://www.apple.com/shop/browse/home/specialdeals/iphone/iphone_7
https://www.theverge.com/circuitbreaker/2018/2/1/16960568/apple-selling-refurbished-iphone-7-plus-store