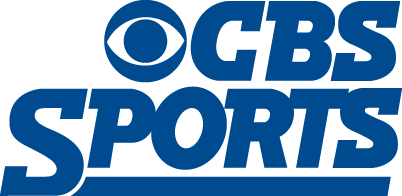 The best Livescore app for Android is available from CBS Sports. The CBS Sports App is your very best bet in staying up to date with all of the latest news from CBS Sports. This app has repeatedly been ranked as the number one source for all of the latest news and information, scores, videos, live streaming and more from the MLB, NFL, NHL, NBA, MLS, and even high school sports. If you are a sports fan, this app is a must have for your phone or tablet. You can even stream it directly onto your TV to enjoy a large screen view of your favorite games!
Real Time Sports News
The CBS Sports App provides you real time news and information, as it happens. By providing a customizable experience, this is the best sports app available. You can personalize your app to rank your favorite sports, receive the fastest scores, news, tweets, stats, etc. for your favorite teams through push notifications, and even live stream games and exclusive sports events such as shows, NFL draft, PGA Tour, March Madness, and more!
In addition, to live streaming those events, you can also live stream the most popular and informative sports radio broadcasts for all of the latest news stories, scores, and more. The CBS Sports App will hand pick the stories it provides in your news feed according to the information you provide on which sports and teams are your favorites to keep track of.
Every sports fan needs the CBS Sports App on their phone so they can keep up with the latest news, scores, and other information from their favorite teams and sports. Download the app today and see how easy it is to use and to stay up to date with everything sports!