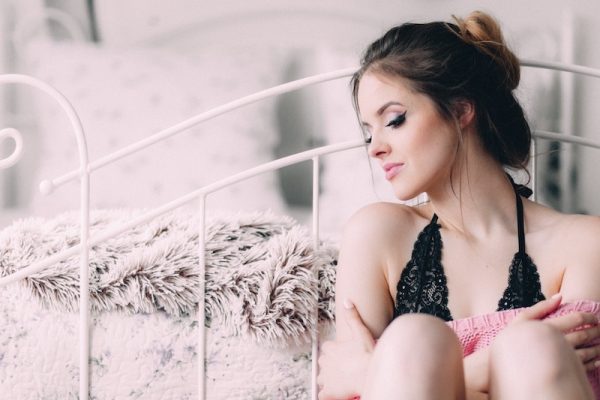 London is a vibrant city to visit and even though it is mostly known for its historical sightseeing spots, it is also home to an array of exotic activities for adult tourists. From bar with kid like activities without the kids to more provocative nightclubs, there is something for every adult in London.
Ballie Ballerson
What adult doesn't want a ball pit to themselves? The Ballie Ballerson, located in East London, is known for its massive ball pit full of 200,000 plastic balls surrounded by DJs playing anything from disco to techno. And no kids allowed. If you want to take a break from the ball fun, the upstairs houses a chill area complete with cocktails and a café. It is a really great atmosphere to have fun and unwind.
The Red Rooms Gentlemen's Club
If you are looking to be a little more risqué, London's Red Rooms Gentlemen's Club is a stylish club where sophisticated and elite travelers can enjoy adult entertainment. The diverse atmosphere has pole dancing and lap dance options along with the chance to mingle with the dancers. If you are looking to continue on with the sexy evening, there are other options like upscale escort services like cleopatraescorts.co.uk/.
Escape Rooms
It may not be as sexy as a nightclub or gentleman's club, but escape rooms are still a lot of fun for adults when traveling to London. You can find various escape rooms scattered around the city. One of the best is Mission Breakout. It is located in the abandoned South Ketish Town Tube Station, which has been closed since 1924. The challenge takes you through a WW2 style story where you have 60 minutes to use your common sense and try to breakout. Bring a big group of friends and you can make a whole evening out of it by grabbing dinner at one of the famous London restaurants nearby and then celebrating with drinks at one of London's exciting bars.