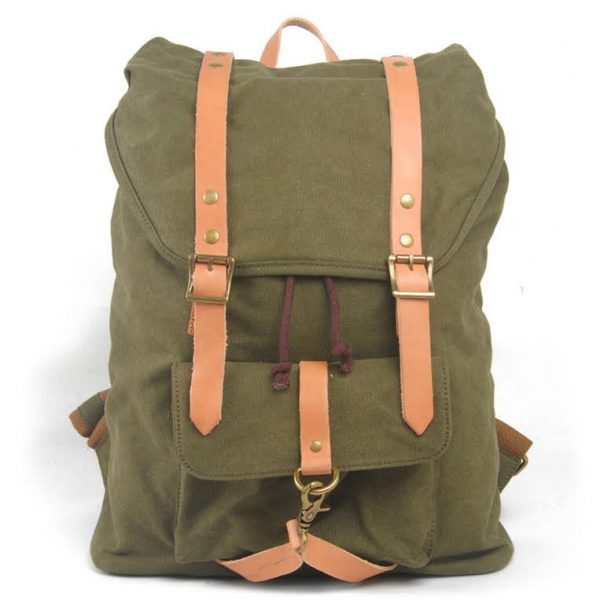 To talk about what trends you should be aware of for Fall 2017, we need to look back to the catwalks of London, New York, Milan and Paris for clues about what is going to be big. Amongst many other trends, there was a prominence of earthly shades like khaki, beige, deep brown and sand.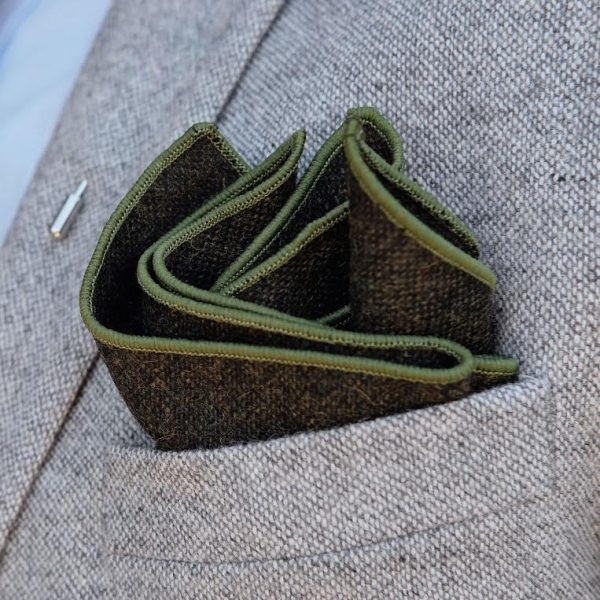 The authority in colour, Pantone, also named a shade of green called 'Greenery' as their shade of the year for 2017, showing again the dominance that earth shades are having this year.
Each year Pantone also put together a colour palette of the most frequently seen colours from the New York Fashion Week shows, this year they expanded this trend to include a palette for the London shows too. These two palettes reflect the earth toned trend, including browns, beiges and deep yellows.
We've teamed up with Trendhim to show you just how easy it is to include these shades in your autumn wardrobe and simple ways in which you can follow this trend.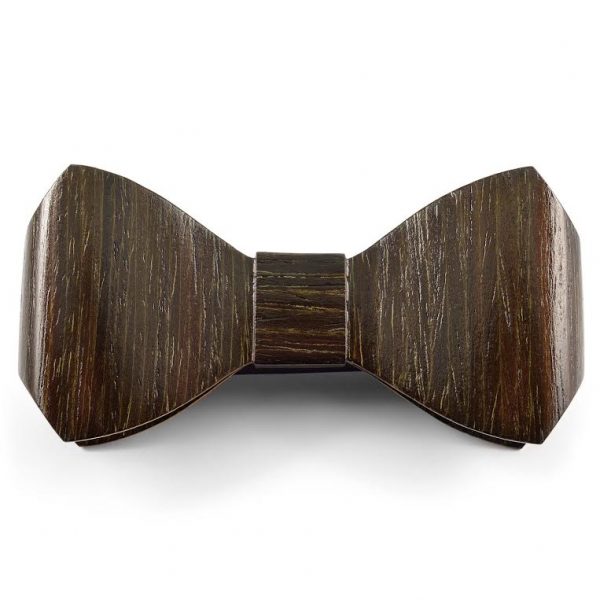 Camel coat
A classic and versatile item you could add to your autumn/winter wardrobe this year is a camel coat. It is in keeping with the earth toned trend and there are options available for a range of budgets so there is no need to go broke. A good coat will last you for years to come and as it is such a wardrobe staple, it is unlikely to go out of fashion.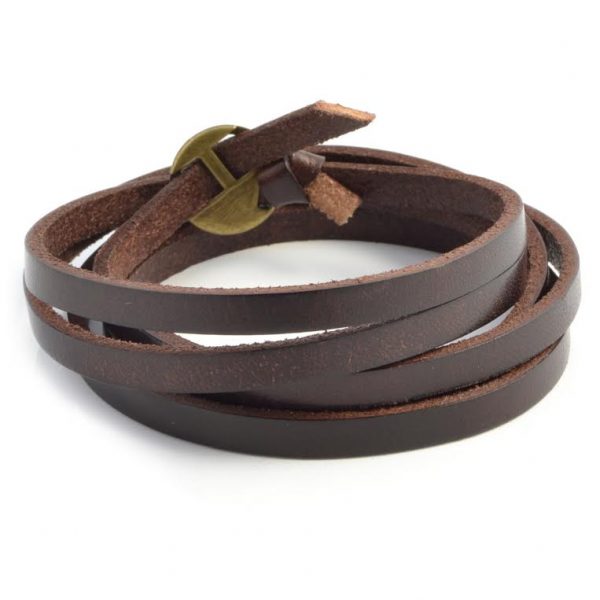 Accessories
In terms of your accessories, a deep green coloured tie, pocket square or lapel pin would make a perfect accompaniment to any formal outfit as the neutral element to the colour keeps these kinds of accessories suitable for the workplace or a wedding.
On a day-to-day basis, a dark brown leather bracelet could make for a really nice accessory to add to your collection if you don't have one already.
Another way to incorporate earthly tones is through wooden accessories. Not only is this on trend, it is also something a little bit different than your typical accessory styles. You can find a variety of accessories in wooden variety including bow ties, cufflinks, earrings and card holders.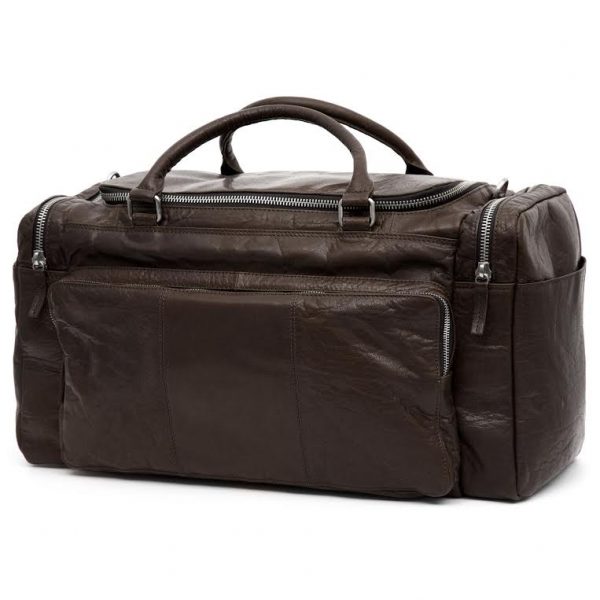 Bags
Alongside earthly tones, another trend that was seen on the AW17 catwalks was backpacks and holdalls. What is interesting to note is that many of the bags on show were channelling a military style, and again were using earthly colours – mostly khaki and dark brown.  
The backpacks at the shows tended to be made of canvas and the focus was on utility. This utility focus was seen amongst the holdalls on show and they tended to have an emphasis on exaggerated and multiple pockets. The material of choice for holdalls was a deep brown leather.
As brown leather goes with so many outfits, this colour and material pairing makes for a great wardrobe addition this season. Leather is also durable meaning it is long-wearing so is super practical for everyday use. Of course, this doesn't need to be limited to holdalls – you could also get a backpack or a messenger bag in brown leather too.
Sneakers
In addition to bags, the military trend and the earthly colours associated with it is also being seen in new sneaker drops this Fall.
Some notable examples of this are the new Nike Flynit Racers in the shade 'rough green', the new Air Jordan 'Take Flight' collection, and New Balance's new 585 colour way in collaboration with Ball and Buck.