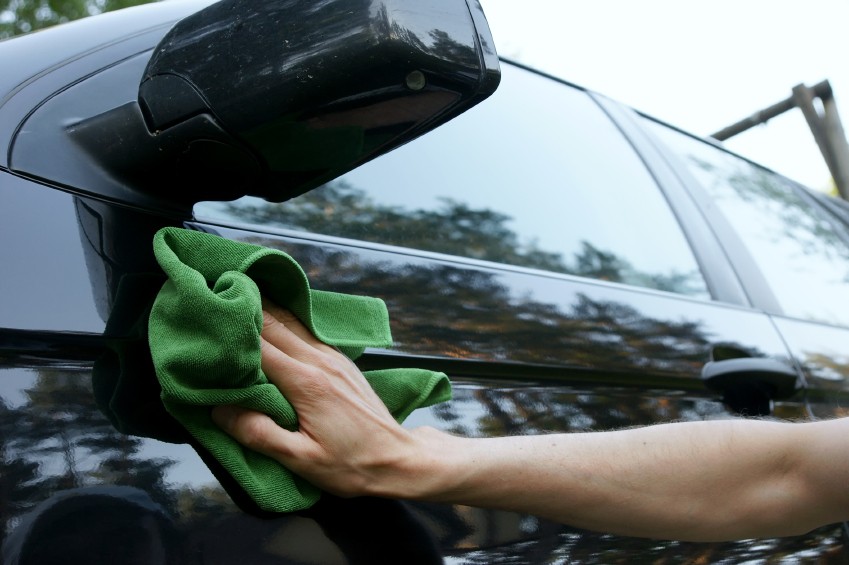 There are many perks of owning a car, along with several downsides. The way you maintain your car largely determines what kind of experience you are going to have as a car owner. While most people wholeheartedly spend their savings to buy a new set of wheels or new car radiators, others resort to purchasing a used car to save money while still ensuring their comfort to a certain extent. No matter the type of car you own, you will need to take care of its maintenance regularly for better, unswerving performance.
Here are a few things you should take care of to make sure that your car scores high on appearance and performance alike.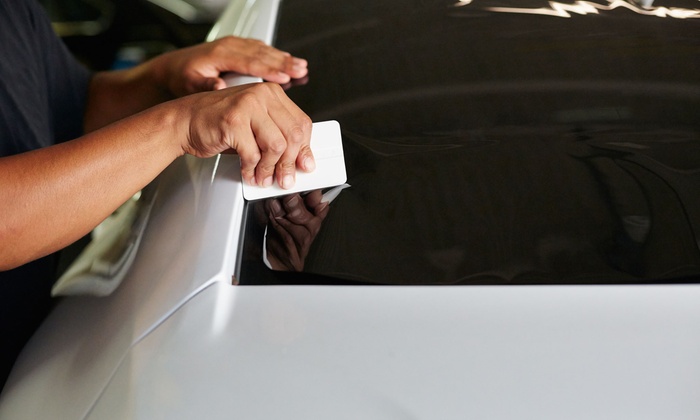 Visuals
There are a lot of options when it comes to enhancing your car's appeal. You have alloy wheels, side-skirts, roof scoop, spoiler and much more to add to the visual appeal. This is not it. You can consult with a car window tinting Melbourne-based expert to get the kind of tint you want on your windows.
Further, if you are comfortable making changes to your car's registration certificate,  you can safely opt for a car wrap. Car wrap done using carefully chosen vinyl will make your set of wheels stand out with from the crowd. Always remember, going overboard may make your car look absurd.
Under the Hood
There are several things you may not know about and neither do you have to take pains to understand every component under the hood. With a little overview and taking certain measures towards ensuring desired performance are enough you can do for your car.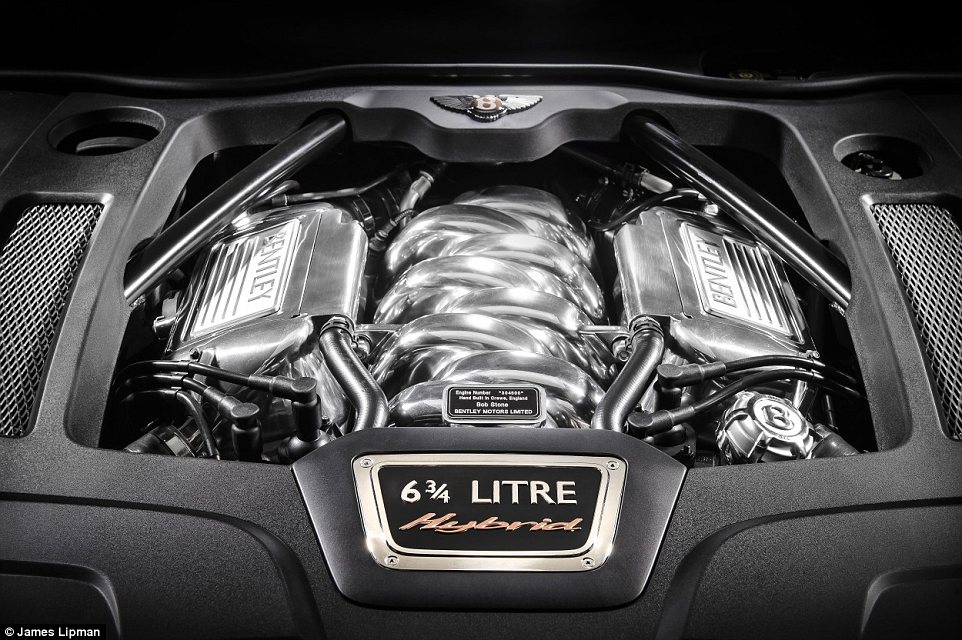 Engine
An average car's engine is powerful enough to reach a thrilling speed of 100 miles an hour. On the flip side, there are certain sensitive components, which upon getting damaged, can lead to a situation of engine failure. To avoid breakdown, you must maintain the level of engine fluids up to the mark. These fluids are coolant, engine oil and brake/clutch oil. Should any of these oil levels drop, you might find yourself in a big trouble. So, make sure to top off the fluids as and when required, and in case the oil level is dropping more frequently despite topping them off, get your car checked by a mechanic.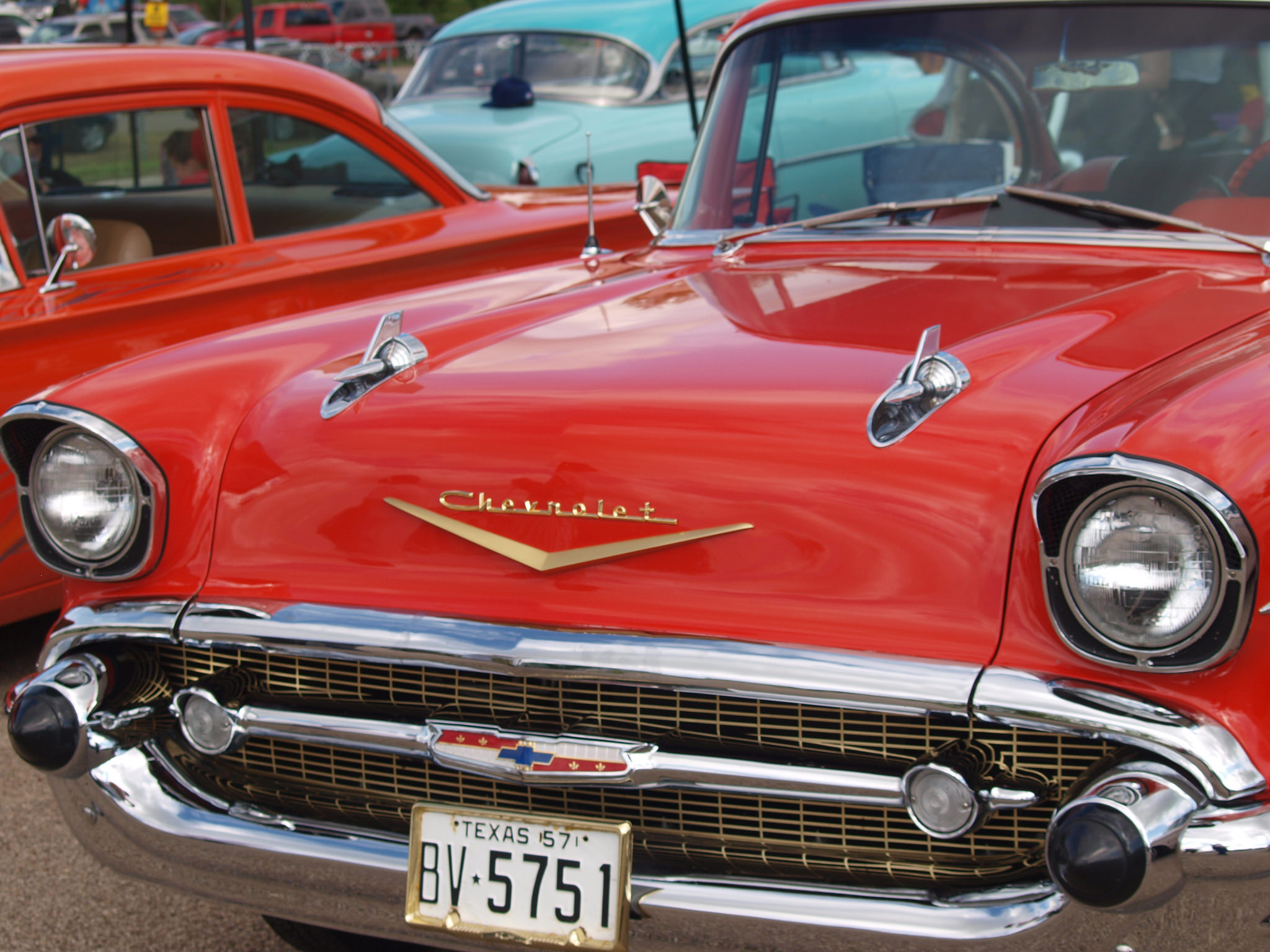 Radiator
Radiator is the main component of a car's cooling system. It sits on the front and is coupled with the engine via hoses, which carry coolant to and from the engine. A radiator has a cap which can be easily located and can be accessed to check coolant's level inside the radiator. Now, possible reasons behind inefficient cooling could be a bad radiator cap, leakage in the hoses, bad thermostat or leakage in the radiator's tank. If you discover that your radiator is running out of coolant within a day or two or even a week, there's something wrong that needs to be fixed immediately to avoid expensive repairs.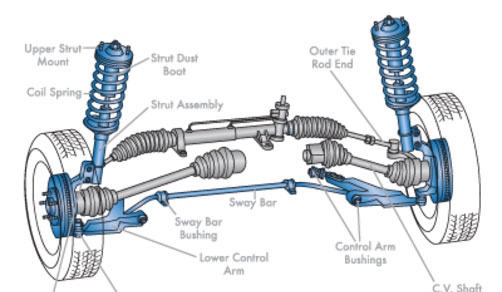 Suspension
Suspension and wheel alignment are closely related to each other. Any problem in suspension can directly impact the wheel alignment, causing your car pull to the side and not going straight as you keep your hands off the steering wheel. A bad suspension can disturb wheel alignment every now and then, thereby, wearing out front tyres quickly. Get your car's suspension checked by a trusted mechanic in the first place rather than spending on wheel alignment.
Conclusion
Car is the kind of luxury which can turn into a nightmare in no time. But if you possess the required knowledge and take care of its maintenance, you shouldn't face any problem. If you know someone who owns a car but lacks necessary information to maintain it, let him/her read this article.