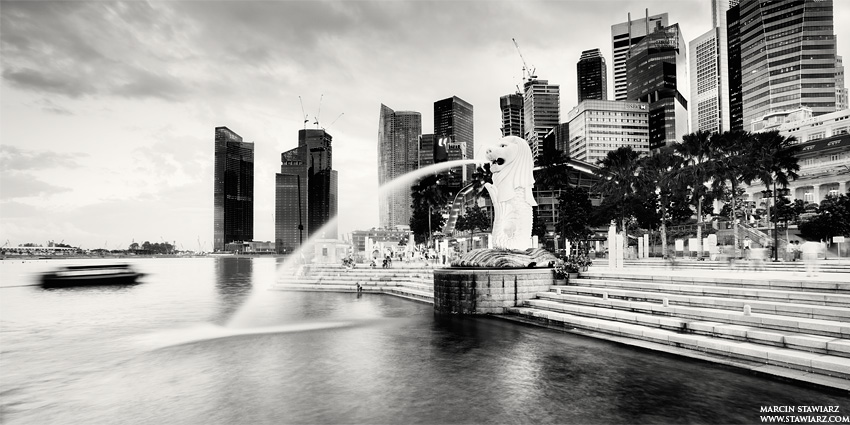 If you think about starting Private Limited Company Setting Up with Visa Express and buying property in Singapore, it requires following the set legal procedures. The Government imposed a procedure for private residential ownership of houses in 1973 under the Residential Ownership Act. The main aim of the act was to make it simple for Singaporeans to own property by buying at affordable rates. It is also encouraging to foreigners and companies through permanent residents, as they are part of the economic contribution. As a foreigner, you will need to understand various things as highlighted below.

Understanding the restricted and non-restricted residents
As a foreigner, there is a need to understand how various Singaporean laws of property acquisition work. Basically, foreigners and foreign companies can either have restricted or non-restricted access to owning a residential property
Restricted residential properties include the following:
       

Residential properties consisting of a building with fewer than six-floor levels

       

Properties like terrace houses and bungalows

       

Land which is not in use

       

Condominiums which appear under the 'Executive Condominium House Scheme Act of 1996'

       

An HDB house
However, one can have non-restricted access to own the following property:
       

A unit in a building with 6-floor levels and above

       

Any leasehold estate that is under restricted category for a term of fewer than 7 years

       

Developments that are already approved as condominium developments in the 'HE Planning Act'
How to buy an HDB house
The Housing  Development Board may own and maintain houses and flats in Singapore. In fact, the majority of the people in Singapore live in these houses. The houses are usually self-contained and set in estates that come with basic facilities like schools, clinics, and recreational facilities. Anyone who wants to buy a flat directly from HDB must be a Singapore citizen as one option. Also, a foreigner may include a Singapore citizen or permanent resident and for a family.
A buyer of a flat from the resale market will still need to be a citizen or permanent resident. Therefore, there is a need to understand these restrictions before trying to make a purchase.
How to buy an EC
Executive Condominiums came into Singapore as the house solution providers tried to create better living standards for professionals who could afford to buy a flat here. They are created and sold by private developers, making them more superior than the ordinary flats.
After owning this for the first time, it has to be in your hands for five years before you can sell it on the secondary market. It is only after these five years that one can sell to a Singapore citizen. All foreigners will have to wait for 10 years until the restrictions cease to be applicable.
What foreigners need to do
To enjoy more benefits in Singapore, you may need to invest a certain minimum amount of money. This is according to the Global Investor Program. Then one can get Permanent Resident rights.
Lastly, Visa Express is the right agent who will help you get any work visa to invest in Singapore. Do not hesitate to contact them for more details.