Looking to get out of the house while still social distancing?
There are plenty of fun activities to do outdoors.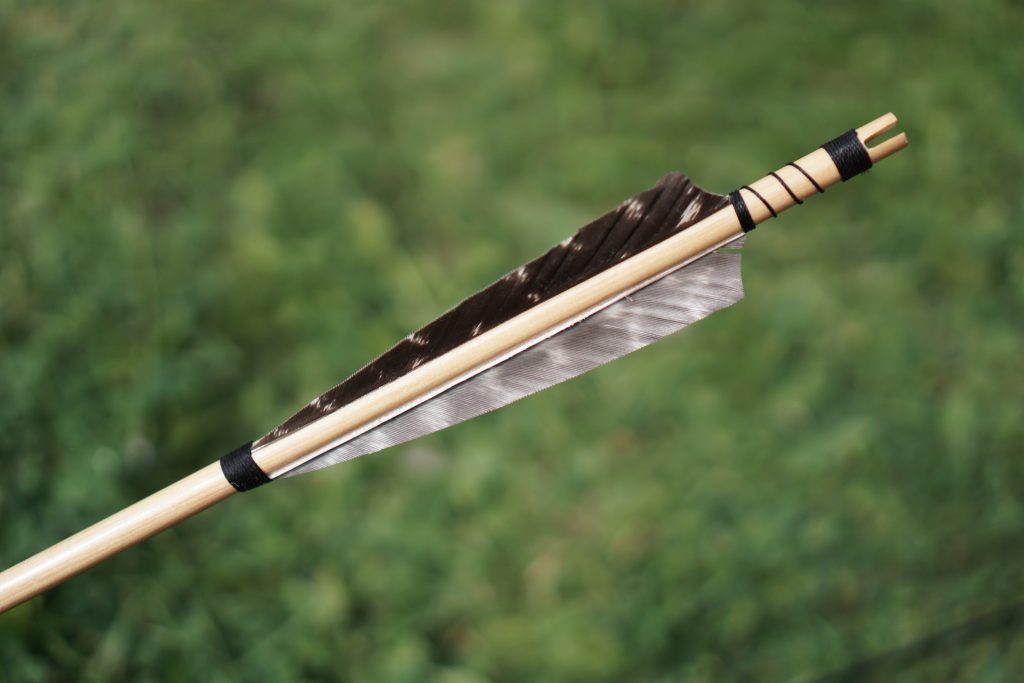 Bow Hunting
Move over Daryl Dixon…the character is known for kicking some serious ass with his bow and arrow on the show The Walking Dead. But with the right equipment from UberBows, you can become an archery pro too.
Bowhunting is where you hunt game using archery. It requires great skill but has been a primary method of hunting that dates back millions of years. With practice and the proper equipment, you can learn a new talent over the summer.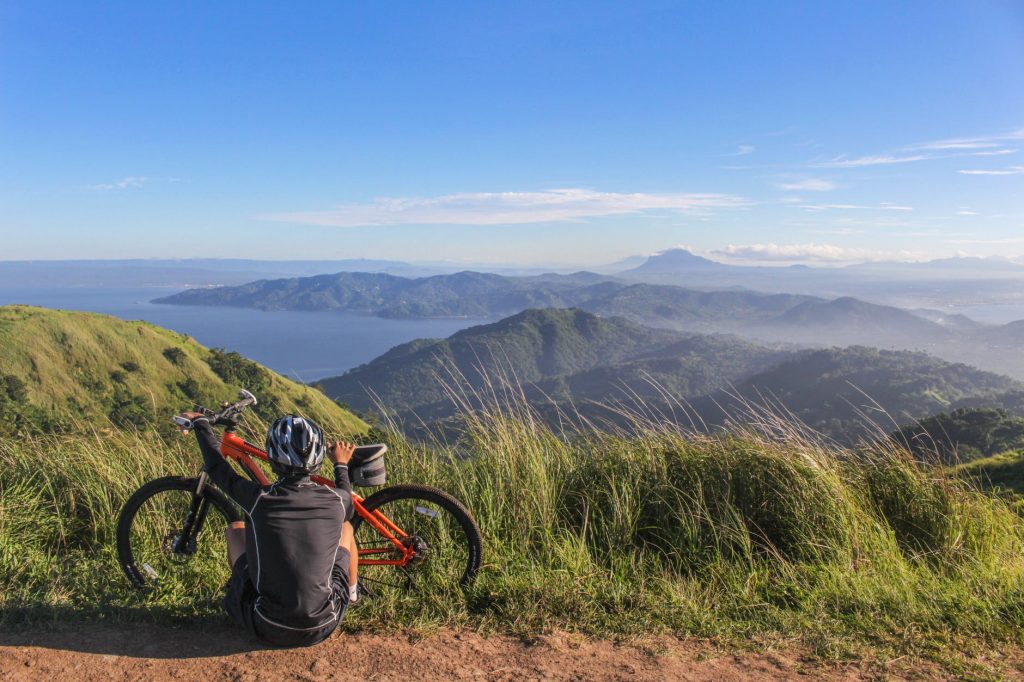 Mountain Biking
Did you know that mountain biking has been an Olympic sport since 1996?
If you are looking for an adrenaline rush, mountain biking is the activity for you. Off-road cycling over rigid terrain is available all over, just make sure you are smart. Always check the weather and go early in the morning to avoid the extreme heat.
While mountain biking, you can get a great workout, an adrenaline rush, and gorgeous views from the mountains.
Just like with bow hunting, you need to make sure you have the proper bike and equipment. Start small and work your way up to the more intermediate trails.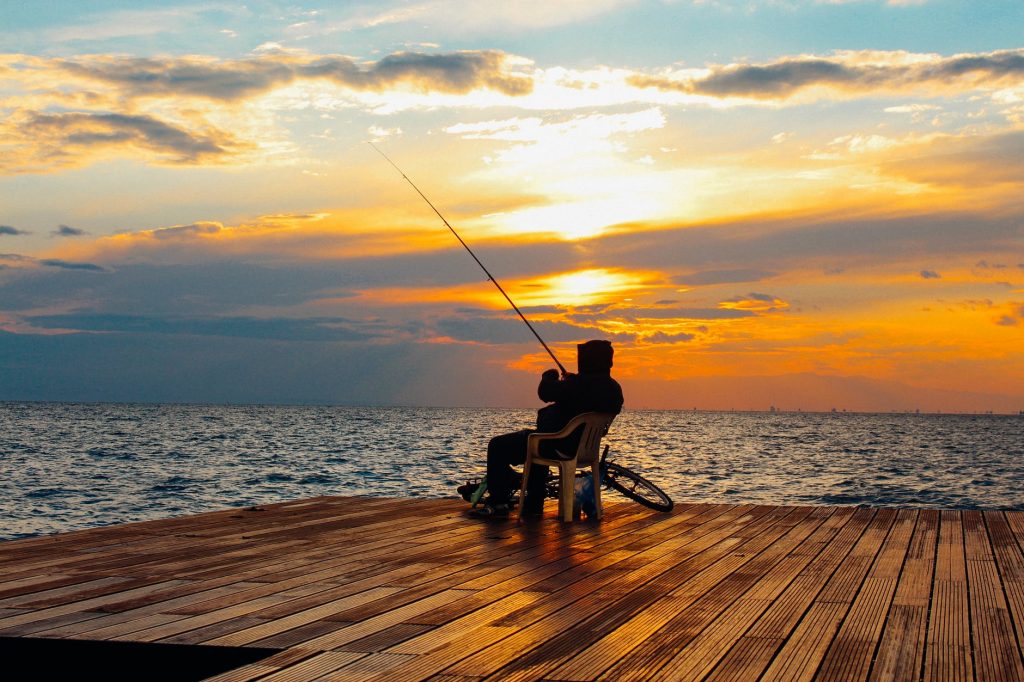 Fishing
Maybe you are looking for a little bit more of relaxing outdoor activity. Time to pack up the truck and find a nearby lake or stream to do some camping and fishing. This is also a great activity for the whole family.
Being prepared is going to be key for camping and fishing. You need to make sure you have all of the correct equipment including fishing rods, bait, and everything you need for camping.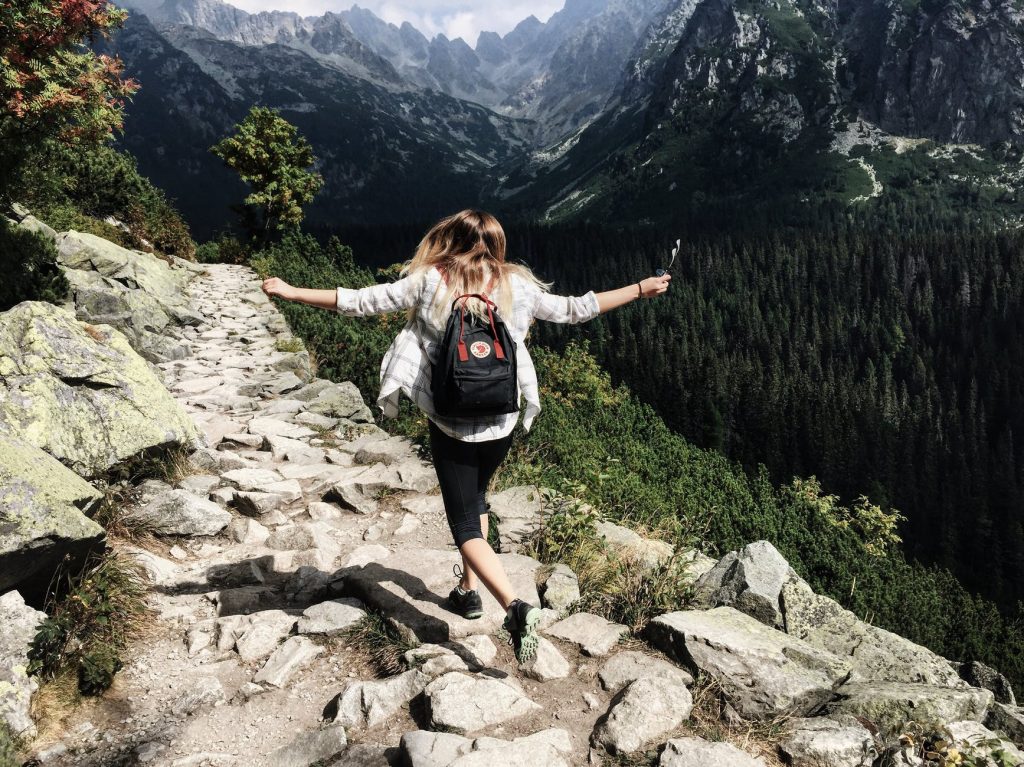 Hiking
If you are an early morning person, hiking is going to be ideal for you. The brisk mornings are the perfect time to hike up those gorgeous mountains around you to get a view of the city. Hiking can also be a great workout.
While trying to beat the summer blues this year, get in the sunshine and explore all the outdoors has to offer!